Smart Home
10 smart products that will take your hosting skills to the next level
Your hosting skills will be instantly elevated.
If you're on a mission to be the best host in the neighborhood, you need smart home tech on your side. There are a variety of useful products that can help you throw an amazing party, from app-controlled slow cookers to smart cocktail mixers, and you're probably going to want all of them.
1. Smart lights to set the mood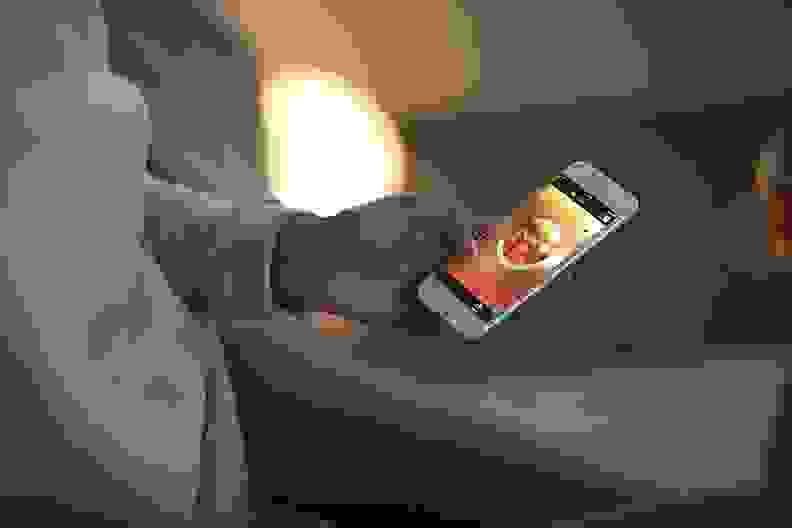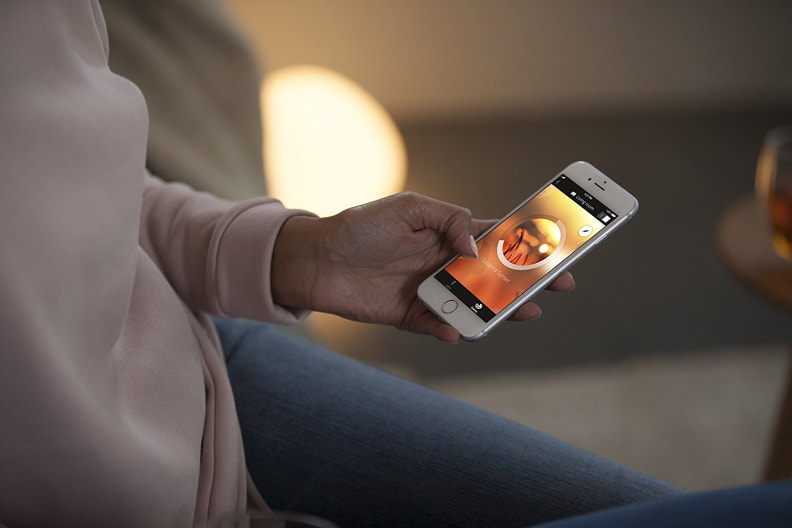 Whether you need to dim the lights to sing "Happy Birthday" or want to spruce things up with fun colors, you'll get all the functionality you need with the Philips Hue Starter Kit. The kit comes with three smart light bulbs and a smart hub, and it's compatible with Amazon Alexa, so you can use voice control to adjust your party lights.
Get the Philips Hue Starter Kit on Amazon for $196
2. A portable speaker with Alexa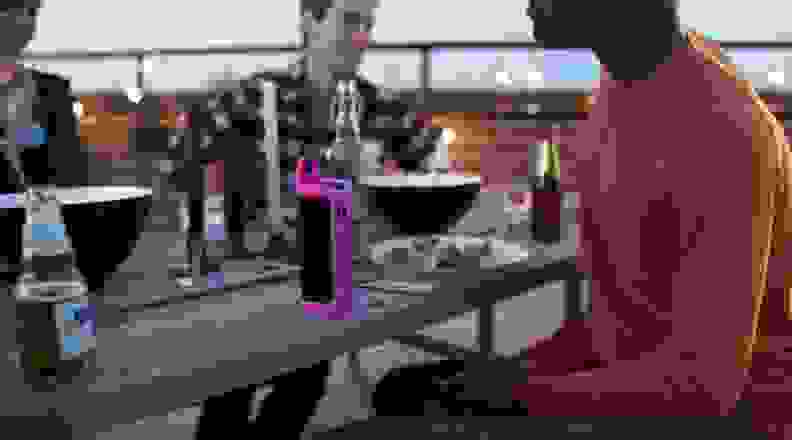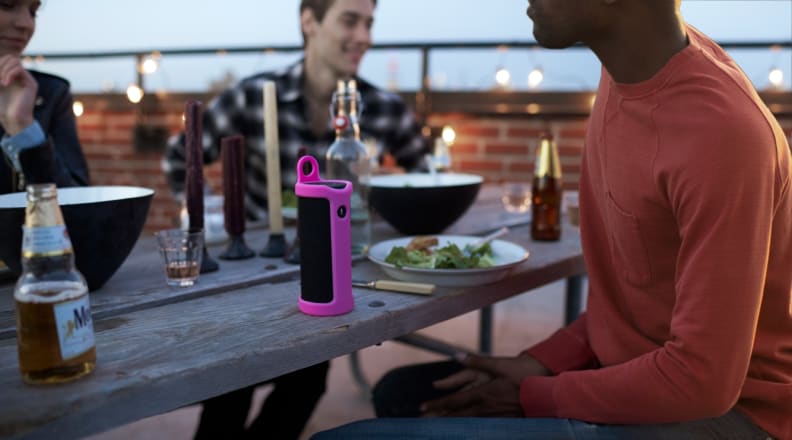 Speaking of Alexa, the Amazon Tap is perfect for avid entertainers. This Alexa-enabled device can help you prep for your party by ordering whatever items you need off Amazon.com. Plus, you can take it outside during your events and stream music from Amazon Prime Music, Spotify, Pandora and more.
3. An app-controlled Crock-Pot
If your guests arrive before dinner is ready, you don't have to hover around the kitchen to monitor your Crock-Pot. This WiFi-enabled slow cooker can be monitored and adjusted via your smartphone, letting you mingle without worrying about the food.
Get the WiFi-enabled Crock-Pot on Amazon for $129.99
4. A weather station to pick the perfect party date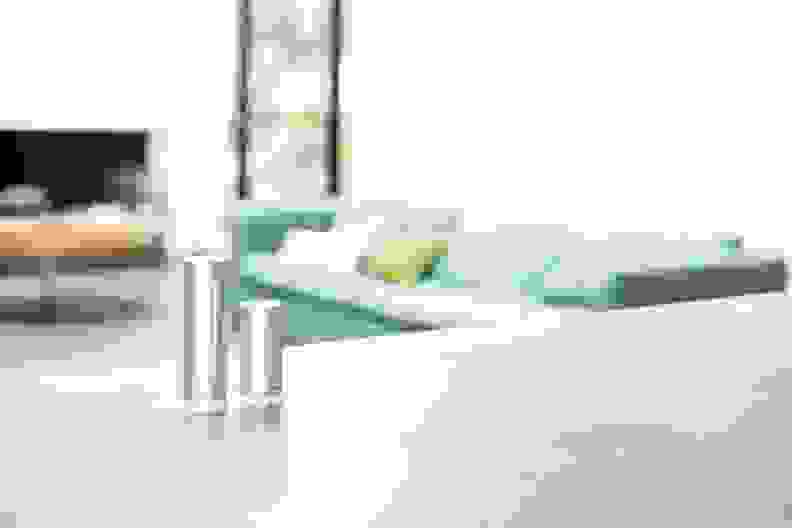 Nothing's worse than planning an extravagant outdoor bash, only to have it ruined by rain. With the Netatmo Weather Station, you'll be able to monitor the forecast and pick the best possible day for your next soiree.
Get a Netatmo Weather Station on Amazon for $128.50
5. A smart doorbell to greet your guests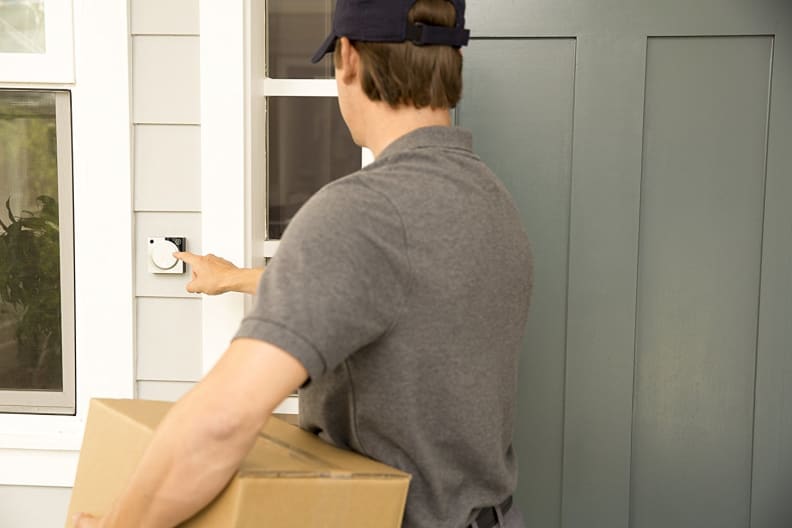 No need to run back and forth from the yard to the front door to greet visitors. With the August Doorbell Cam, you can talk to whoever is at the door through your smartphone, inviting them to come in and join you.
Get an August Doorbell Cam on Amazon for $109.95
6. A coffee machine you can start remotely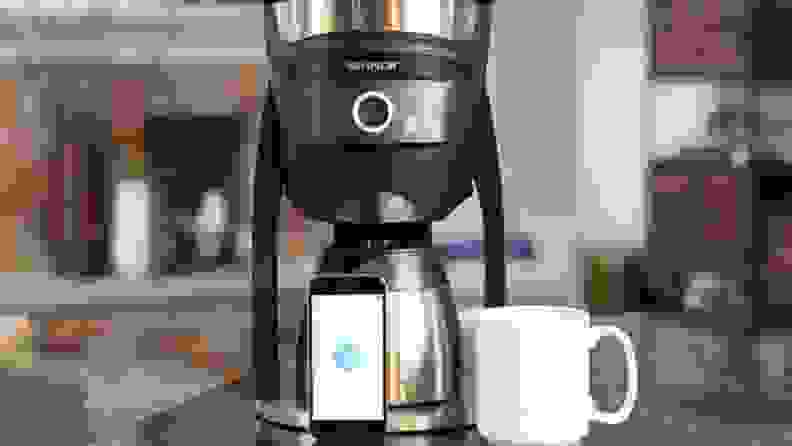 How great would it be to have a remote starter for your coffee machine? Thanks to the Behmor Connected Coffee Maker, you can start brewing a pot of java after dinner without even getting up from the table.
Get a Behmor Connected Coffee Maker on Amazon for $189.95
7. Beautiful smart lights to decorate your patio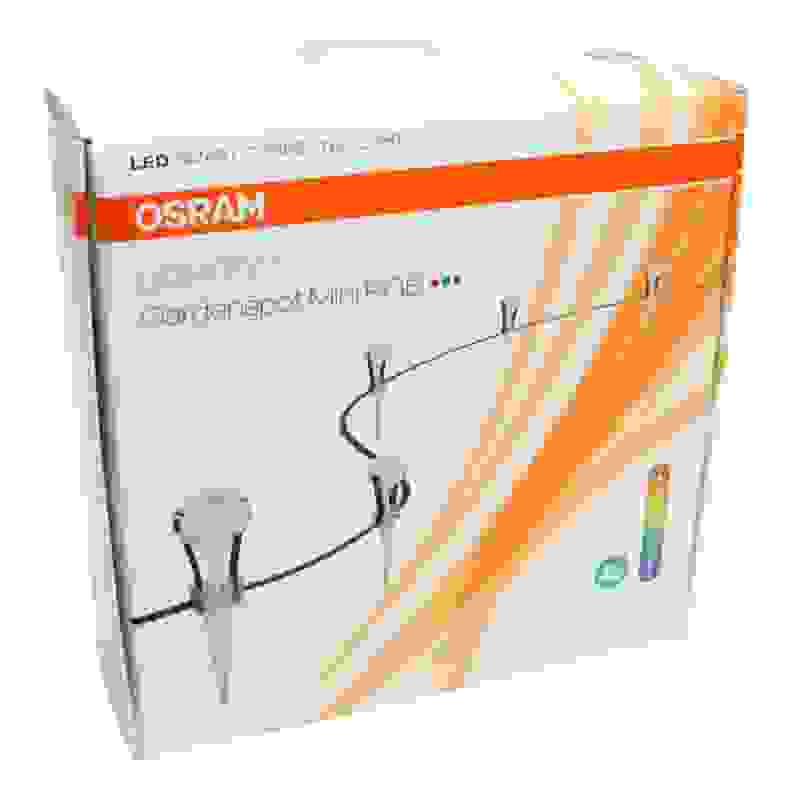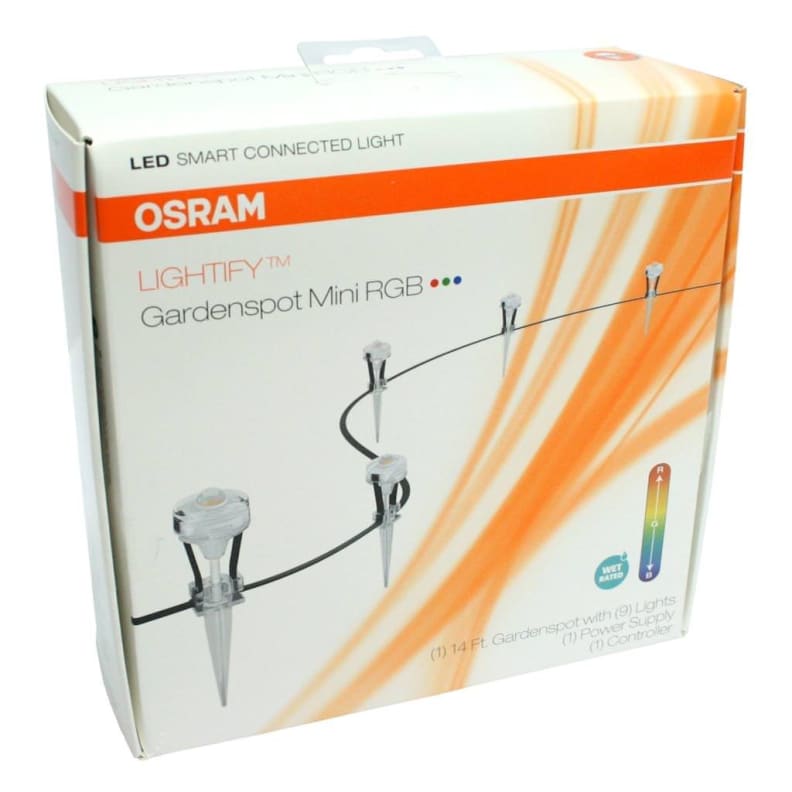 Smart lights aren't just for indoors. With the Gardenspots outdoor LED lighting set and a Lightify hub, you can create a lovely ambiance on your patio or in the backyard. The cute lights can be controlled from your smartphone, letting you choose from a variety of fun party colors.
Get a Lightify hub on Amazon for $32.99 and a Lightify Gardenspots Outdoor Kit for $58
8. A smart thermometer to monitor your steaks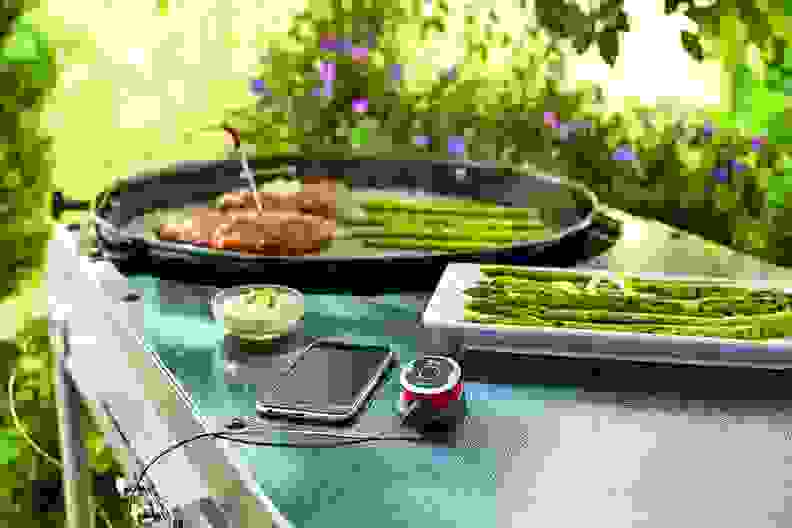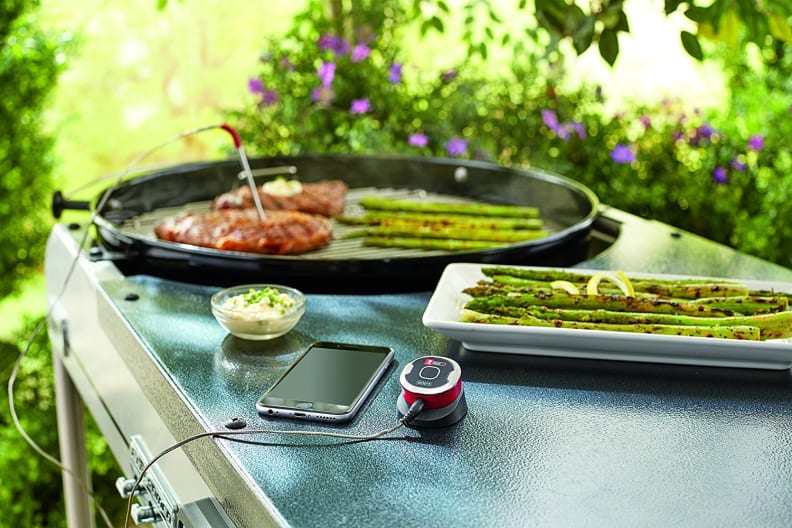 This smart meat thermometer takes the guesswork out of grilling. Just pop the probe into your steak or other meat, put dinner on the grill, and sit back. The Weber iGrill Mini will send real-time temperature updates to your phone and let you know when the meat is cooked just the way you like it.
Get a Weber iGrill Mini on Amazon for $48
9. A smart cocktail maker to up your mixology game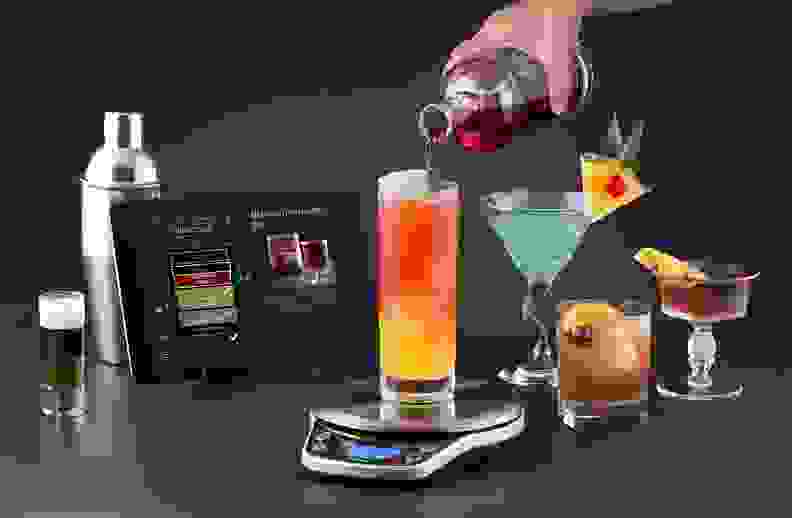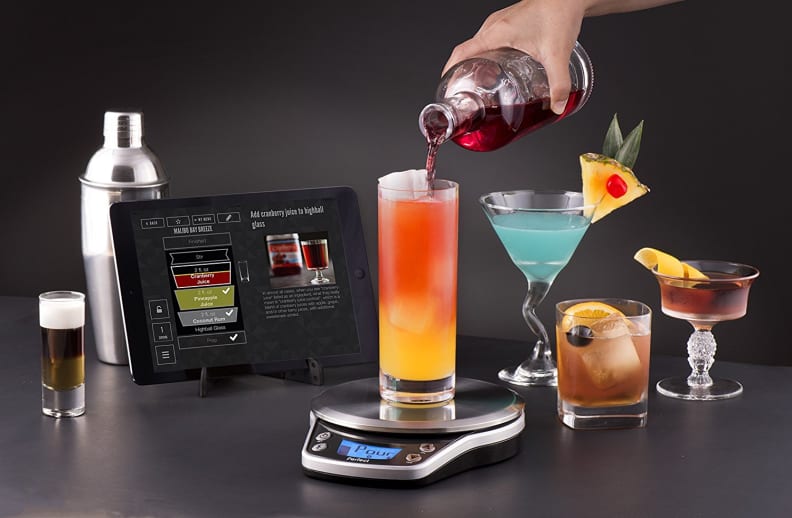 With the help of this smart cocktail mixer, your friends will think you're a master mixologist. Simply pick a cocktail recipe from the Perfect Drink Pro app, then put your glass onto the scale. The device will measure each ingredient as you pour, telling you when to stop, so your drinks are perfectly balanced every time.
Get a Perfect Drink Pro on Amazon for $77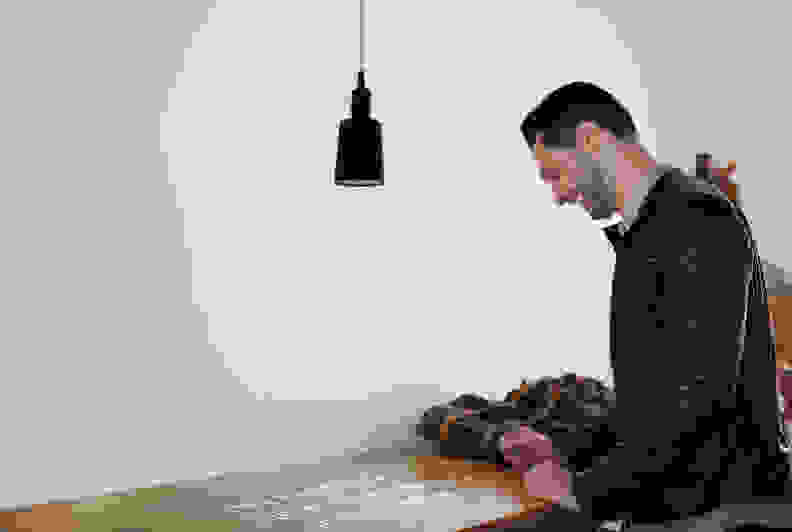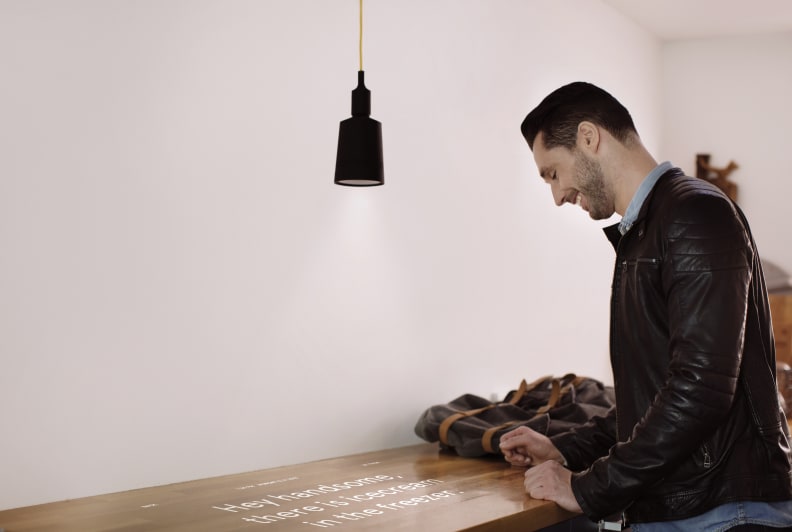 You'll definitely wow your guests when you turn a normal-looking light into a smart projector. The Beam Smart Projector screws into any light socket, and when you turn it on via your smartphone, it can project movies or other digital content onto any surface in your house. It's a seriously cool party trick and a great way to entertain guests.
Get a Beam Smart Projector on Amazon for $399.99
Related Video