Smart Home
Budgee: The Adorable Robot That Hauls Your Stuff
He is sworn to carry your burdens.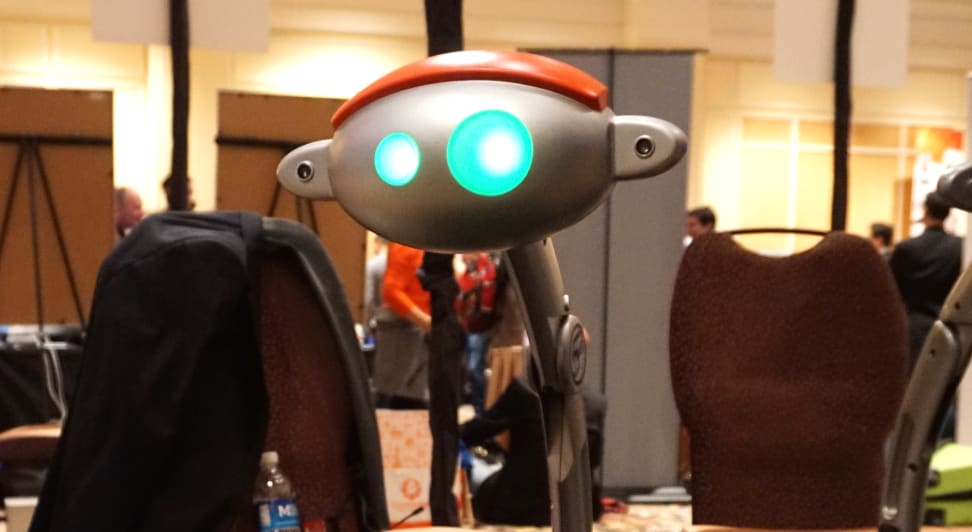 Credit:
Meet Budgee, he's just under four feet tall, has a pair of light-up eyes, weighs in at under 20 pounds, and zips around at up to 2.4 miles per hour.
Budgee's prime directive is simple: carry your groceries, shopping bags, or luggage in the friendliest and most polite manner possible.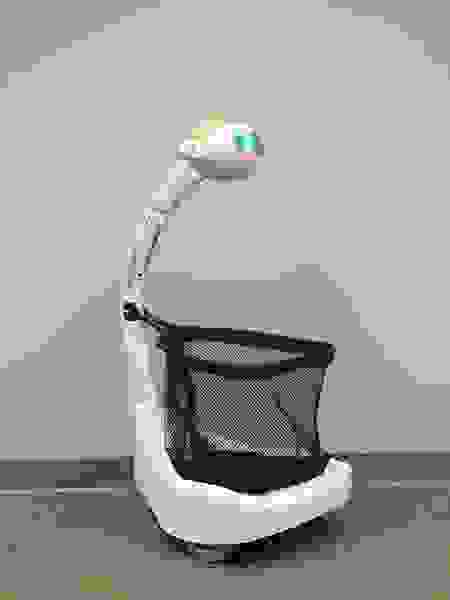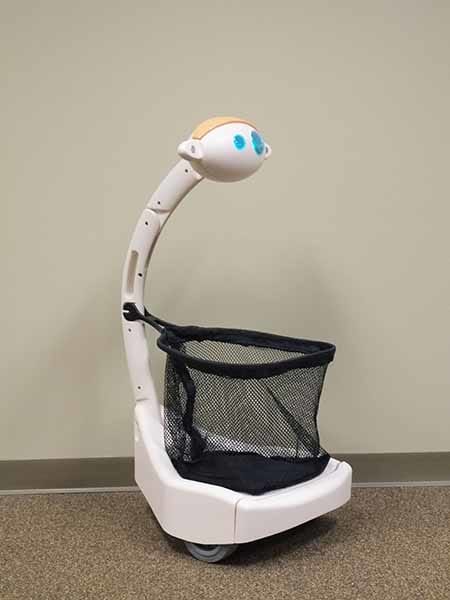 The friendly robot captivated onlookers at Pepcom's Digital Experience showcase, in advance of 2015 International CES in Las Vegas, as he eagerly scurried about searching for some stuff to carry.
Operating Budgee is easy: Simply load up his basket with stuff, activate the handheld remote, and you're good to go. Budgee will follow you around, stop if someone crosses his path, and speed up if you pick up the pace. Budgee even recognizes when he's about to collide with an obstacle or fall off a cliff. Budgee's battery lasts up to 10 hours and recharges in about three.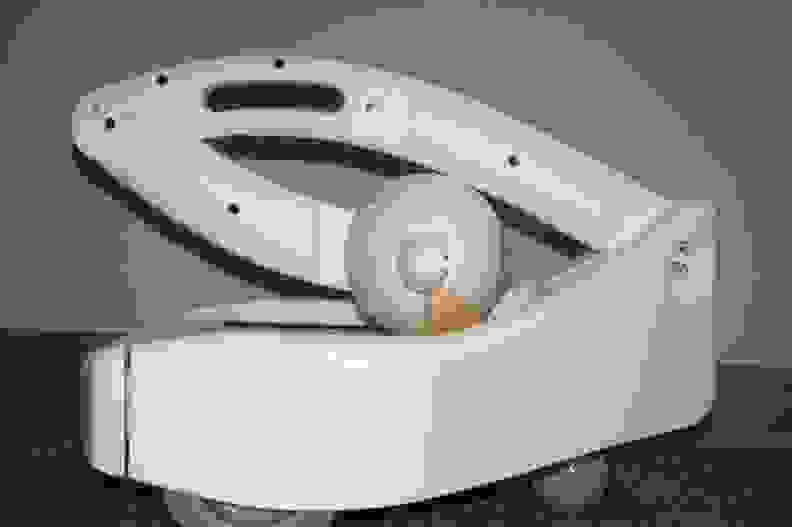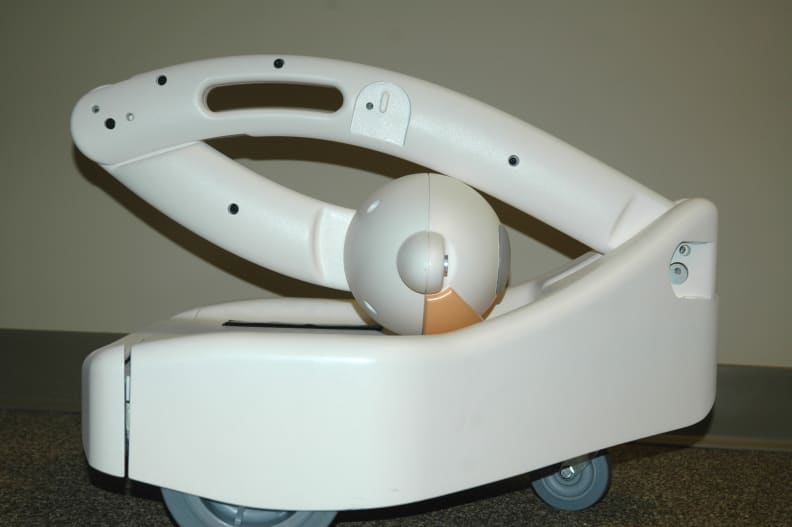 Although Budgee is designed with everyone in mind, Five Elements Robotics is hoping Budgee will have the biggest impact on the elderly and those with physical disabilities. The little guy can withstand up to 50 pounds of baggage and conveniently folds up for easy storage in a closet or the trunk of a car.
Budgee is available for $1,399, but let's be honest, who could say "no" to that face?