Smart Home
iDevices has a clever new way to control your smart home
A new wall switch for a smarter home.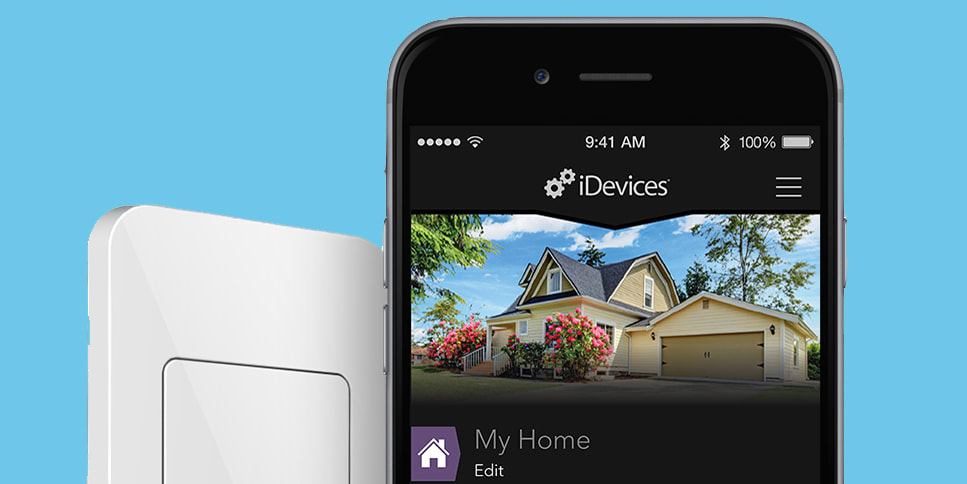 Credit: iDevcies
This year at CES, iDevices—one of the top brands for smart home devices—announced a new product for a more connected smart home. The Instant Switch is a wireless wall switch that lets you control your power and lighting products from iDevices that are compatible with Amazon Alexa, HomeKit, and Android.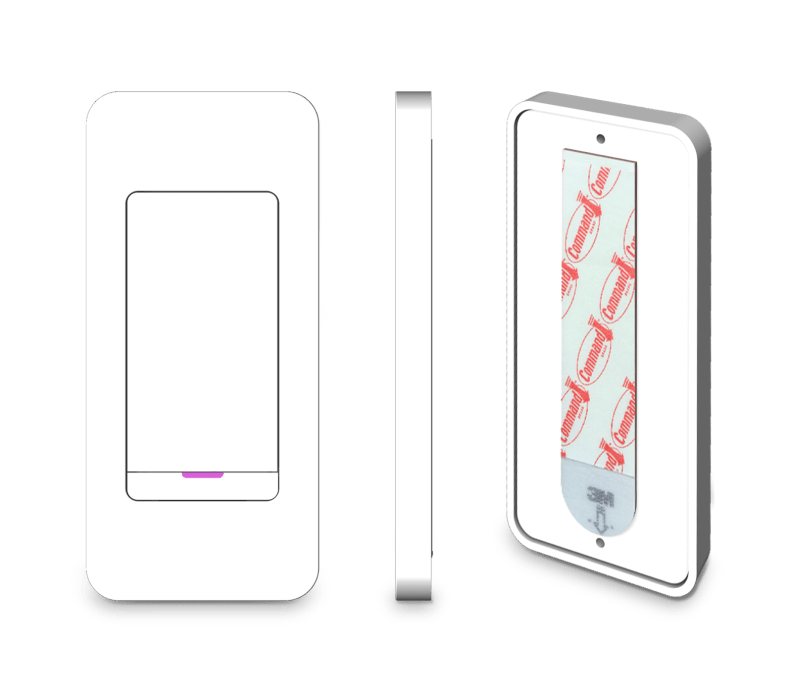 Mounted like a traditional light switch, the Instant switch can be placed anywhere in your home thanks to an adhesive backing or standard wall plate bracket. Importantly, you won't even need a separate hub to manage the device. Everything you need is right there in the switch. I can already see myself using one of these to control the lamps at my desk individually from my overhead light.
Let's be honest here, it's not the flashiest device we'll see here, but it's practical and has a ton of applications. For that reason alone, I'd wager it's going to be a real winner.
The Instant Switch will be available mid-2017 on the iDevices webpage for $49.95.