Smart Home
Add a smart touch to any room with our favorite affordable smart bulb
Light switches are so 2016.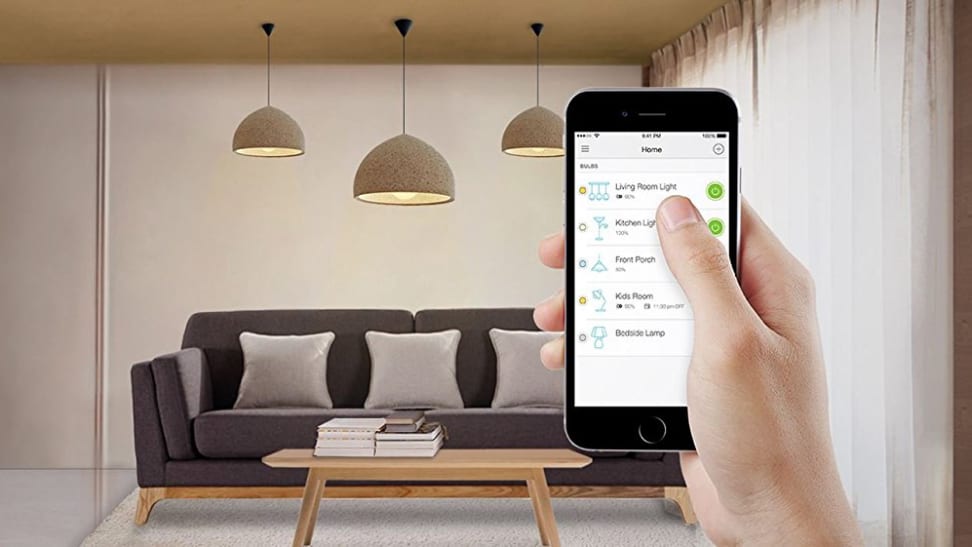 Credit: TP-Link
Smart home technology can be a little intimidating if you don't consider yourself tech-savvy. Believe me, when I first moved in with my boyfriend and had to learn how to live in a partly smart home, I was nervous and spent the first few weeks asking him to change the lights for me.
Now, though, I can navigate my smart home apps like a semi-pro, and my absolute favorite thing is being able to control my lights without getting up. If you're as lazy as I am, I'm willing to bet you'd enjoy this too.
A smart light perfect for anyone and any budget
And you know what? It's really not difficult at all to put a smart bulb to use. They're not even that expensive! We've reviewed a bunch of smart bulbs and found one that not only works great but costs $20. The TP-Link dimmable white LED smart bulb works in any standard light and you can control with your phone or Amazon Alexa.
With this bulb, you can control the brightness and toggle it on and off. Plus, you can set up schedules, which is a great way to remind yourself when bedtime is approaching. And if you have an Alexa device like an Echo, you don't even need your phone to turn the lights off. Perfect for when you're already snuggled in bed and don't want to abandon the warmth of blankets to switch off the light.
When you're ready to go to the next level
It's a great way to break into the smart home world and see how the technology suits your lifestyle. I can't imagine you won't enjoy it at least a little bit.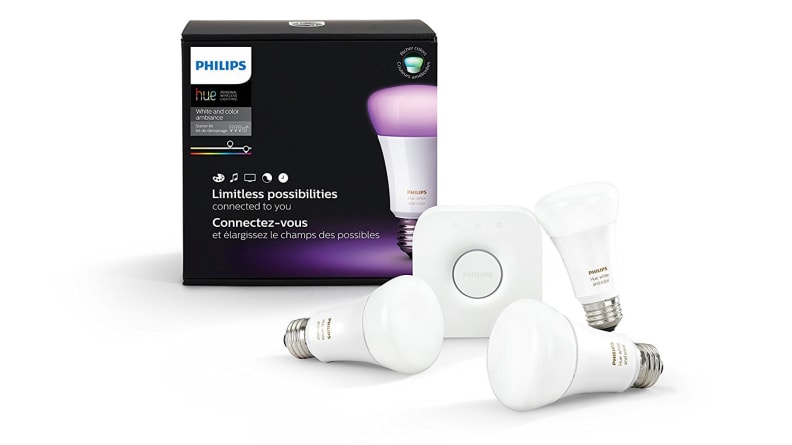 If you decide smart lights are the best thing ever and want to redo your whole home, I'd recommend investing in our best overall pick—the Philips Hue Starter Kit. This requires a central hub to connect all the lights, but the starter kit includes three multi-color lights and the hub is only $150.
You can choose from millions of colors, create scenes to set any mood, and do all sorts of other fun things. Plus, the Hue line includes light strips you can use under and behind furniture, and a variety of other smart lights to really expand and enhance your home lighting. It's what I have at home, and I love being able to choose lighting to suit my mood. (All red is great for scary movies!)
If you're not ready for that, start with the TP-Link and see what you think.
Prices are accurate at the time of publication, but may change over time.