Smart Home
ADT Has a Finger on the Pulse of Smart Home Technology
ADT and IFTTT get smart about security.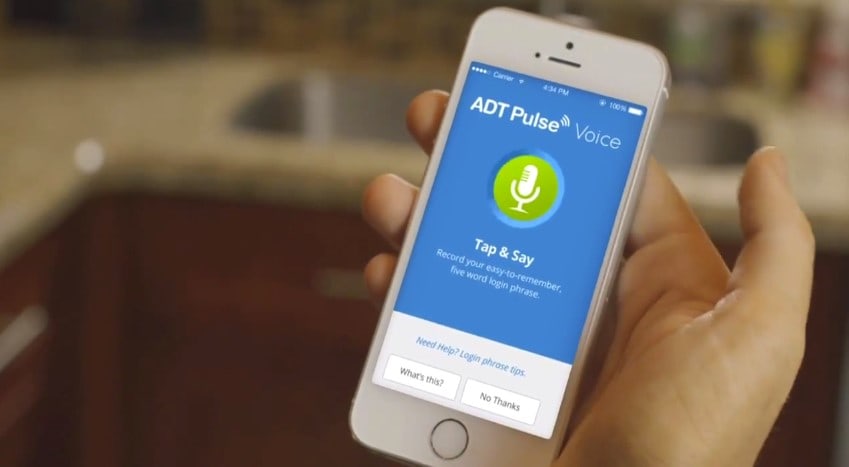 Credit:
At the 2015 Consumer Electronics Show, home and small business security monitoring company ADT shared initial results from its partnership with IFTTT (If This Then That).
While the smart home market has thus far been fragmented by a maze of competing, proprietary ecosystems, ADT sees IFTTT—the protocol that simplifies interactivity between websites, apps, and devices—as the ideal avenue for ADT's Pulse Total Security to combine security monitoring services with automation capabilities.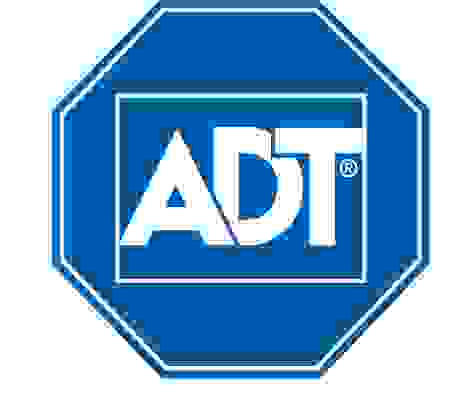 "It starts to showcase what happens when you think of security and services as a platform," said ADT's Senior Vice President and Chief Innovation Officer Arthur Orduña. "For example, this leverages information services or device capabilities, allowing us to integrate into a customer's Pulse system, but maintaining a high, high degree of security and protection."
With Pulse, Orduña said, ADT is looking for new devices that add another level of protection beyond turning on HVAC or lighting before a subscriber arrives home. For instance, a smart oven might be hooked up to Pulse, so that if something goes wrong with the oven, it connects with Pulse before a fire breaks out.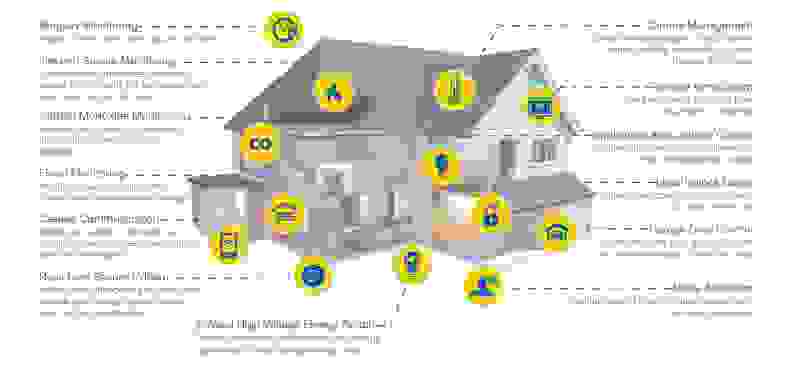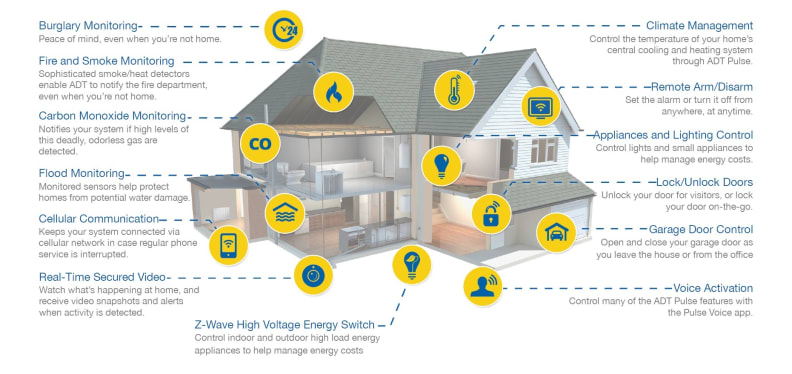 "Every time we see a cool new device come out, we don't see a competitor, but a potential partner," Orduña added.
Wall Street has been soft on ADT in recent months. And while a tie-in with Google's Nest has been rumored, Orduña was able to clarify that there was "nothing to report" at this time.
But the company also has something tangible that surely holds appeal to many potential partners: almost 7 million paying customers in the United States. Plus, Orduña says ADT is adding 10,000 new Pulse customers weekly, most of them new accounts.
"What our friends at IFTTT have done is made it dead simple for anyone to automate."
The appeal of ADT's existing systems has a lot to do with their simplicity. Which got us to thinking: Is ADT reducing the need for consumers to understand tricky smart home protocols?
"What our friends at IFTTT have done is made it dead simple for anyone to automate," said Orduña. "We like that a lot."
Why? "It makes for a much more elegant, intuitive user experience," Orduña explained. He was quick to add that ADT will create "recipes"—that is, a linked series of actions that, using IFTTT, trigger the desired action—but will also showcase the fact that users will be able to craft their own recipes.
And by maintaining an easy-to-navigate interface, ADT may end up with users who are more engaged—and less prone to jump ship when the monthly bill arrives.