Smart Home
Cree Takes On GE With Its Own $15 Smart Bulb
The GE Link is no longer the only cheap smart bulb in town.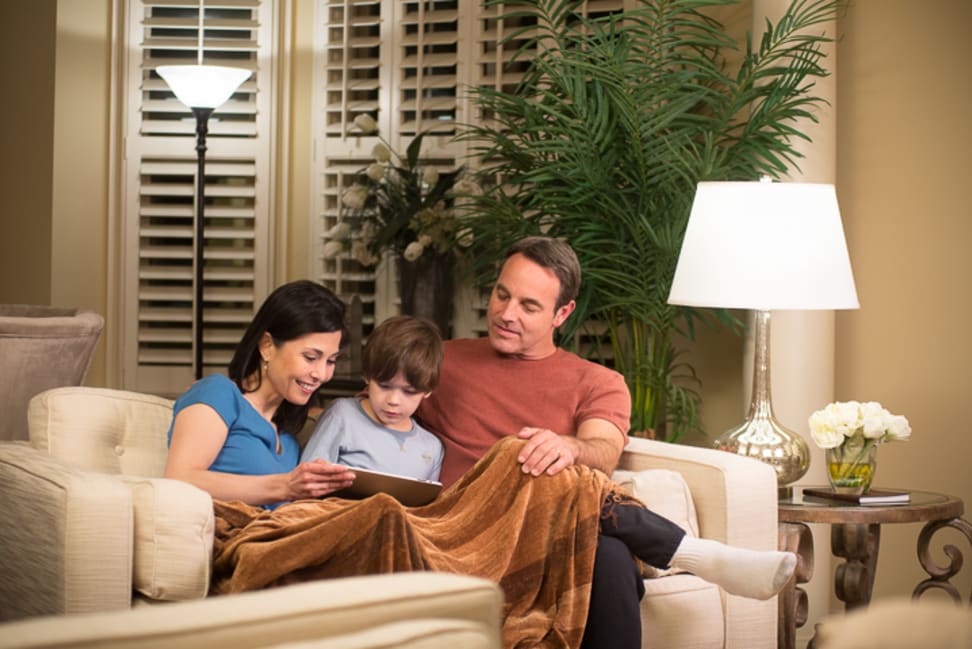 Credit: Cree
Cree has launched its own smart bulb into the ever-expanding fray of home automation. Called the Connected Cree LED Bulb, it works over ZigBee and costs a mere $15. This puts the North Carolina-based lighting company in direct competition with GE, which released its own $15 Link smart bulb last summer.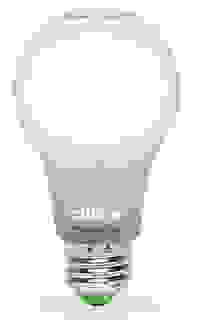 The new Cree bulb is a dimmable 60-watt equivalent and will provide a warm, bright light at 815 lumens, or 2,700K.
While the bulb works over ZigBee, it currently only works with the Wink system. That means it will require the Wink hub and smartphone app to operate.
However, Cree says it will be compatible with other smart home hubs in the future. The company also mentions that it could work with Apple's HomeKit, but that won't be possible until a ZigBee bridge or hub is available for Apple's ecosystem.
If you're interested in purchasing the Connected Cree bulb, it comes with a three year warranty and you can buy it at The Home Depot, Wink's retail partner, later this month.
---
Source: Cree