Smart Home
Alphabet Raises Questions About Nest's Future
N is for Nest, but what does that mean?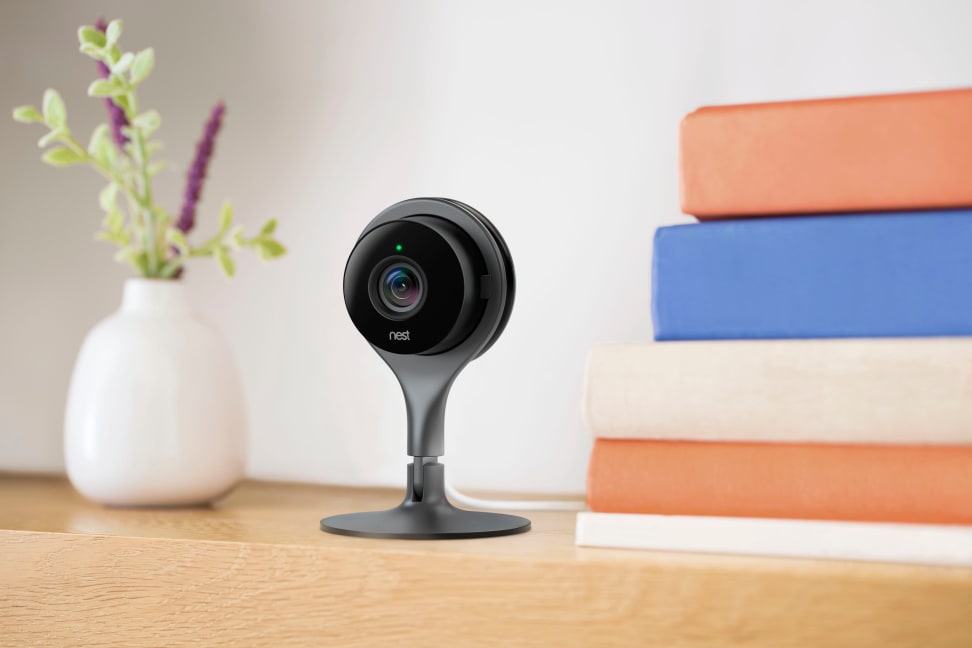 Credit: Nest
Editor's Note
This article has been updated with commentary from industry analysts and experts.
August 17, 2015
When Google announced it was restructuring into an umbrella company called Alphabet, the news raised more questions than it answered. For some industry watchdogs, several of those questions revolved around Google's smart home subsidiary Nest.
As part of the restructuring, Nest will no longer be a subsidiary of Google. Instead, it will be a direct subsidiary of Alphabet—the "N" in the lineup—just like its former parent.
According to Alphabet CEO Larry Page's introductory letter, the goal is to help grow new businesses like Nest, and eventually turn them into highly recognizable and profitable brands, just like Google.
However, it's unclear how this will affect Nest products in the short term. Nest itself declined to comment, while Google reps deferred to Page's letter. We spoke with some analysts and industry experts to get their opinion on the company's future.
"With Nest broken out, I can see product coming to market much faster and decisions being made quicker—it's only natural," said Paul Everett, Director of Building Technologies at industry analytics firm IHS.
As part of the restructuring, Nest will no longer be a subsidiary of Google.
Nest's partners reacted positively to the news. Mark Walters, vice president of strategic development for the ZigBee Alliance—which recently partnered with Thread, the Nest-backed Internet of Things standard—said the announcement "highlights the explosive growth in the tech sector and the growing importance of smart home and IoT investments such as Nest and Thread."
But given past privacy concerns about Google's use of Nest data (and the EU's general wariness of the search giant), the move could cast doubt on Nest's continued relationship with Google.
Will Nest's cameras and climate control devices continue to integrate with Google products and services like Google Now and Android? Or will the newly independent company distance itself from Google to help make consumers and government watchdogs more comfortable?
"Given that Nest has already been successful in the market selling cameras, thermostats, and fire alarms, in my opinion I don't think privacy concerns are standing in the way of consumers purchasing Nest devices," said Everett.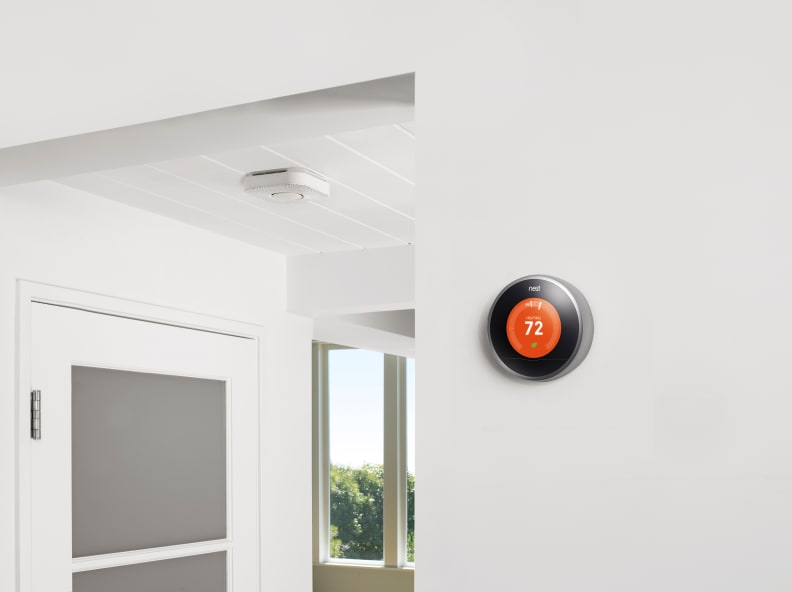 In fact, Everett said he believes the relationship between the two subsidiaries will only improve.
"Moving forward, I expect Nest to continue working closely with Google—particularly with the announcement of Brillo and Weave, as well as Nest's own 'Works with Nest' initiative," he said.
While the company might have an easier time releasing new products, Everett said he expects Nest will be under increased scrutiny regarding its financials, which won't be as easily concealed while operating as a standalone business.
"Sold at a much higher price point than conventional manual or programmable thermostats, Nest has shipped a large number of these devices, generating significant revenue in the process," said Everett. "This information will soon become clear as the dust settles from the new structure."
Regardless, Nest stands to profit even further from the restructuring.
"Under Alphabet, Nest has the chance to acquire more IP if it needs to, partner with whom it wants to, move faster when it needs to, and all under lower operational expectations than under the previous structure," said Steffen Sorrell, Senior Analyst at Juniper Research.
"Moving forward, I expect Nest to continue working closely with Google."
With capital and resources from Alphabet, Nest might even be able to acquire more promising startups, as it did with Dropcam and Revolv. Perhaps some of those resources will help Nest finally step out of Google's shadow.
Looking further ahead, all of these changes could be a prelude to a final fight for the future of the Internet of Things.
"One thing seems evident: the industry will continue to see technological expansion and diversification," said Mark Walters. "This will continue for a period of time before the market forces the eventual consolidation and unification into a few universally adopted industry standards."
Much of Nest's future is still unclear, but Alphabet's backing should give Nest a chance to play a crucial role in deciding those standards.
Related Video