Smart Home
iDevices Creates HomeKit-Enabled Smart Plug
Will you make the switch to the iDevices Switch?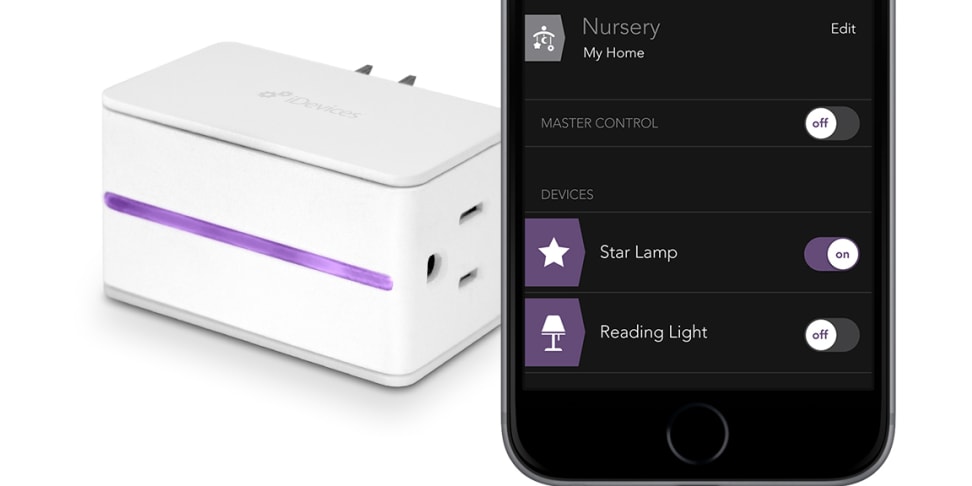 Credit: iDevices
Back in 2014, Apple made some vague overtures about entering into the smart home arena. Apple already has a smart home platform called HomeKit, along with a Connected Home section in its online store, but thus far the pickings seem rather scarce.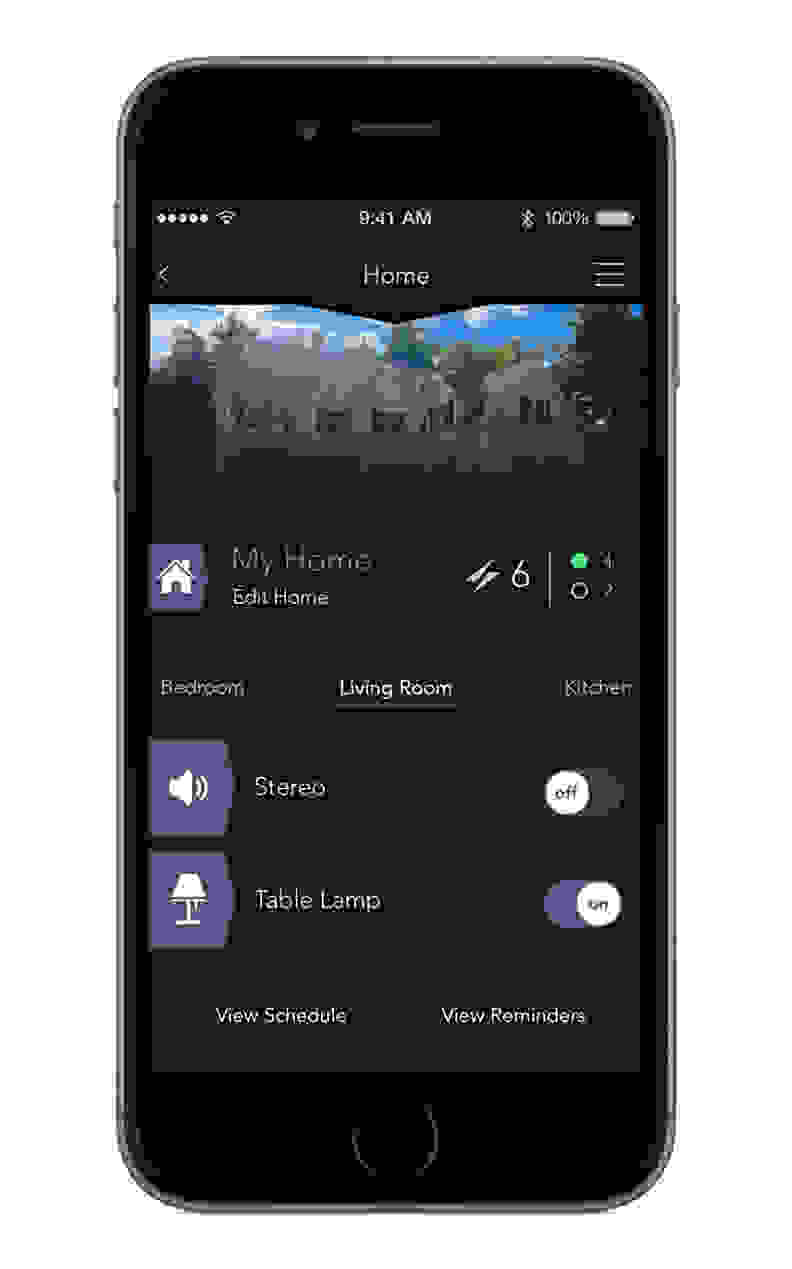 Is it time to turn to other companies for user-friendly additions to HomeKit? Perhaps. The aptly named company iDevices–best known for its smart thermometers–wants to add to HomeKit's product diversity with the iDevices Switch. You can plug devices like lamps, humidifiers, and stereos into the switch, which allows you to manage them remotely.
Unlike with most Z-wave products, there's no need for an expensive centralized hub. All you need to do is plug in the iDevices Switch and it will start working. You can schedule events with your iPhone or iPad via Siri from virtually anywhere. The switch can also remember to perform tasks even when you're away from home.
A nice touch: at the day's end, the iDevices Switch can serve as a customizable nightlight with the ability to project many colors.
Today at CES 2015, iDevices CEO Chris Allen said he did not initially want to go into home automation due to disorganization in the marketplace. However, Allen added, now that Apple has brought organization through HomeKit, he is ready to "go all in" on smart home tech. He believes that the true evolution of the Internet of Things will be towards artificial intelligence.
Artificial intelligence may sound cold and impersonal, but Allen was quick to add that "engaging with the consumer is what it's all about."
"That's what gets us excited at iDevices," he said.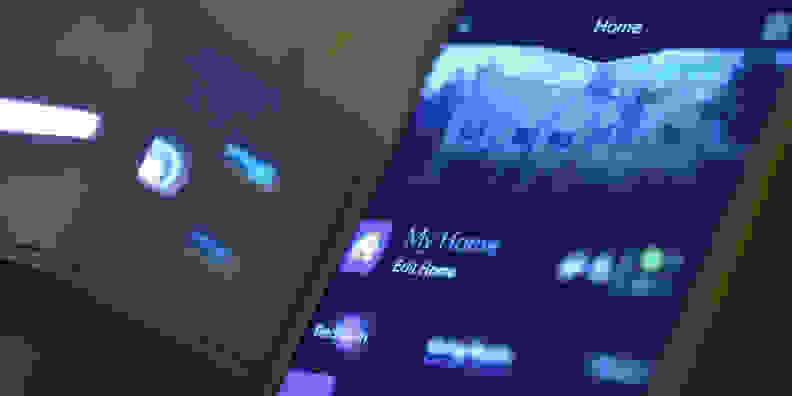 The iDevices Switch will be available during the first half of 2015.