Smart Home
Logi(tech) Announces New Circle Smart Home Camera
Meet the second device released under the new Logi name.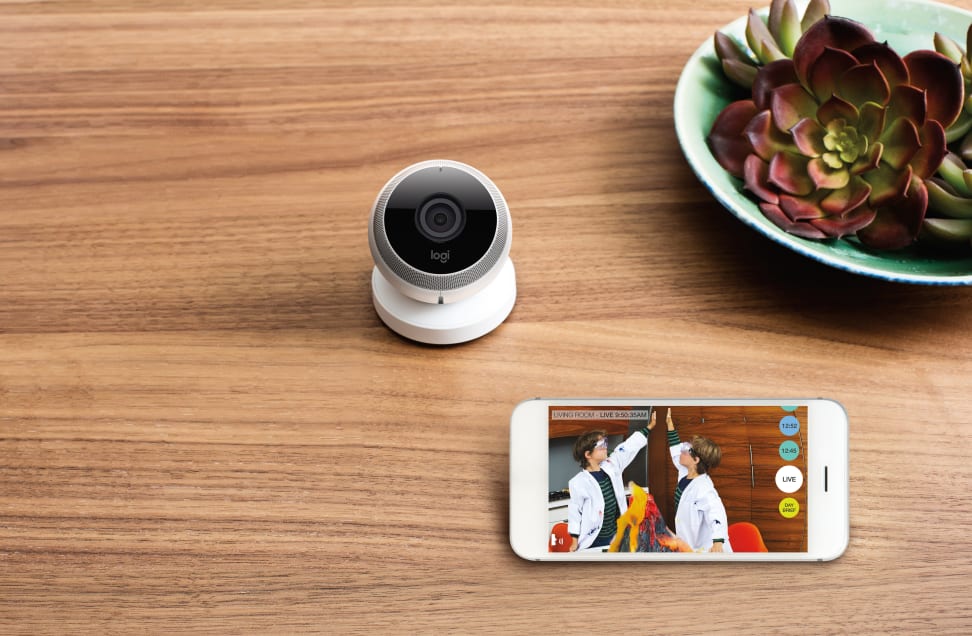 Credit: Logitech
Logitech has quietly gained a foothold in the smart home thanks to its Harmony Hub, which connects and controls smart home products from Insteon, Nest, Philips, SmartThings, and more. Now the company is taking another step with the announcement of a new home security camera called the Logi Circle.
The Logi Circle is similar to some other smart security cameras (like the Withings Home) in that it focuses more on recording the family memories you miss than outright protecting your home.
According to Logitech, the camera features live HD video streaming, a Talk & Listen feature for communicating with loved ones (and intruders?), and Day Briefs that provide a 30-second recap of the day.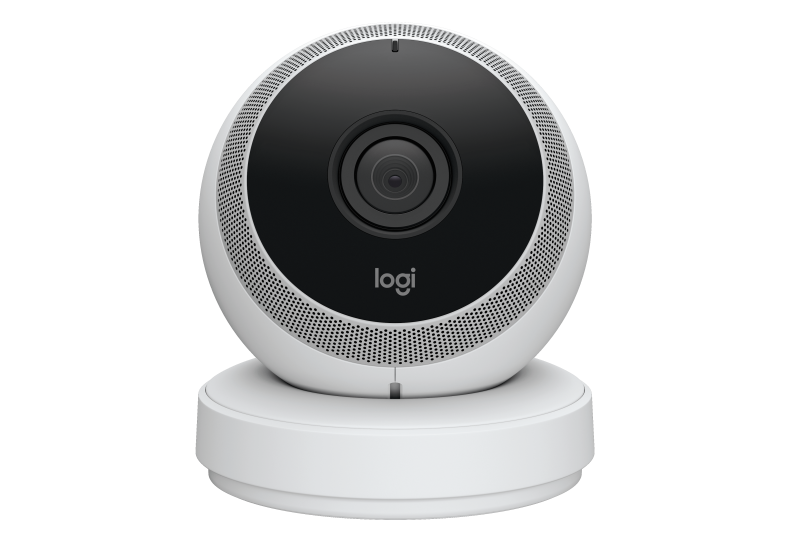 Logitech adds that the camera includes night vision, which works up to 15 feet. The camera also relies on a technology that Logitech is calling Scene Intuition, which helps the camera pick out interesting video clips for the Day Briefs and push alerts. All of these features can be accessed from a companion app for Android and iOS, provided the camera is connected to WiFi.
The Circle is completely portable and includes a rechargeable battery that will last three hours during normal use. It also includes a power save mode that will increase battery life to 12 hours if necessary. When it comes time to charge Circle, it plugs into a unique charging ring.
The camera also includes a magnetic wall mount if you want to position it like a traditional security camera.
Logitech definitely isn't pushing the Circle as a home-monitoring device.
Overall, the Circle offers plenty of great features, but we can't help wondering who it's for. For instance, it could work well as a baby monitor, but most people aren't comfortable having an internet-connected camera watch them inside their homes.
There's also the question of security. Logitech definitely isn't pushing the Circle as a home-monitoring device. Many of its features could be applied that way, which makes the omission rather surprising. Logitech says more app features are in the works, so it's possible that we'll see explicitly security-oriented features added in the future.
For now, if having the ability to spy on your kids while you're at work speaks to you, you can pre-order the Logi Circle for $199.99. It's available in either white or black, and will ship later this month.
Related Video