Smart Home
The Old Philips Hue Lightstrip Learns Some New Tricks
Hue's future looks rosy—#EF597B rosy, to be precise.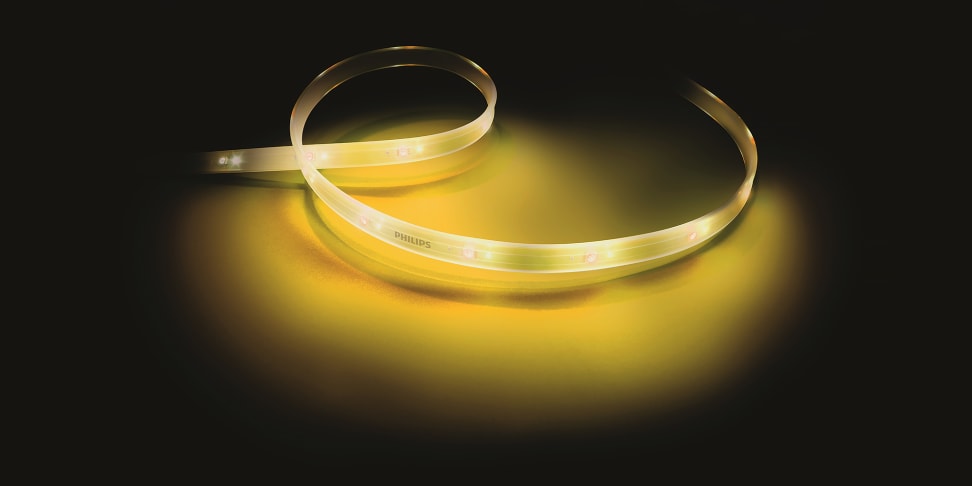 Credit: Philips
How do you get consumers excited about light bulbs? That's one of the main challenges Philips Hue products have faced, according to their inventor, George Yianni. We had a brief but enlightening conversation with Mr. Yianni at the company's IFA 2015 booth, where he told us that "everything we do in our home can be made better with lighting."
We'll admit that we're still skeptical of Hue's general usefulness, but Yianni insisted that the connected lightbulbs are "easy, intuitive, and fun" devices that can help enrich our lives.
To help us "unlearn" how we've traditionally used lighting, Philips is putting continued emphasis on high-end "designed objects," and creating entertainment products that utilize the Philips Hue system. We've already seen Philips Ambilight TVs that use algorithms to create evocative ambient light effects, but Yianni believes this is only a first step.
To attract more users, the company has begun working with directors and video game designers to create content with preset cues to subtly adjust lighting as events transpire on-screen. So far only a few games, films, and TV shows have taken advantage of the technology, but Yianni hopes that this "better version of surround sound" will soon catch on.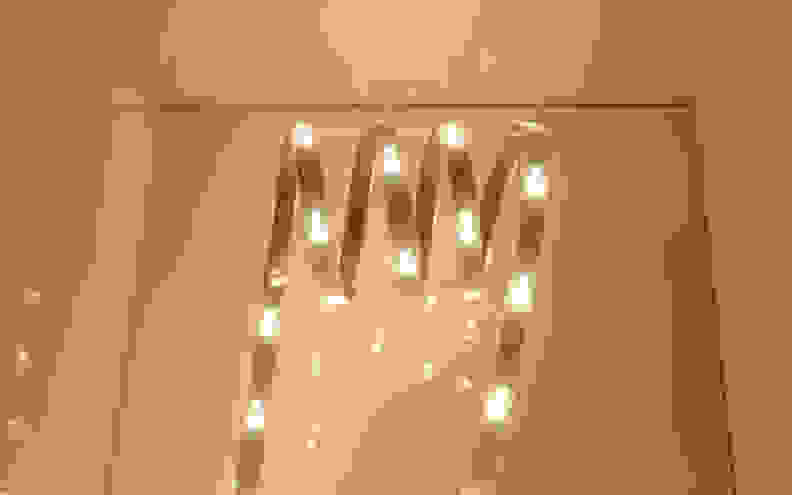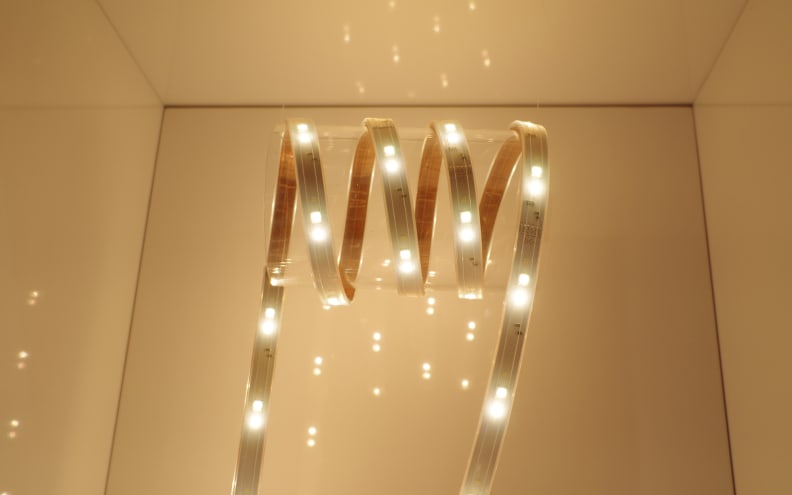 After speaking with Yianni, we were introduced to the latest addition to the Philips Hue family: the Lightstrip Plus.
This updated version of the original Lightstrip features a number of welcome innovations. Previously, the Lightstrip was only able to create colored light, but the Plus adds white light to the spectrum. The white light is tunable for warm and cold looks, along with everything in between.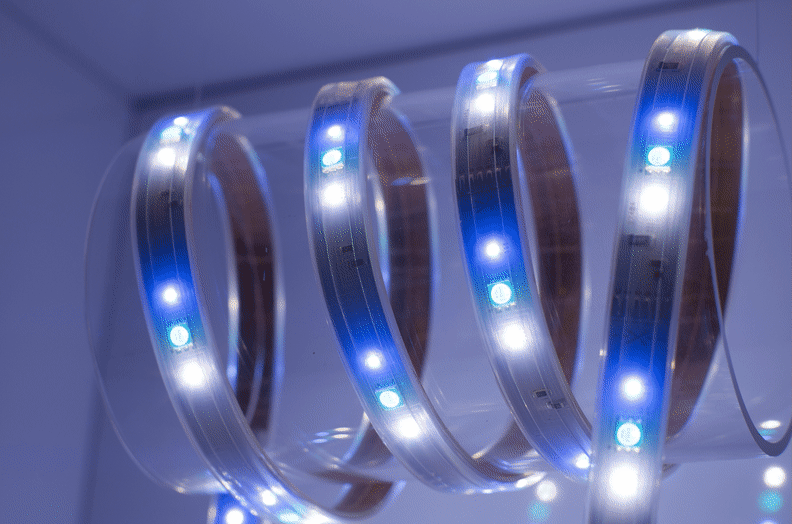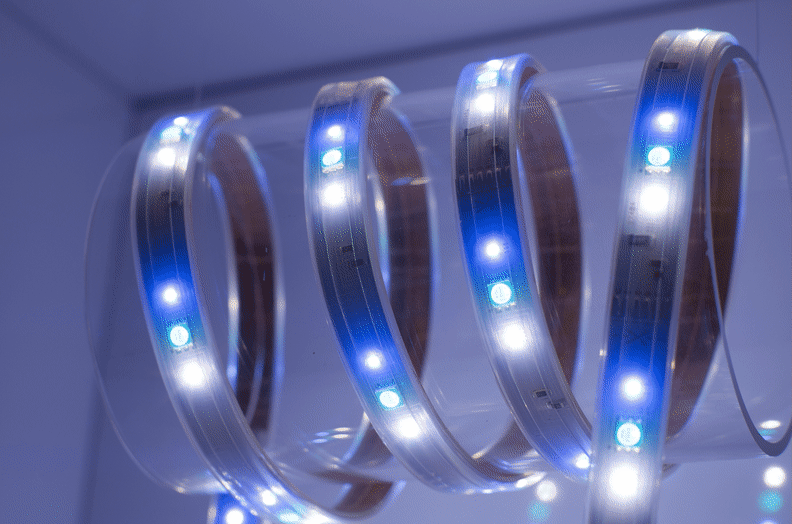 Of course, the Lightstrip Plus retains the 16 million color options of the original, so you can still live out your Star Trek flight deck fantasies. Brightness has also gotten a dramatic bump to 1,600 lumens—a far cry from the measly 120 lumens of the original.
×
Lightstrip
The first-generation Lightstrip wasn't exactly versatile. For one thing, it was only available in two-meter strips, each requiring its own power supply. Now, up to five strips can be daisy-chained together to create a 10-meter-long ambient light. The strips can also be bent and cut if needed to fit smaller spaces.
Unlike a certain TV, the LightStrip Plus will be available in the U.S., starting this October. The base pack includes a pair of two-meter strips and a power adapter, and will retail for $89.95. One-meter extensions will cost $29.95 each.
Related Video