Smart Home
Sears Brands Debut No-Nonsense Smart Home Tech
You know the smart home. Now, meet the smart riding lawn mower.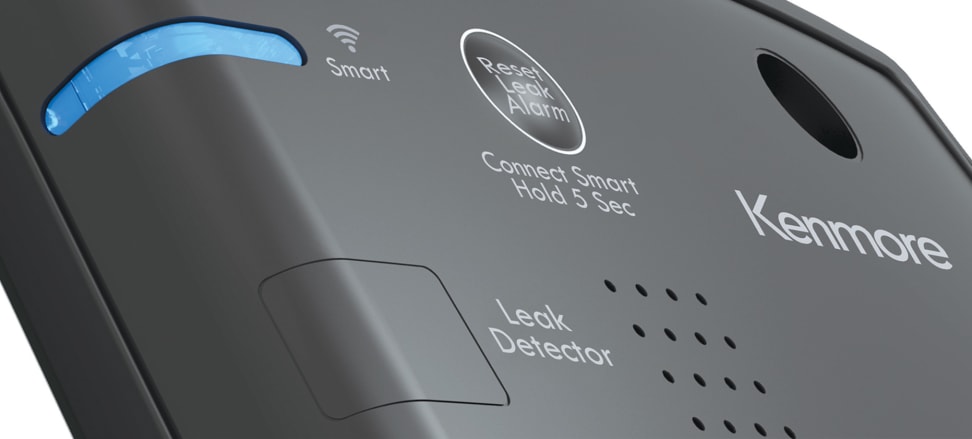 Credit: Sears Holdings
Sears brands Craftsman, Kenmore, and DieHard have just debuted a host of smart home products, some of which add a dose of practicality to a marketplace cluttered with nonsense.
The new smart window air conditioner, water heater controller and leak detector, water softener, lawn tractor diagnostic kit, and battery charger all have one thing in common: they're decidedly not flashy.
They're also surprisingly affordable. For example, the water heater control module starts at just $69.99.
"Our value proposition is going to be around the home," said Tom Park, president of Kenmore, Craftsman and DieHard brands at Sears Holdings. For that reason, Park said, prices of smart products will be very close to their traditional counterparts. "We are trying to have as little a price increase as possible," he said.
Kenmore Elite 8,000 BTU Smart Room Air Conditioner
MSRP $299.99
This window air conditioner (model #77082) can be controlled remotely by a smartphone app over WiFi, so you can cool down your house even when you're not home.
"An hour before you leave work, you can turn it on through your smartphone, and it'll be cool when you get home," Park said. Other models from Haier and Frigidaire have been popular with consumers, and the Kenmore model promises easy setup and the ability to control it with a traditional remote as well.
Kenmore Smart Water Heater Module
MSRP $69.99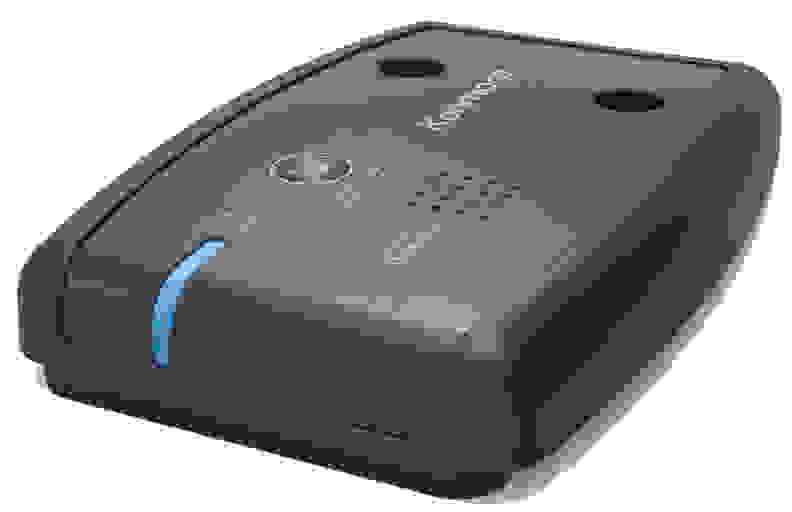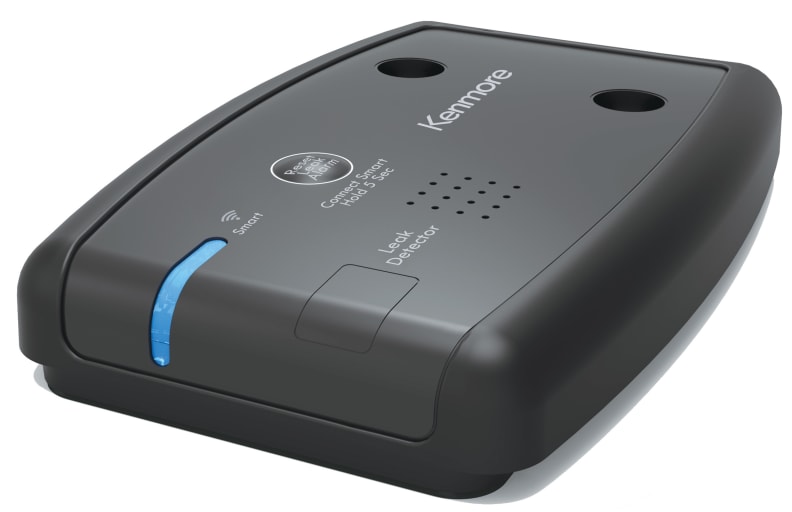 This module (model #58000) allows for remote control and leak detection. Set the leak detection sensor beneath the water heater, and it will send you an alert on your phone if water is present.
If you want to see how much hot water is left, the app will tell you. And you can even save energy by putting it in Vacation Mode, where it turns down the temperature until your return. Future Kenmore water heaters will have the technology built in, but the module will be compatible with select existing models.
Kenmore Smart Water Softener
MSRP $799.99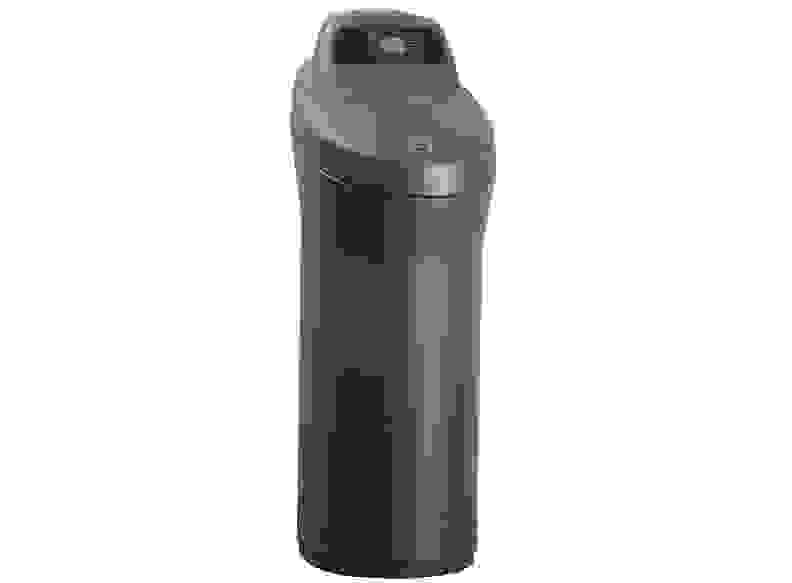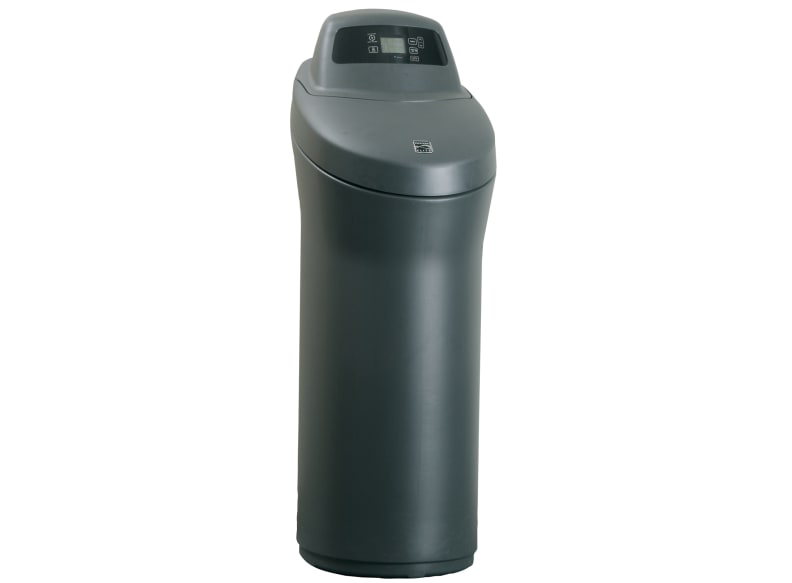 A smart water softener (model #38620) can automatically detect when salt supplies are low, and alert users to how much water they're consuming.
It cannot currently order replacement salt automatically, but that functionality may be added in the future.
Wireless-enabled Craftsman Zero Turn Steerable Riding Mowers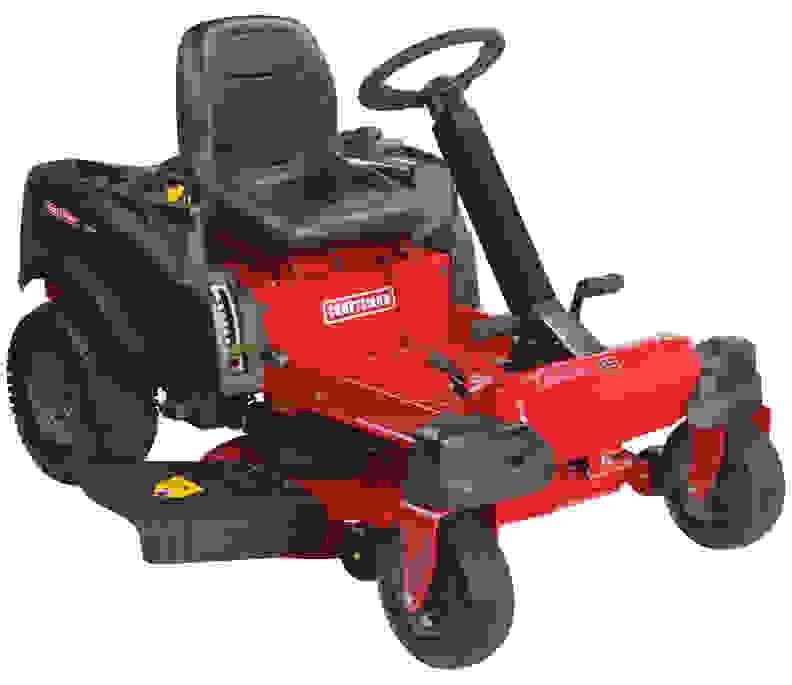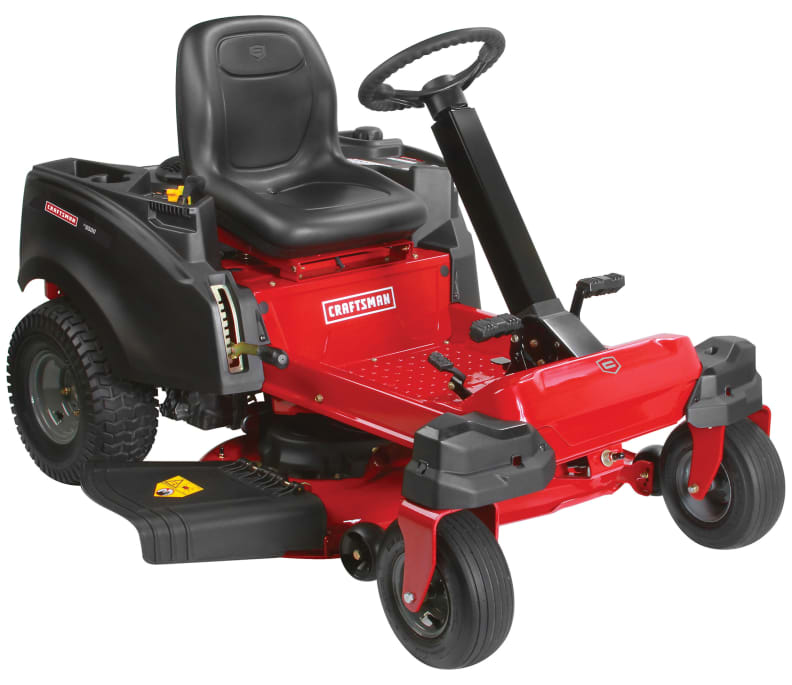 A riding mower has many of the same maintenance needs as a car, and it's important to keep up with them. Craftsman has two new products to help users do that: A riding mower with built-in wireless diagnostics (MSRP $2,799-$3,199) and a module that plugs into any Craftsman lawn tractor built in the past five years, which adds the same functionality (MSRP $49.99)
The wireless diagnostics include an oil change reminder, an oil life indicator, and the ability to order replacement supplies direct from your smartphone.
DieHard Smart Charger and Maintainer
MSRP $99.99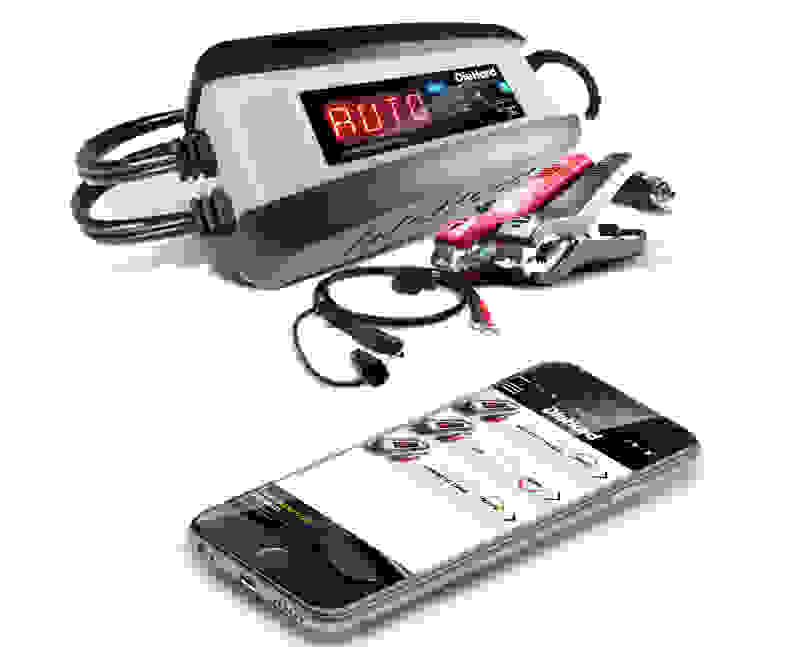 If you have a car that isn't in regular use, a battery maintainer will keep it ready to start on the first try. This connected model will alert owners of any issues via an app.
Of these five products, the smart air conditioner and water softener are already on sale, while others will be hitting the market soon.
There is one major issue: Unlike nearly all major connected products out there, none of what Sears is offering is currently compatible with existing smart home infrastructure like Nest or Amazon Echo.
Park said that while the answer to the compatibility question is currently a no, "as we move forward, the answer will be yes." In addition, more smart products will join the lineup this summer.
With that assurance, we're excited to see what else hits the market—and what additional features the existing products get.
Related Video