Smart Home
Whirlpool Becomes Wink's First Large Appliance Partner
First Nest, now Wink...

Credit:
This summer, Whirlpool announced its partnership with Nest. However, the appliance giant recently announced its decision to support another smart home ecosystem—this time, Wink.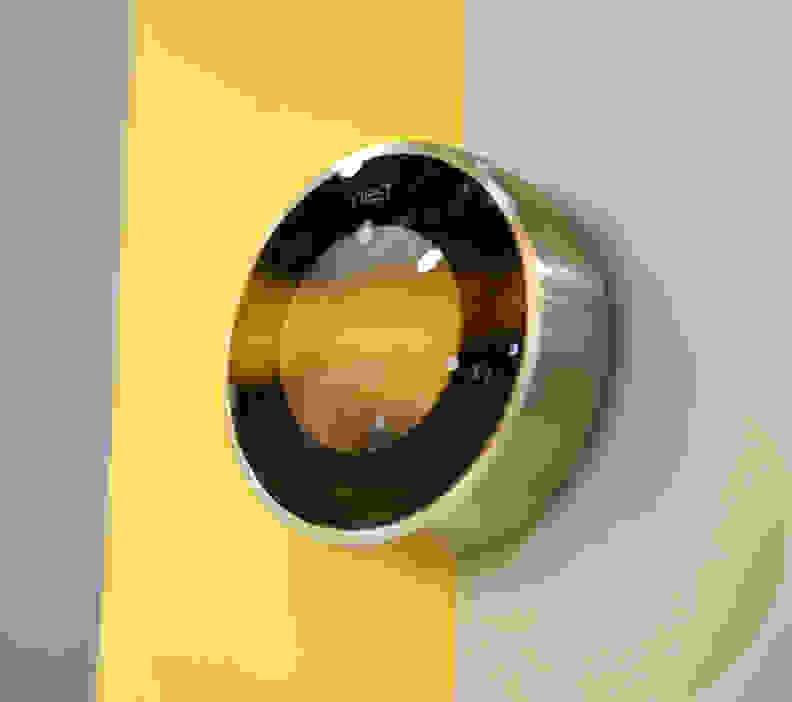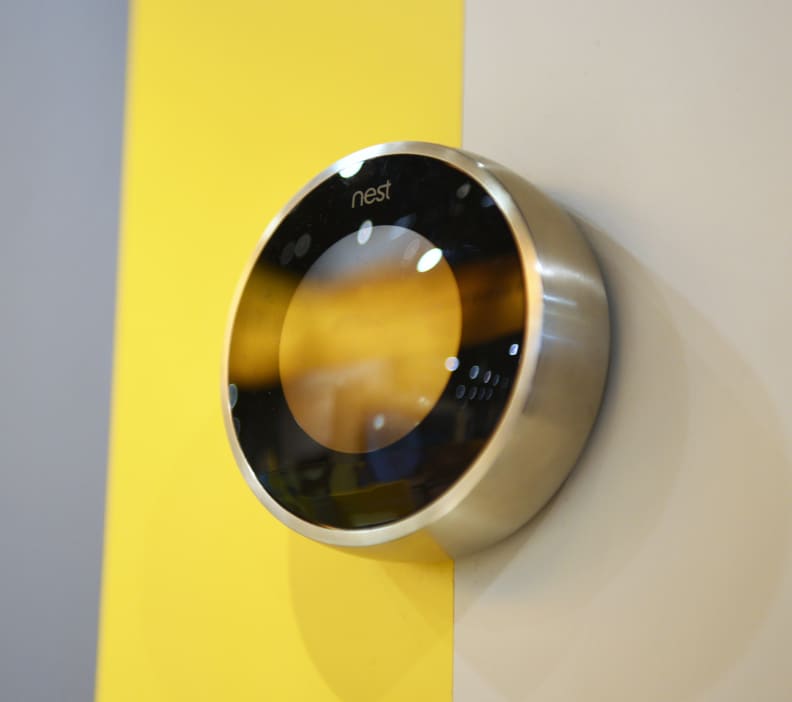 The move is a logical next step for Whirlpool. The smart home has slowly become more and more open, with companies big and small looking to support as many smart home ecosystems as possible. It looks like Whirlpool's efforts to become part of the connected home are ongoing.
At this time it's unclear which Whirlpool products will connect to Wink, but it would make sense for the "Works with Nest" washer and dryer pair to join the fledgling Wink ecosystem. All it would really take is a software update to make the appliances compatible.
Stay tuned to Reviewed.com for more CES news and any further developments from Wink and Whirlpool.