Best Verizon Smartphones of 2019
By Reviewed Staff, August 29, 2016, Updated January 02, 2019
Verizon is one of the biggest wireless providers in the United States. Unlike T-Mobile and AT&T, Verizon's phones tend to be unique to the carrier, and you can't typically use any ol' unlocked phone on their CDMA network. That said, Verizon gets all the big flagship phones you'd want.
Whether you want a Samsung, an iPhone, or even an HTC or a Google Nexus, Verizon has most of the best devices around. These are the best smartphones we've tested that you can find on Big Red's expansive nationwide LTE network.
Updated January 02, 2019
Advertisement - Continue Reading Below
The Samsung Galaxy S8 offers top-notch design, industry-leading performance, and the best smartphone camera we've ever tested. Like any smartphone, it's not perfect, but it's successes are so numerous that the blemishes are easy to overlook. To put it bluntly, the Galaxy S8 might be the best Android phone we've ever tested.
With a class-leading camera, a fun and intuitive stylus, and outstanding all-around performance, the Samsung Galaxy Note 8 is one of the best smartphones we've ever tested, and one of the best Android phones money can buy. The asking price is pretty steep, but if you're yearning for a big screen, stylus support, and a fun, flexible dual camera experience, the Note 8 is well worth the cost.
Where To Buy
$799.99
Amazon
Buy
$899.99
Walmart
Buy
$649.99
Best Buy
Buy
$484.99
eBay
Buy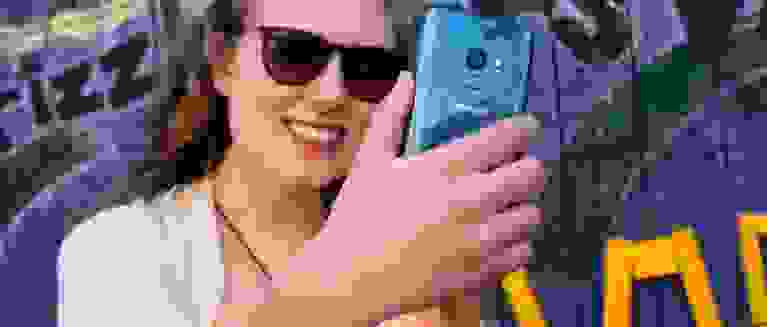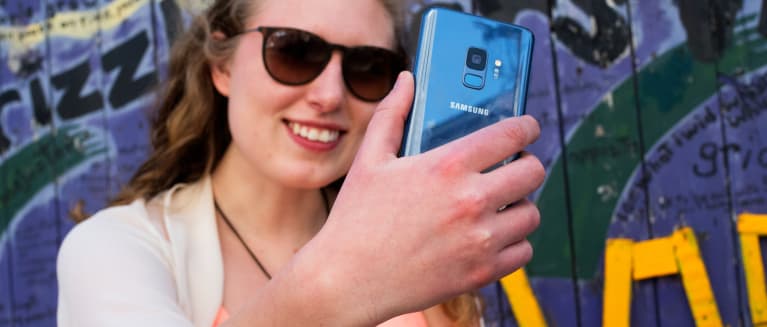 3
Dedicated Galaxy users might find the S9 to be a nothing groundbreaking, especially if they're upgrading from last year's still-excellent Galaxy S8.
That said, from a sheer performance standpoint, the Samsung Galaxy S9 could very well be the best smartphone Samsung has ever made. It's sensationally fast, features what might be the best smartphone camera available, and is backed by a long-lasting battery.
Where To Buy
$589.99
Amazon
Buy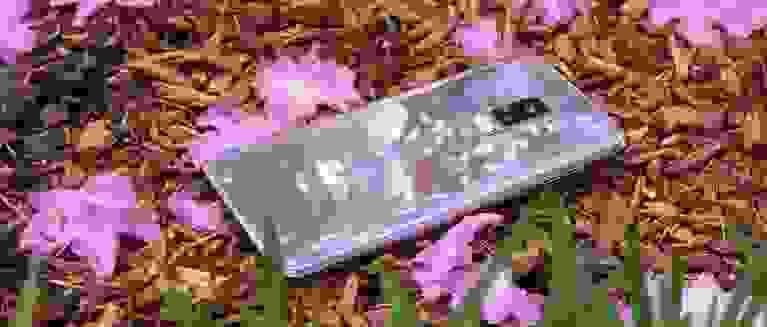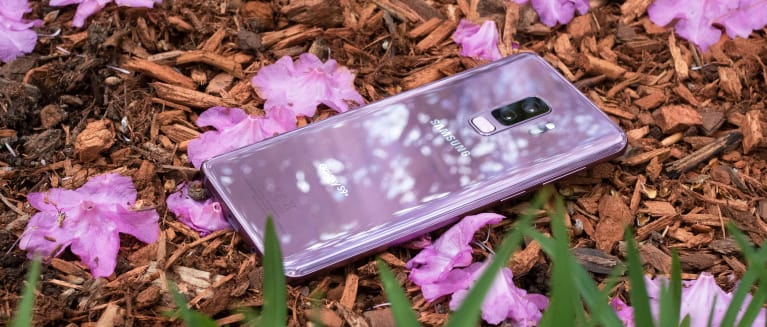 4
Even though it's not that much different than its predecessor, the Galaxy S9+ is one of Samsung's best smartphones to date.
If you still own and enjoy a Galaxy S8+, you're not going to miss out on much by skipping the S9+ and upgrading next year. That said, S9+ users will enjoy terrific battery life, super-fast, reliable performance, and a camera experience that's hard to top—all in a premium-looking (and feeling) device.
Where To Buy
$699.99
Amazon
Buy
$794.46
Walmart
Buy
$699.99
Best Buy
Buy
$509.99
eBay
Buy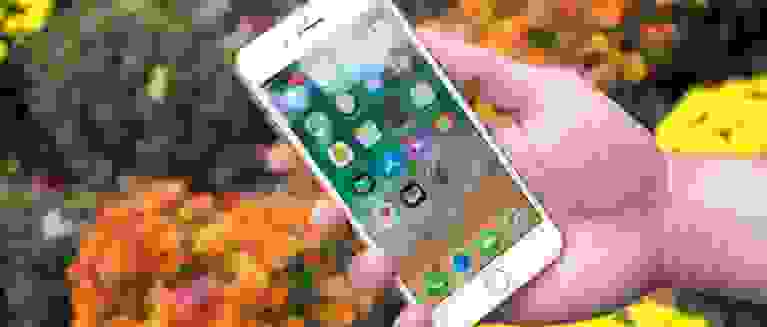 5
Between its lavish design, its long-lasting battery, and its sensational dual-camera experience, the iPhone 8 Plus is one of the best big-screened smartphones money can buy. It's not as big of a step-up from its predecessor as the iPhone 7 Plus was from the 6s Plus, but if you're in the market for an upgrade, the 8 Plus is one of the best in the game—assuming you're not willing to pay more for the iPhone X.
Where To Buy
$721.22
Amazon
Buy
$749.00
Walmart
Buy
$779.95
eBay
Buy
Advertisement - Continue Reading Below