The Best Android Smartphones of 2019
By Reviewed Staff, Updated January 02, 2019
If you're in the market for a new smartphone, your first choice is pretty simple: Apple or Android? (Sorry, Windows Phone fans.) While plenty of shoppers will simply default to the newest iPhone, just as many (and perhaps more) opt for the customization and variety of the Android ecosystem.
But with so many different Android devices out there, picking the best requires a lot of research. Luckily we've done the hard work for you, testing the top Android phones on the market in our state-of-the-art labs.
Our current favorite is the Samsung Galaxy S8 (available at Amazon for $499.99), but there's no perfect phone. If you prize good design, a beautiful display, great battery life, and a killer camera, these Android phones should do the trick.
Advertisement - Continue Reading Below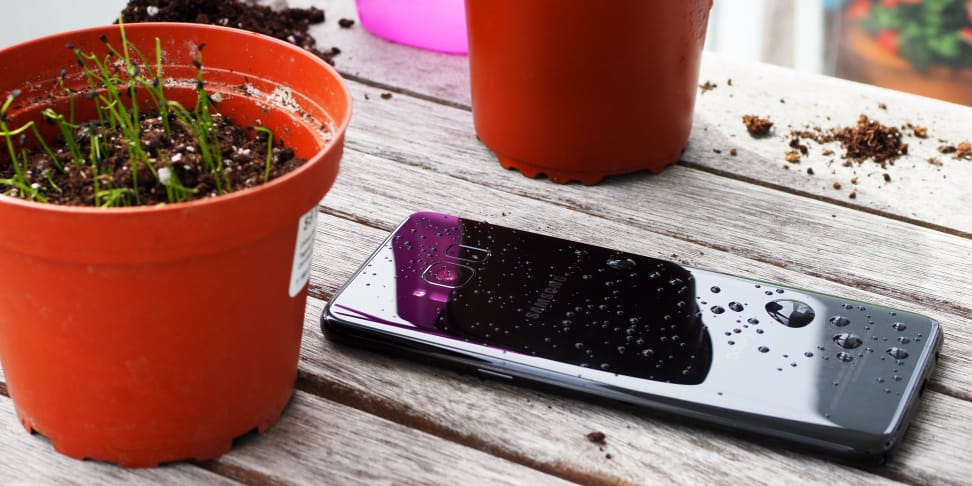 Advertisement - Continue Reading Below