The Best Phone Car Mounts and Holders of 2019
By Dan Roth, December 22, 2017, Updated January 18, 2019
Many drivers rely on their phones for music and navigation. But if your phone is buried in a cupholder or resting on the passenger seat, it can be a dangerous distraction.
A dedicated mount can solve that problem by keeping a phone steady, visible, and within arm's reach. Some clamp to the vents, others use magnets, and a few include adjustable arms.
Each design has its upsides and downsides, but how well do they work in reality? We examined hundreds of phone mounts and did in-depth testing with ten—and our favorite is the iOttie Easy One Touch (available at Amazon), which mounts to your dashboard with a suction-cup.
Updated January 18, 2019
Advertisement - Continue Reading Below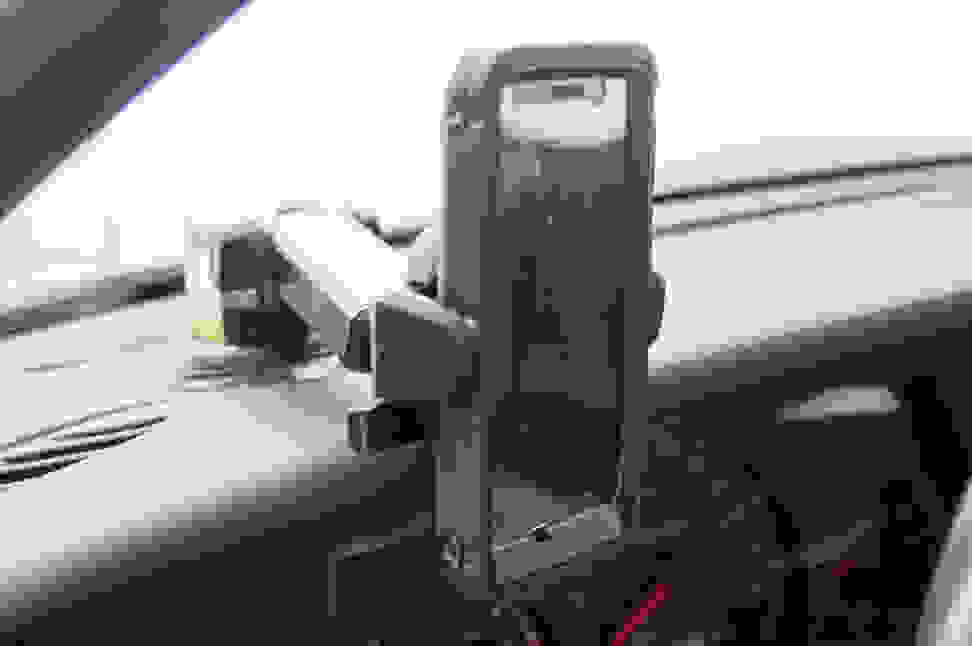 What kind of phone mount is right for me?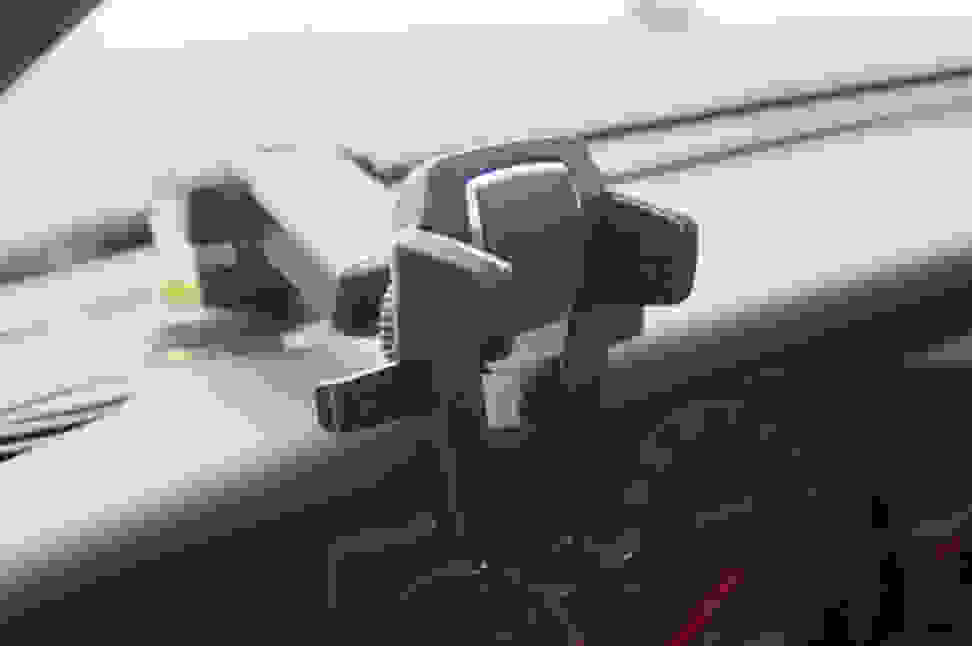 Suction-cup mounts are our favorite, and they aren't just for windshield mounting. As it turns out, they also work great when attached to the top of the dashboard. Flipping the mounting around this way also keeps the phone out of your line of sight. Not all dashboards have the right shape or design to make this possible, however.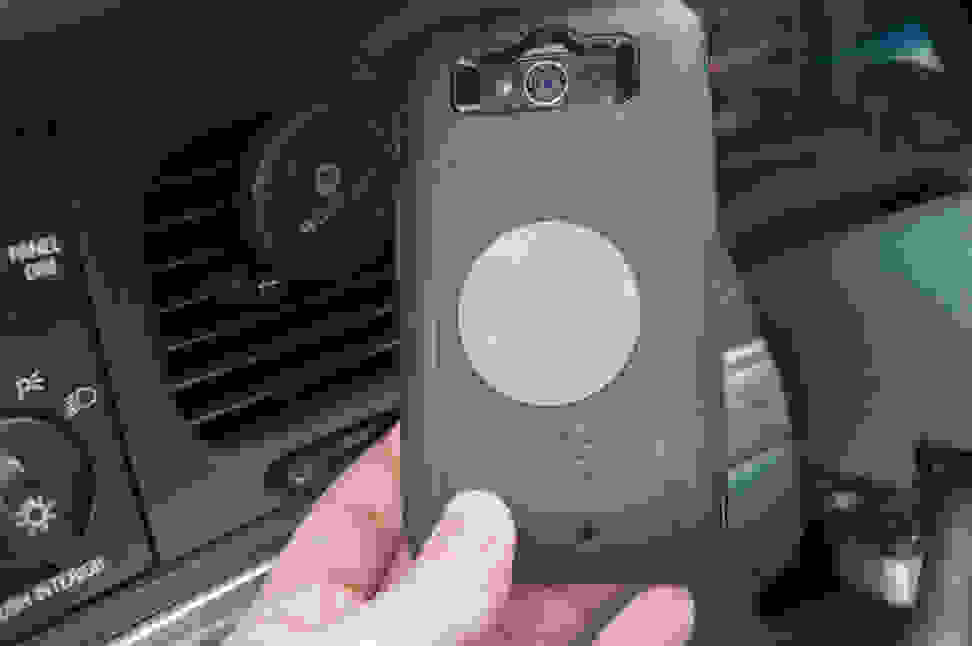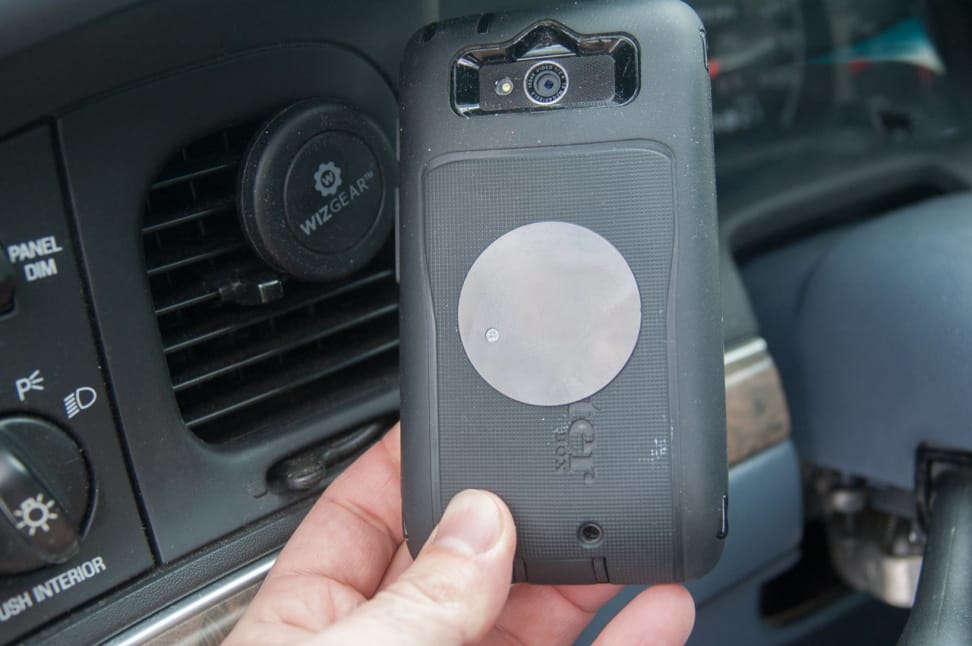 Magnetic mounts push into the slats of an interior air vent. They are low-profile, but even a light phone kept falling off during normal driving. All also require the user to stick a metal plate to their phone or phone case. That can make a mess of the phone, block wireless charging, and possibly affect near-field communication.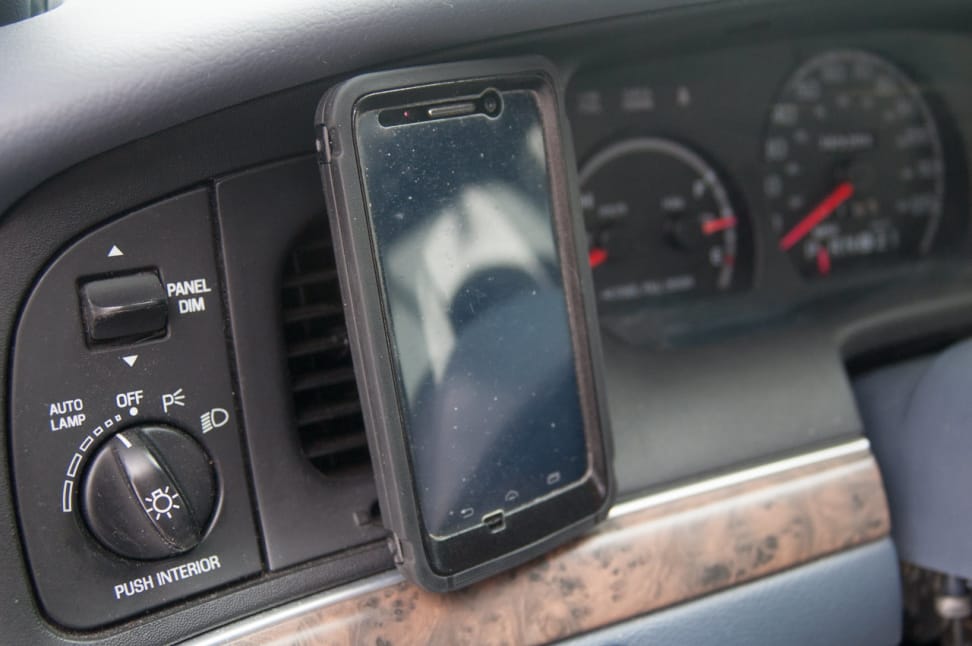 Air-vent mounts are best avoided. Some user reviews report fast-wearing plastic leading to exposed metal prongs and interior damage. There are magnetic mounts that stick on the dash with adhesive, too. Users have reported the adhesive melting in summer heat, which makes a mess and leaves you with a useless mount. They're inexpensive, but also less useful than you'd imagine.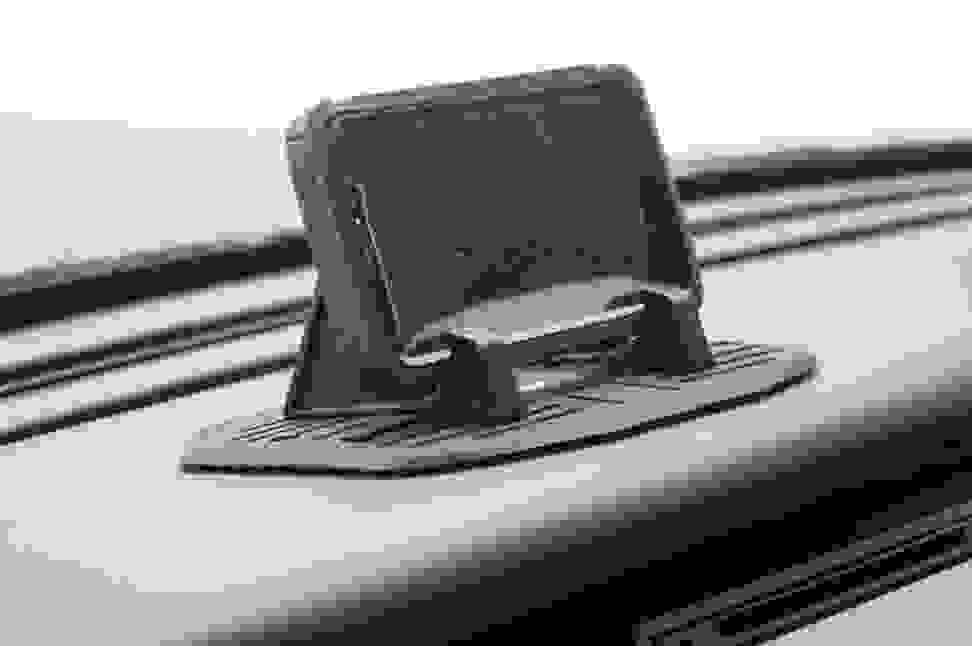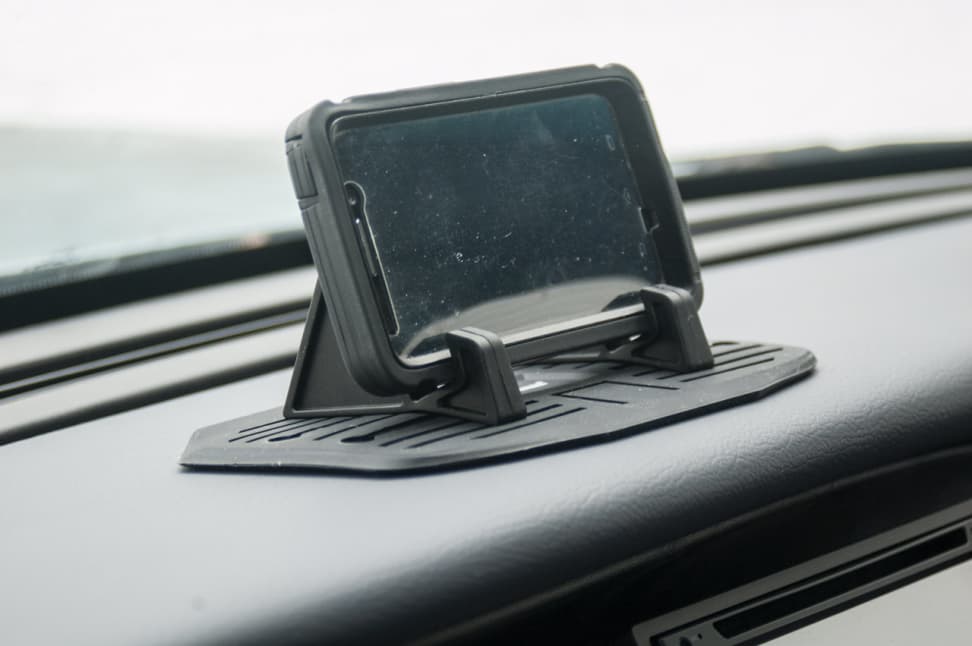 Dashboard pads are weighted, and sit on your dashboard. They were the least secure of any style we tested, and also require your phone to be in landscape mode. For that reason, we also don't recommend them.
You may not even need a mount! Apple CarPlay and Android Auto are often offered on new cars, and mirror your phone's apps on your vehicle's touchscreen.
Phone size keeps growing, and mounts need to get bigger, too. The mounts with jaws to grip the phones hold the most securely, but you're not going to be able to cram a phablet in there. The magnetic mounts work with devices of any size, though you may need to use more than one to keep a large/heavy item in place.
No matter which design you choose, know that clever design ideas are often better in theory than in practice. You can use our review as a starting point, but as cars and phones are quite different from one another, it's also important to read user reviews for a broader perspective.
---
Other Phone Car Mounts and Holders We Tested
How We Tested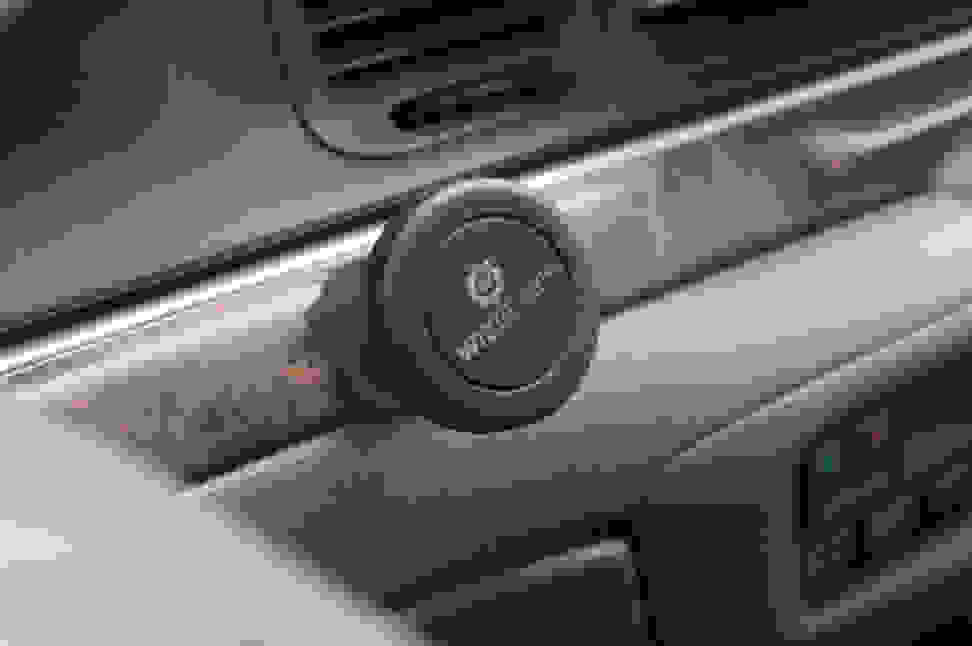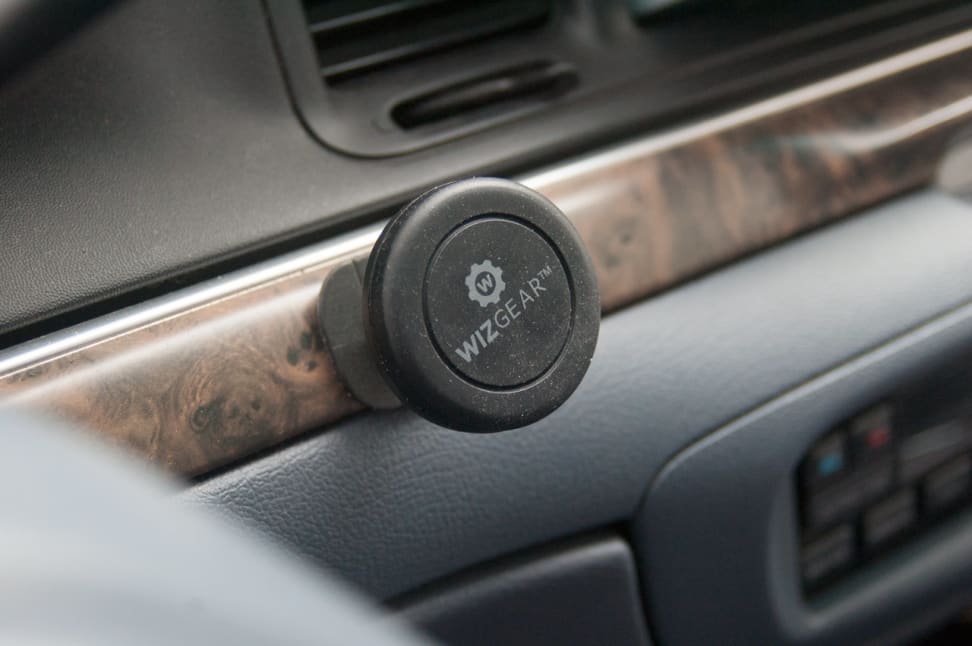 After narrowing down a dizzying array of mounts based on user reviews, Fakespot warnings,and sales rankings, we ordered 10 popular mounts for testing.
Once they arrived, we examined them for out-of-the-box build quality and ease of use, and narrowed down our list to the six best models.
Then, we scored units for build quality, ease of installation, phone fit, mount security, whether or not a modification to the case or phone are required, and the tendency to block outward visibility. User reviews were also taken into account.
Finally, we tried them in several different vehicles, including a 2013 Jeep Grand Cherokee, a 1999 Ford Crown Victoria, and a 2018 Mitsubishi Outlander, driving at least 100 miles with each mount selected for testing. A selection of phones were also used, including an iPhone 8, an iPhone 6, and a Motorola XT1030 (Droid Mini).
Advertisement - Continue Reading Below