Smartphones
Apple Wins Lawsuit, Killing Sales of Old Samsung Phones
The real winner? The lawyers.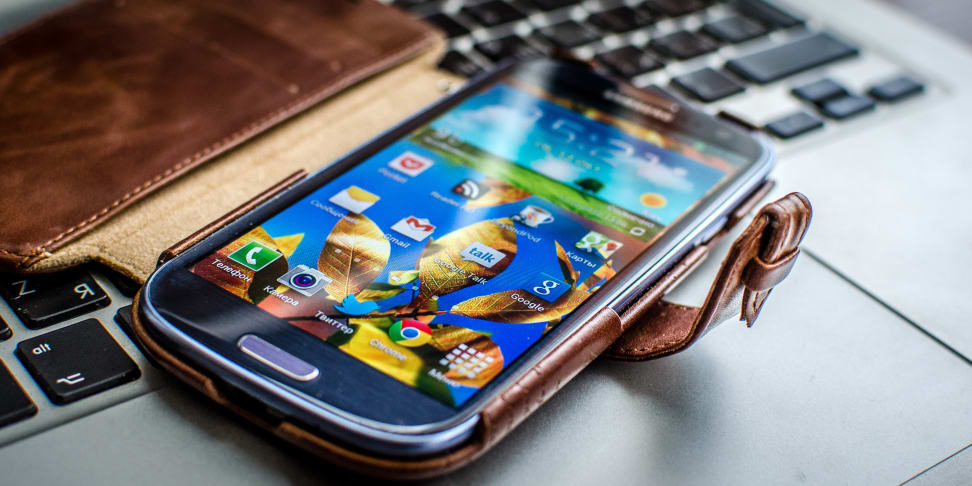 Credit: Flickr user "sergesegal"
In what might be the most symbolic victory ever, Apple has won its nearly four-year-old lawsuit arguing that several Samsung phones infringe on the company's patents. As a result, Samsung must cease selling several aging phones that, for the most part, have already left the market.
The legal battle quietly drew to a close this week when a district court in Northern California ordered the ban of several Samsung smartphones—devices that are just as old as the lawsuit itself and almost entirely off the market already. (If you were planning on picking up a brand new Samsung Galaxy S II or a Galaxy Note III, you may want to sit down for this one).
Here's the full list of devices that are now banned from sale in the United States:
Samsung Admire
Galaxy Nexus
Galaxy Note
Galaxy Note II
Galaxy S II
Galaxy S II Epic 4G Touch
Galaxy S II Skyrocket
Galaxy S III
Stratosphere
The two heavyweights started slugging it out in 2012, when Apple had some strong feelings about some of Samsung's software features. Unlock gestures and word recommendation were two of the patents in question, as well as this one, which kind of makes me go cross-eyed when I read it.
Regardless of what side of the debate you find yourself on, none of Samsung's newer smartphones are affected by this decision.
Which raises the question: If a case like this can be dragged out long enough that the ruling is mostly irrelevant, what's really at stake?
I guess the answer is "bragging rights." Well, that and what is sure to be a very large legal bill.
Related Video