Smartphones
Google Maps May Soon Host Your Food Photos
Your shots could help someone else pick where to eat.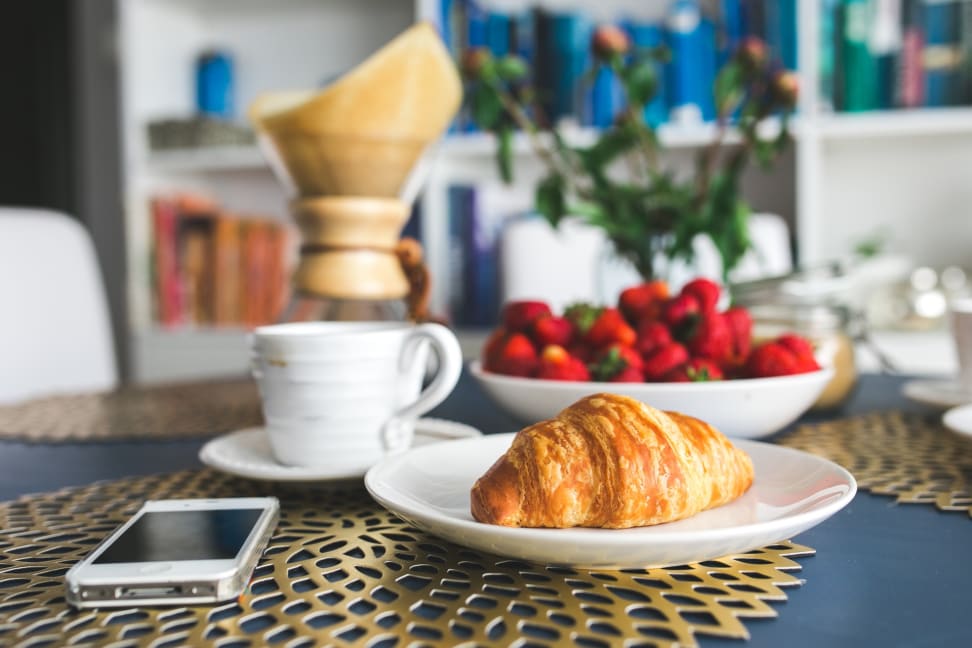 Credit:
Earlier this year, Google released an experimental photo app that invited users to upload images of food and tag them with descriptors like "cheesy" or "vegetarian." Dubbed Tablescape, the app also featured food photography tips, dishes of the day, and other related content.
It wasn't immediately clear what the big idea was, however, and when Google shut the project down a few months later, most thought it was gone for good.
Clearly, Google has an interest in food photography.
Now, Android Police reports the company is testing a feature for Google Maps that will recognize photos taken at restaurants and integrate them into location details. Currently, only Local Guides "level three and above"—users who have produced more than 50 reviews—have access to the feature.
It's not immediately clear whether this new service is a successor to Tablescape or an entirely different project. What is clear is that it's not a full-fledged app, but rather a service built into Maps. It's not hard to imagine a future version of the service tying food photographs to local restaurant menus—a prospect that chefs might find unnerving.
Clearly, Google has an interest in food photography, and judging by my Instagram feed, it's definitely warranted. Whatever the service ends up being called, it's probably something to keep an eye on.
Related Video