Smartphones
Insanely, this awesome $400 phone is only $170 right now
One of our favorite affordable phones is cheaper than it's ever been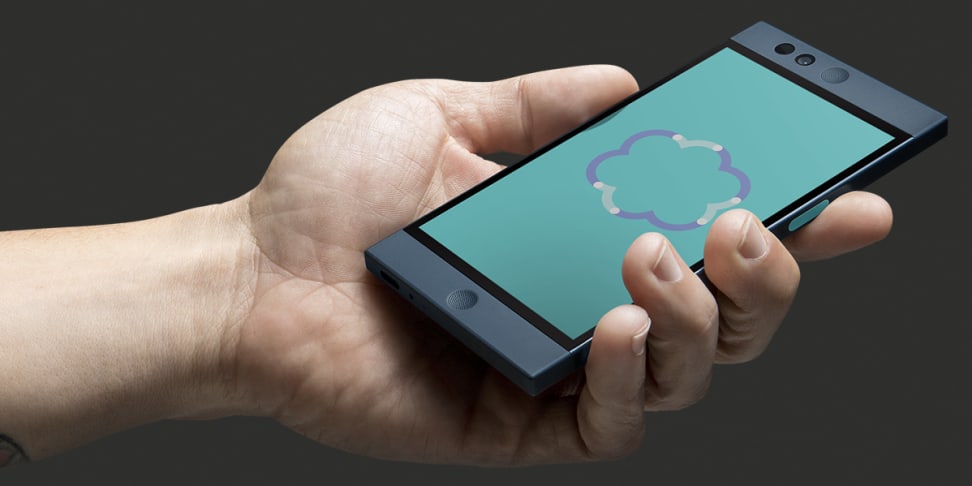 Credit: Nextbit
It may not be the fastest phone on the block, but what the Nextbit Robin lacks in horsepower, it more than makes up for in value and innovation.
You see, while the Robin is limited to 32GB of internal memory, each device includes 100GB of cloud storage, which automatically stores apps and photos in the cloud when you begin eating into too much of the Robin's on-board storage. Data can be shelved or accessed wherever there's WiFi available (though unfortunately, the process can't take place over 4G LTE).
Right now, the Nextbit Robin is on sale for the absolutely ridiculous price of $169.99 via Amazon, which is crazy when you consider just how much value is crammed into it: 100GB of cloud storage, a solid camera that captures 4K video, and a relatively non-invasive UI experience. And this is to say nothing of the Robin's charming, colorful exterior, which tends to win over just about everyone.
There might not be a better deal on an Android phone right now. Who knows—maybe you'll chew through the 100GB of cloud storage within a year. At $170, though, it'll serve you well, at least for a spell.
Related Video