Smartphones
The age-old graphing calculator you grew up with could be going extinct
Out with the old, in with the new
Credit: Getty Images
If you've ever taken a math class in the US, you probably own a TI-83 or TI-84 graphing calculator. Remember those overpriced calculators we all had to get in high school? Yeah, those. Well, a new partnership in the calculator world could dethrone Texas Instruments.
Desmos, the startup that created the free online graphing calculator, recently paired up with Smarter Balanced, a standardized test consortium. Smarter Balanced plans on embedding the calculator in its asssessments, which could eliminate the use of those bulky calculators. As of next year, the Desmos calculator will be fully integrated.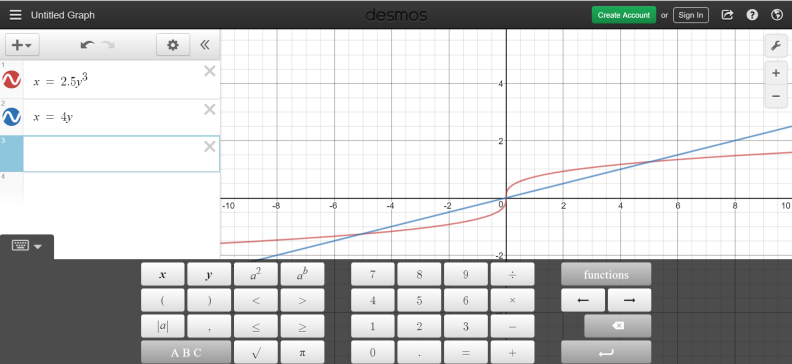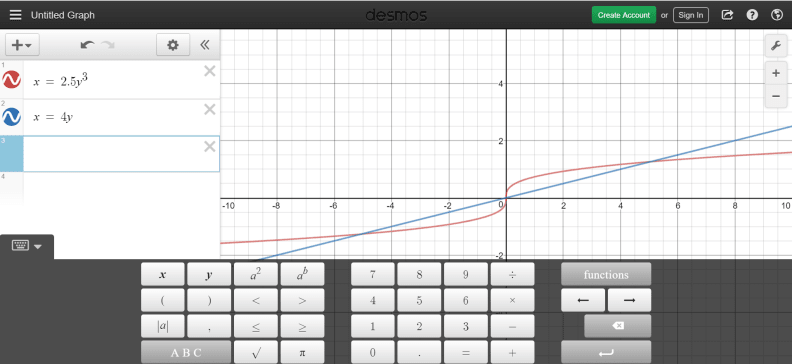 This is excellent news. Not only is the Desmos calculator free to use, it also offers more features than the TI-83 or TI-84. The interface is fully interactive, colorful, and could be designed for each individual question if need be.
I haven't been in school for quite a while, but the Desmos calculator seems like an excellent tool. After all, education shouldn't cost an arm and a leg. The Desmos graphing calculator app is currently available on iTunes and Google Play.
Related Video