Smartphones
90s kids rejoice! You can now get new Pokémon in Pokémon Go
Gotta catch 'em all!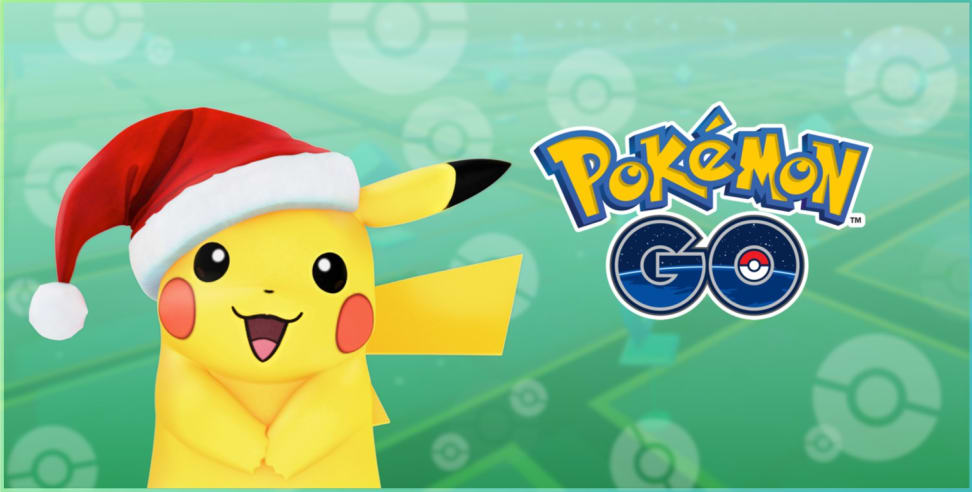 Credit: Niantic, Inc
If you're a child of the 90's, you're in for a real treat. You can now get second generation Pokémon in Pokémon Go, Niantic's augmented reality game. New monsters include Togepi, an unusual egg-shaped Pokémon, and Pichu, a huggable rodent that zaps its enemies with lightning. Niantic will also be integrating other creatures from Pokémon Gold and Pokémon Silver, but we don't know which ones yet. I really hope Vulpix, a fox-like Pokémon, will make an appearance in the mobile game.
You can also catch a "holiday edition" Pikachu, so keep your eyes peeled for a yellow mouse that's sporting a festive hat. This Pokémon will probably be difficult to catch, which is why I recommend storing up on great balls and razz berries. It's an odd game, for sure, but it encourages people to go outside and make friends and that's something I can get behind. However, fire up the mobile app soon because you only have until December 29th to take advantage of these new additions. Oh, and happy hunting!
Pokémon Go is free to download on Apple and Android devices.
Related Video