Streaming
How to stream the 2021 Tokyo Olympics
Here's how to watch the Olympic games we've been waiting for.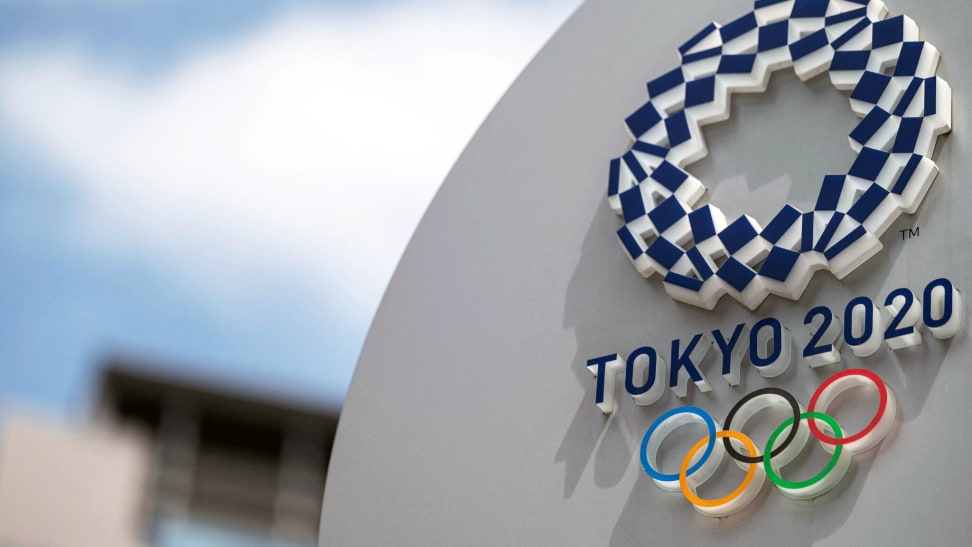 Credit: Charly Triballeau/Agence France-Presse — Getty Images
Get ready to cheer on Simone Biles, Megan Rapinoe, and more. The 2020 Summer Olympics (now the 2021 Summer Olympics) in Tokyo are, somehow, almost upon us. Last year's Olympic Games were set to occur in Tokyo but were postponed due to the pandemic. Luckily, Tokyo is getting another opportunity to be a host city this year and will be home to all the action from July 23 to August 8, 2021. As with most things this year and last, the ceremonies and competitions will look a little different with COVID-19 restrictions, but if you plan on tuning into the event as it airs live, you'll still find plenty of action and excitement.
Where can you stream the Olympics 2021?
NBC will air the Olympics on its Olympic Channel, so you can check in with your local channel through your cable package in order to watch the Olympics live and hear the commentary in real time. You can find the schedule for the games on the NBC Olympics website. You can also catch the Olympics on NBCOlympics.com and through the NBC Sports app if you sign in with your cable subscription information. Be sure to check your local channels and coverage if you plan on watching the Olympics on NBC, as certain sports will only air on certain channels.
When is the Tokyo Olympics opening ceremony?
The opening ceremony for the Summer Olympic Games begins on Friday, July 23 at 8 p.m. in Tokyo. Since Tokyo is 13 hours ahead of U.S. EST, NBC will air live coverage at 7 a.m. EST/4 a.m. PST. The ceremony will also re-broadcast at 7:30 p.m. EST/4:30 p.m. PST on NBC. The Olympics closing ceremony will take place on Sunday, August 8 at 7:00 am EST.
How can you watch the Tokyo Olympics without cable?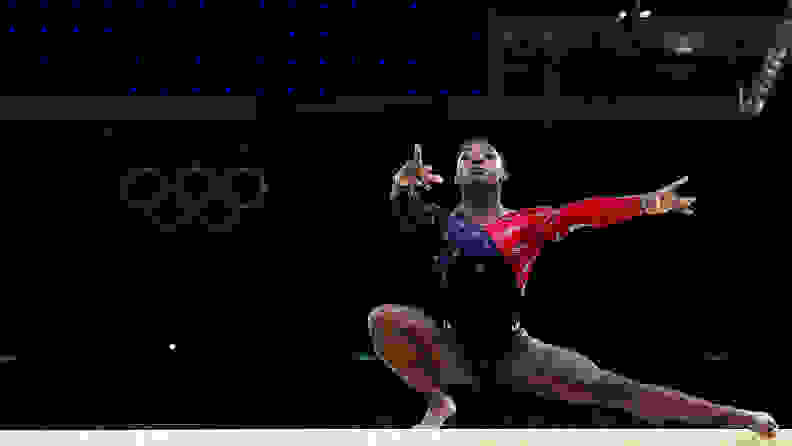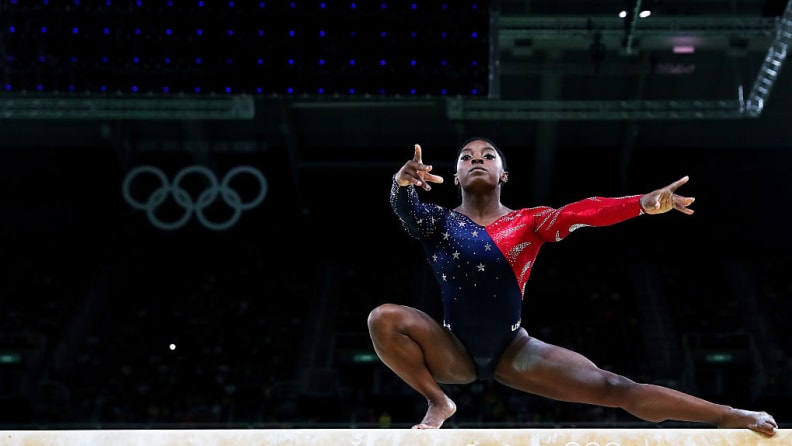 You can stream the Olympics without a cable subscription through the Tokyo Now channel on Peacock, which launches on Thursday, July 15, and is Peacock's destination for Olympics live coverage, highlights, interviews, and more. Peacock is NBC Universal's streaming service that also features NBC original series such as The Office, Parks and Recreation, and 30 Rock, as well as Saturday Night Live. Peacock has four channels within it that will air live footage and coverage of sports including basketball, gymnastics, soccer highlights, track & field, and swimming highlights, as well as the opening ceremonies.
According to an NBC Sports press release, Tokyo LIVE will air live competition coverage from 6-11 a.m. EST, followed by Tokyo Gold, which will air event analysis from 11 a.m. to noon EST. Nightly coverage will take place on two channels: On Her Turf at the Olympics, which will focus on female athlete coverage, from 7-7:30 p.m. EST, and will conclude with highlights on Tokyo Tonight, from 7:30 p.m. – midnight EST. Be sure to check the full list of events and their corresponding coverage channels so you can make sure the events you want to watch are available on your preferred channel.
You can watch Olympics coverage without a subscription using Peacock's free tier, both on the app as well as the website. However, to watch USA Men's Basketball live coverage, you'll need a Peacock Premium subscription, which costs $4.99 per month with ads, or you can opt for a Premium Plus plan that runs $9.99 per month for ad-free viewing. Peacock also makes it easy to upgrade to a paid subscription should you choose to start off on its free plan.
Peacock is available via web browser at PeacockTV.com and its streaming app is supported on a variety of iOS and Android mobile devices, Roku, Android TV, Xbox One, PlayStation 4, Chromecast, Xfinity, and Flex devices, as well as Vizio and LG smart TV.
If you plan on watching coverage later or streaming the Olympics through other avenues, you're in luck. We've rounded up all the additional streaming services that will air the Olympics so that you can access the excitement through your preferred viewing avenue.
Hulu + Live TV
You can watch the Olympics through the NBC live viewing component of Hulu + Live TV. Hulu + Live TV expands a regular Hulu subscription into a combination of Hulu's regular content and live television, replicating the benefits of having a cable subscription. You can find NBC, NBC Sports Network, the Olympic Channel, and more that will allow you to stream live Olympic updates. You can start a week-long free trial with Hulu + Live TV, or sign up for the service for $64.99/month. Hulu + Live TV is available through Hulu-compatible devices like Apple TV, Amazon Fire TV sticks, and Roku, as well as computer browsers, Smart TVs, and more.
AT&T TV
You can also find the Olympics and Olympics coverage through the NBC apps on AT&T TV. AT&T TV serves to replace a cable subscription through an AT&T subscription-based package that gives viewers access to 65+ channels (with the basic package) for the monthly cost of $69.99. A subscription to AT&T TV also offers 20 hours of cloud DVR storage, so if you'd prefer to record the Games as they progress you'll have that option as well. You can access AT&T TV through the app, which is available on smartphones, tablets, and streaming devices such as Apple TV, Amazon Fire TV sticks, and Roku.
SlingTV
Much like AT&T TV, SlingTV offers subscribers access to channels typically accessible through a cable package for a fixed monthly cost. With a Sling Blue package for SlingTV, you can access the Olympics through NBC and NBC Sports Network, as well as 35+ other channels for the low cost of $35/month. Currently, SlingTV has a deal running where you can sign up for $10 for your first month, so if you've yet to sign up and want to use SlingTV to watch the Olympic Games now's your chance. SlingTV is available through web browsers as well as through the app.
FuboTV
You can find the Olympics and more with a FuboTV subscription, which offers live viewing of over 100 cable channels within its basic subscription package for $64.99/month. FuboTV is available on compatible mobile devices, computer browsers, and streaming devices like Apple TV, Roku, Amazon Fire Stick, and more.
YouTube TV
If you're looking to live stream where you do the rest of your live streaming, look no further than Youtube TV. With access to 85+ live channels and direct access to the NBC and NBC Sports, you can check out the Olympics and also record what you miss. You can sign up for YouTube TV for $64.99/month, and the service is available on streaming devices like Roku, Apple TV, gaming consoles, mobile devices, and more.
The product experts at Reviewed have all your shopping needs covered. Follow Reviewed on Facebook, Twitter, and Instagram for the latest deals, product reviews, and more.
Prices were accurate at the time this article was published but may change over time.