Style
Zaful swimwear is super cheap—is it too good to be true?
I ordered bikinis from the popular brand to see if they're worth it.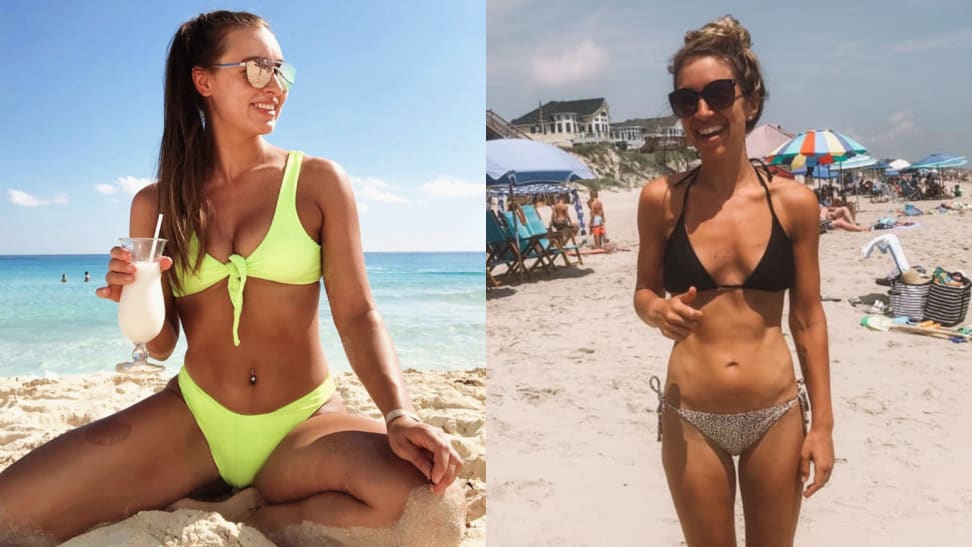 Credit: Zaful/Reviewed
Fact: I do not like spending a lot of money on clothes. While I understand the "quality over quantity" argument, I'll take my $10 pair of jean shorts from Forever 21 or $7 dress from Shein any day. Why? Mostly because I fall in and out of love with my clothes faster than contestants on the Bachelor and so I'm constantly wanting to buy new things—i.e. the cheaper the pieces, the better for my budget.
My spend-as-little-as-possible philosophy applies to bathing suits, too. So when I started seeing some of my favorite influencers on Instagram start posting about their wildly inexpensive—and wildly cute—bikinis from Zaful two summers ago, it took me all of two seconds to head to the site and order a few for myself (specifically this cheetah print one and this solid blue one). I was skeptical, sure, especially after reading some reviews about sizing nightmares and poor quality. But I was willing to risk that—after all, if one of my purchases didn't work out, I'd only be out $10 max.
Now, two years later, what do I think of my Zaful bikinis? Are they worth buying? (Spoiler alert: It depends.) Below are my thoughts on Zaful swimwear, from how it fits to how it feels to, most importantly, how it looks.
What is Zaful?
Zaful is one of a handful of brands that have gained Instagram fame for its trendy apparel sold at ridiculously low prices. While the retailer sells everything from women's apparel to men's apparel to accessories, it's best known for its inexpensive swimsuits that you've likely seen popping up all over social media. Zaful's mission says it all: "To become the leading online fast fashion brand and empower everyone's dream."
How do Zaful bikinis fit?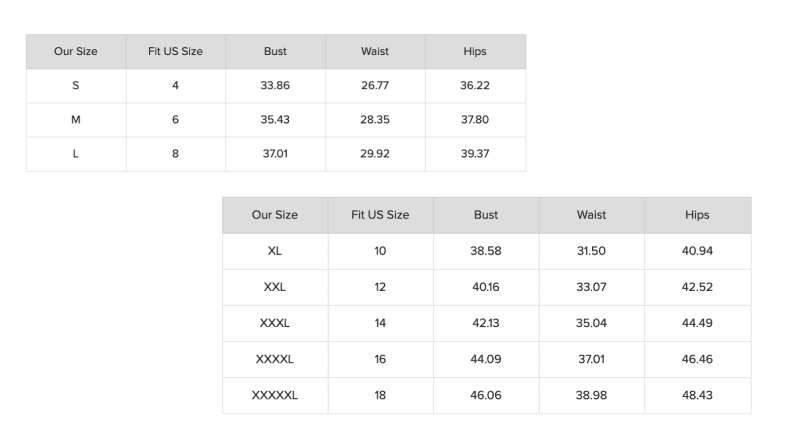 Rumor has it that Zaful bikinis run small—and to be honest, they do. Or at least the two that I bought did. I typically wear a small but decided to order a medium in both bikinis and they fit perfectly (normally mediums are too big so this confirmed the small sizing fear). That being said, though, they fit great—the cups of the top were just the right size and the bottoms provided enough coverage (no thongs here!) without looking like granny panties. And any woman who has shopped for bikini bottoms recently knows that combination is almost impossible to find.
Plus, Zaful has a whole collection of plus size swimwear, too, along with all different swimsuit styles that fit and flatter any body type. Whether you want a size S one-piece or a size XXXXL high-waisted bikini (and anything in between), Zaful has a wide variety to choose from.
One thing to mention about the sizing, however, that I don't like is that most of the bikinis you have to buy as a set. That's very inconvenient if you're someone who is bigger on top than on the bottom or vice versa. While I personally don't have that issue, I can see where this would be a big downside to ordering from Zaful.
Is Zaful swimwear good quality?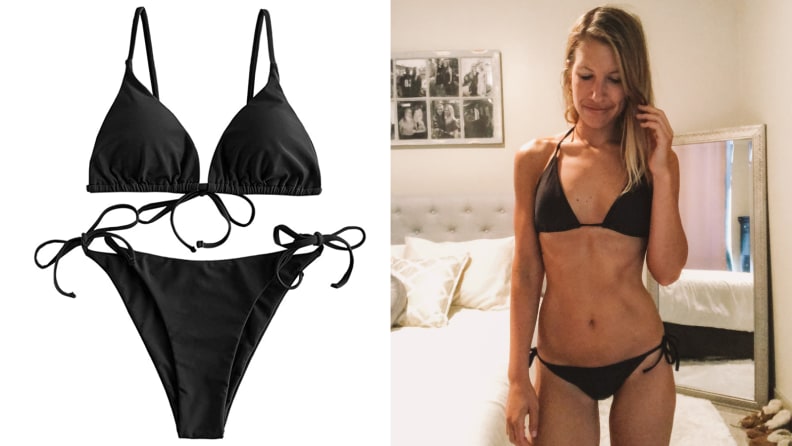 The first summer I owned my Zaful bikinis, I had zero issues. I wore them at least 15 times each, including at the beach, the pool, and the river. I didn't notice any pilling or fading—until this year. The bottoms of the black bikini have a little bit of pilling while the top has noticeably faded to a much less deeper shade of black. The cheetah bikini, however, is holding up just fine.
I also noticed that some of the elastic is starting to become a lot less stretchy, especially in the bottoms. That's not a problem when I'm just laying out but can cause some near wardrobe mishaps when I'm up playing volleyball or swimming in the ocean. Fortunately it's not too bad yet but I can't imagine that the black bottoms will make it to next summer at this rate.
That being said, there have been zero issues with the cheetah swimsuit which leads me to believe that, like the clothes from similar brand Shein, Zaful swimwear can be hit or miss. Certain bathing suits are better quality than others—so I definitely recommend reading reviews before you purchase a suit just to see what others have experienced with that particular piece. Also, while the black bathing suit is likely going to have to be tossed after this year, that still means it lasted for two full summers. And for just $10, I can't really complain. That's a great value buy in my book!
Should you buy a Zaful bikini?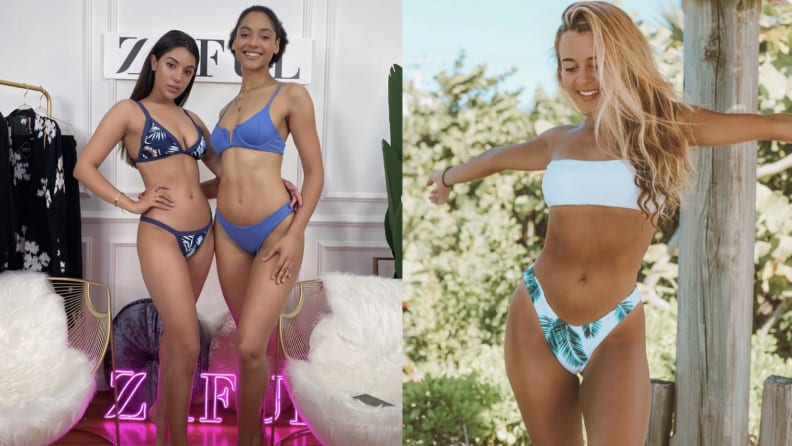 If you're looking for a high-quality bathing suit that will last you for years and years to come, probably not. But if you just want a few inexpensive, fun swimsuits to add to your current collection (and understand that they won't last more than a season or two), then yes. I'm a big fan of Zaful swimwear because I like switching up my bikinis every year and Zaful is a cheap way to do that.
They may not be the highest quality bathing suits and sizing can be hit or miss but in this case, you get what you pay for. (Not to mention they have plus sizes and styles for any and every body type.) And even if your bathing suit only makes it through two summers, that's more than worth the measly $10 you spent on the entire set. I.e. I give Zaful a big thumbs up for those of us who don't want to spend a lot on swimwear and still get a bikini that you can wear for a few months.
Psst: You can get 18% off all orders at Zaful with the code reviewed18 at checkout.
The product experts at Reviewed have all your shopping needs covered. Follow Reviewed on Facebook, Twitter, and Instagram for the latest deals, product reviews, and more.
Prices were accurate at the time this article was published but may change over time.