Canon has marked the occasion of CES 2015 by taking a little time to refresh its consumer camcorder lineup. And what a lackluster refresh it is: The latest Vixia camcorders are little more than 2013 models with a few token new features (NFC, mostly).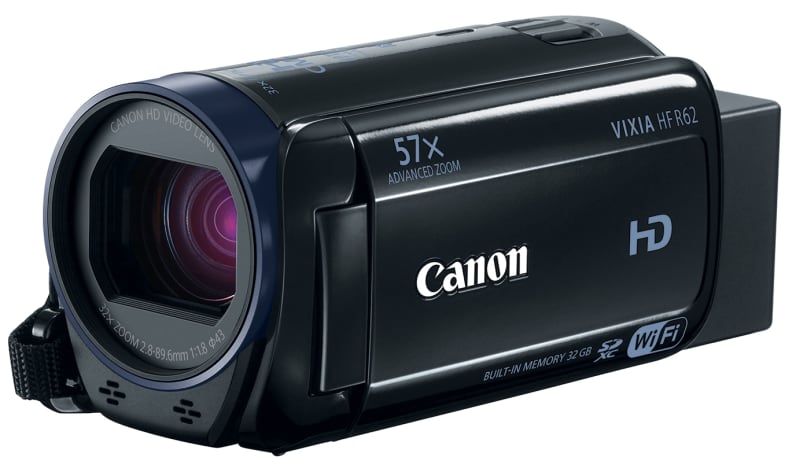 As it did with the R5X series, Canon has named these Vixias sequentially. The R62 is the flagship of the group, rocking 32GB of internal storage and an extended capacity 3-hour battery. One rung down is the R60, a very attractively priced camcorder, which has 8GB of internal storage and a smaller, 2-hour battery. Finally, the R600 has no internal memory and a mere 2-hour battery.
Both the R62 and R60 come standard with WiFi built-in, and—new for 2015—both also feature NFC connectivity.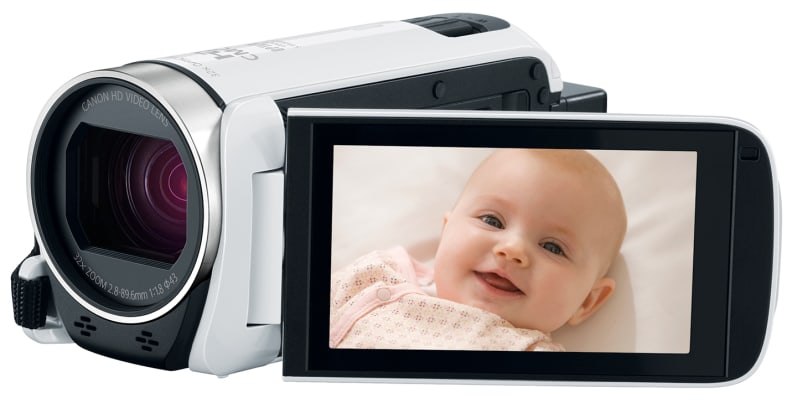 All three Vixias have a very familiar set of features. From the 32x optical zoom lens, to the 3.3-megapixel CMOS sensor, and even the 3-inch tilt-and-swivel resistive touchscreen, these camcorders do little to differentiate themselves from Canon's last batch.
The R62 will be priced at $449.99, the R60 at $399.99, and the R600 at $299.99. The R600 looks like it'll be available in both black and white at launch. Expect them to hit store shelves in March.
For all the latest and greatest tech news from CES 2015 in Las Vegas, check back frequently at our special event page.