Tech
Here are our favorite deals from Kindle's 10th birthday blowout sale
You know you've been meaning to read more. Now's your chance.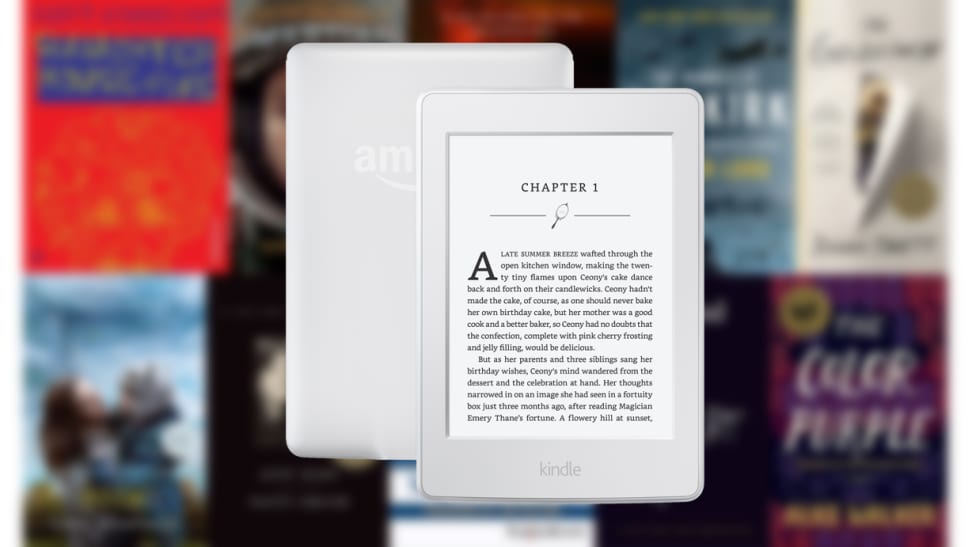 Credit: Amazon
It's been ten years since Amazon first introduced the Kindle, and in honor of a decade of e-reading, Amazon is offering loads of great discounts for bookworms. Not only are a number of Kindles on sale, but you can find some of the most popular titles right now for as low as a buck.
Find the perfect Kindle for you
Three of Amazon's Kindles are $30 off right now, so if you want or need a new e-reader, this is a great time to buy. Not sure which one is best for you? Check out our handy guide.
Already have an e-reader? Skip below to see our favorite books on sale.
Kindle Paperwhite


This is easily the most popular e-reader Amazon has. It's lightweight, you can read it anywhere, and it offers a bright, crisp screen that's easy on the eyes. The Paperwhite usually costs $120, but you can get it for $89.99 right now, $10 less than it sold for last Black Friday.
Get the Kindle Paperwhite on Amazon for $89.99
Kindle Voyage


This is the one I have now and I love it. It's lighter than the Paperwhite, has haptic-touch buttons on the sides so you don't have to touch the screen, and features a sensor that automatically adjusts the screen brightness for you. At $169.99 (usually $200), this is a bit more of an investment, but it's worth it if you're an avid reader who values hardware aesthetics.
Get the Kindle Voyage on Amazon for $169.99
Kindle e-reader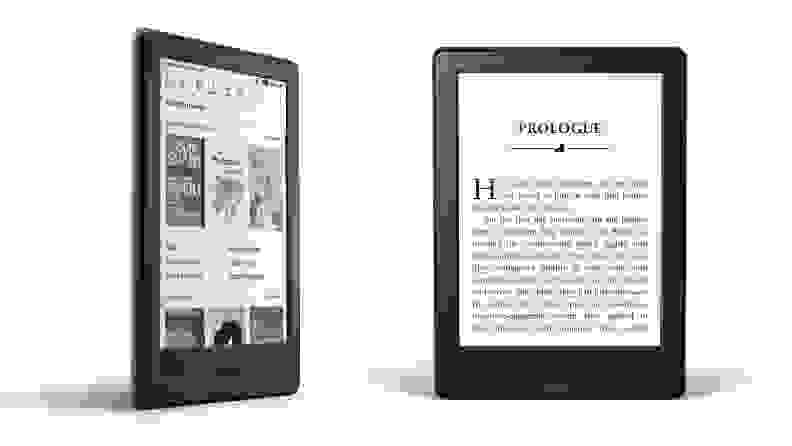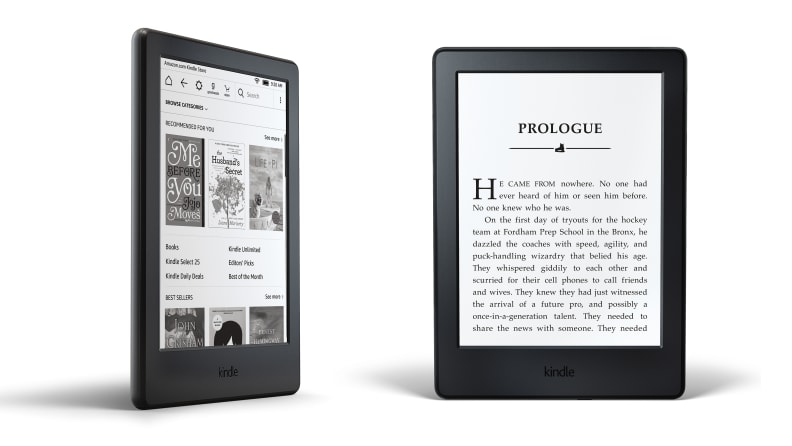 If you're looking for something more affordable, the original Kindle is only $49.99 (usually $80). The glare-free screen is easy to read, but it lacks that 'white page' look that makes the Paperwhite and other models so lovely.
Get the Kindle e-reader on Amazon for $49.99
Books we love that are on sale right now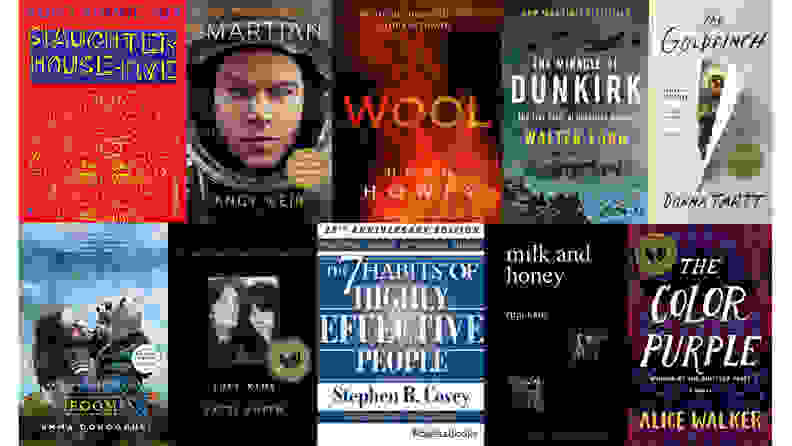 When I saw the Kindle library offering hundreds of best-selling books for a couple bucks a piece, I immediately started adding them to my cart. I'm a big sci-fi and dystopian fan, but I know that's not for everyone. So I turned to my coworkers to see which titles they recommend (or want to read) from the sale. Here's what we found:
The Martian by Andy Weir ($2.99)
You don't have to be a science geek to get into this hysterical book. Whether you've seen the movie or not, this is a must-read.
Milk and Honey by Rupi Kaur ($2.99)
This increasingly popular book is full of beautiful, moving poems and more.
The Miracle of Dunkirk: The True Story of Operation Dynamo by Walter Lord ($1.99)
If you loved the movie, or just have an affinity for war stories, this book might be right up your alley.
The Goldfinch by Donna Tartt ($4.99)
This award-winning novel is the story of a young boy's journey after the accidental death of his mother.
Slaughterhouse-Five by Kurt Vonnegut ($1.99)
If, like me, you just couldn't be bothered to do your homework in high school, give this book another chance. It's worth it.
Just Kids by Patti Smith ($1.99)
A story of life in 1960s New York through the eyes of the famous performer.
The Color Purple by Alice Walker ($1.99)
This classic is so good it became a Broadway show.
Wool by Hugh Howey ($1.99)
Another sci-fi favorite, this is a "Kindle in Motion" book with art, animation and video and is best viewed on a Fire tablet or through the Kindle app.
Room by Emma Donaghue ($3.99)
Told from the viewpoint of a five-year-old, this dark tale of mother and daughter is anything but childish.
The 7 Habits of Highly Effective People: Powerful Lessons in Personal Change by Stephen R. Covey ($2.99)
Looking to better yourself? No one will know you're reading a self-help book if it's on your Kindle.
Read more books with Kindle Unlimited
If you want access to even more titles, you might be interested in Kindle Unlimited, a subscription service that gives you access to millions of books (including audiobooks through Audible) for an annual fee. You don't even need a Kindle to enjoy this service, as it works through the smartphone/tablet apps too. Kindle Unlimited usually costs $119.88 for a 12-month subscription ($9.99/month), but you can save 33% and get a year of unlimited e-books and Audible for $80.32. And if you know you'll keep the service longer than a year, the 24-month subscription is only $143.86, a 40% savings.
Prices are accurate at the time of publication, but may change over time.
Up next
Get Reviewed email alerts.
Sign up for our newsletter to get real advice from real experts.