Double Take
Sony is already responsible for arguably the coolest binocular in the world, the DEV-5, and now the company is kicking this new product line up another notch. Enter the DEV-50 (MSRP $1,999.99), featuring a more compact body, improved optics, and a weather-proof frame.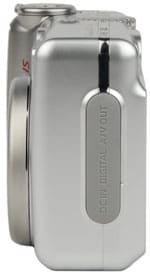 Despite the smaller form factor, the DEV-50's optical zoom has been extended to 12x, from the DEV-5's 10x. Video recording is again Full HD in 3D (or 2D of course), but still photography has been upgraded to the binocular's maximum effective resolution of 20.4 megapixels.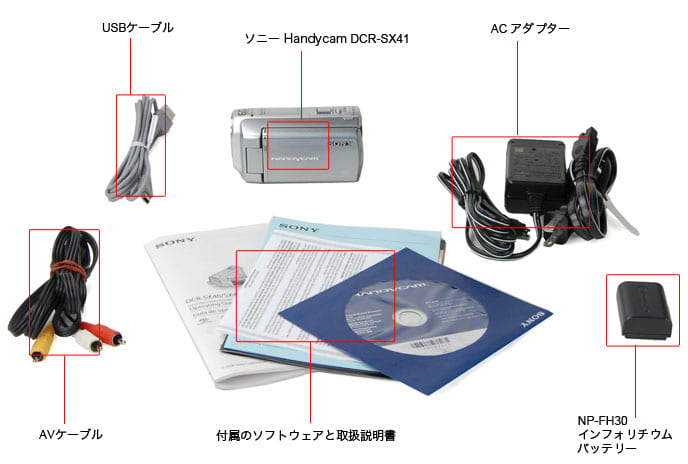 In practice, this specification is probably only referring to a true resolution of 10.2 megapixels, since the image is divided among two separate sensors. Sony does list the DEV-50's sensors as slightly larger than the DEV-5's, so at least some improvement to image quality can be expected.
Each of the DEV-50's two electronic viewfinders have been upgraded to OLED, for a more accurate rendition of the scene in front of you, and GPS tagging of videos and photos has been carried over. Best of all, the DEV-50 is now both dust proof and rain proof. You can't fully submerse the device, but it should be able to withstand the most demanding field work.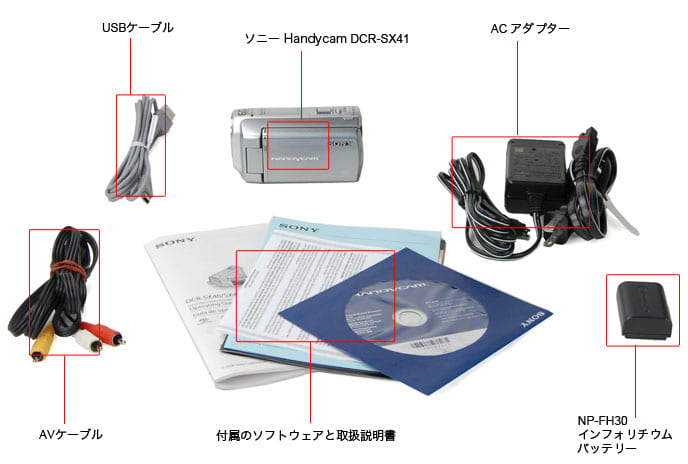 The DEV-50 is also much lighter and more compact than its predecessor. Let's face it, the DEV-5 was basically an HDR-TD10 with more grip and a second EVF, same specs and everything. The DEV-50 is a completely new design that's much shorter, and weighs almost 300g less with the battery included.
The DEV-50 will be shipping soon for $1,999.99.