Tech
Stop living with computer viruses—the best antivirus software of 2017 is on sale right now
Cybersecurity starts with installing good antivirus software.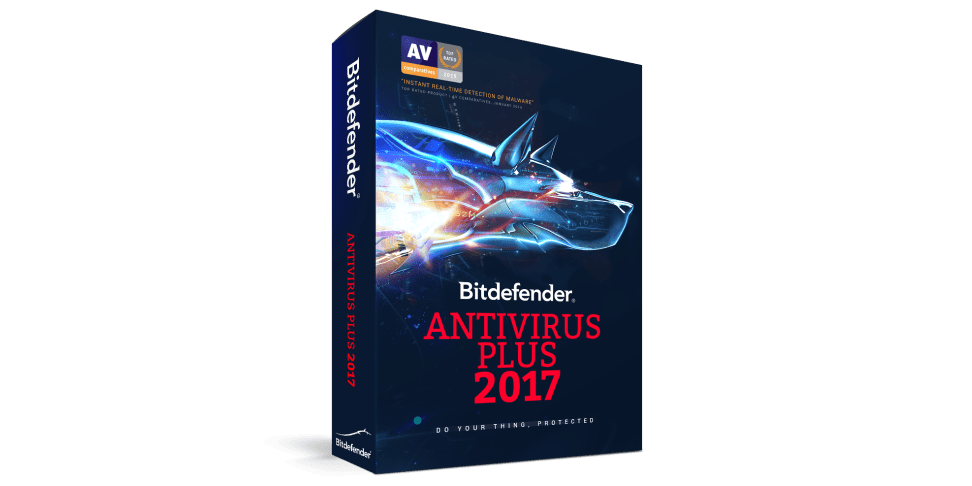 Credit: Bitdefender
Has your PC been lagging or acting up lately? Maybe your browser's default homepage is taking you to something clearly spammy.
You might have a virus. Even if you've got a free antivirus program running in the background, viruses can still sneak through. It's time you leveled up your protection and set up a paid protector, and Amazon is offering discounts of 25% or 33% on Bitdefender Antivirus Plus for 1 or 3 devices, respectively.
Bitdefender Antivirus Plus is the best software for protecting your digital world from cybercriminals. How can we be so sure? Well, we put it and more than 20 other antivirus solutions to the test, and Bitdefender came out on top. It's affordable, even at full price (starting at $39.99 for one device), it's easy to set up, and you get extras like a password manager and enhanced ransomware protection.
Right now, you can protect one device for $29.99, a 25% discount, or keep viruses off of three devices for $39.99, a 33% discount. This software scans your computer quickly, and it can run on autopilot to keep you safe from hackers and ransomware so you never have to think twice about whether your information is secure. Bitdefender is compatible with Windows 7 all the way up through Windows 10, so no matter what Windows operating system you're running on your PC, you'll be covered.
Prices are accurate at the time of publication, but may change over time.