Tech
This best-selling Bluetooth speaker is at the lowest price ever right now
Stop listening to music through your tiny smartphone speakers.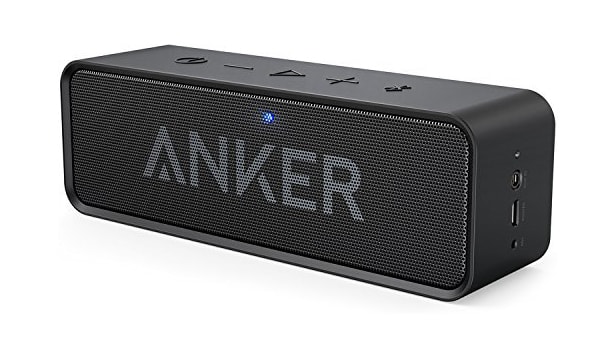 Credit: Anker
Music goes well with virtually everything. Whether you're cleaning, working out, entertaining friends, relaxing, commuting, or anything in between, having a good song to listen to can improve any experience.
Maybe you've got a great home audio setup and a dynamite pair of headphones. But what about when you're someplace else and want to share your music with your friends and family? A portable speaker can be your best friend, and right now the #1 best-selling Bluetooth speaker on Amazon is on sale. You can get the Anker SoundCore Bluetooth Speaker for $25.49 right now, the lowest price we've ever seen for this powerful little device ($1 less than its Prime Day sale price). It typically sells for $35.99, so you can save $10 if you buy it now.
What you'll love about it
• 24 hours of playback on a single charge
• 66-foot Bluetooth range
• Bluetooth 4.0 technology that will work with any Bluetooth-enabled device
• 3.5mm audio input if you don't want to set up Bluetooth
• Built-in mic so you can use it as a speakerphone
• Extremely small and lightweight to go virtually anywhere with you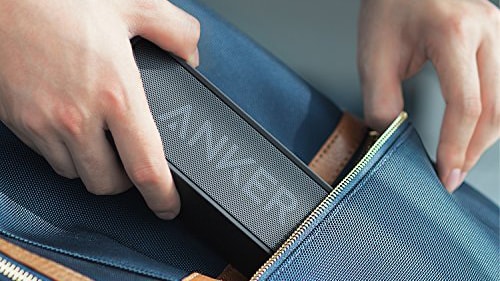 We haven't tested this particular model (see the best models we have tried here), but have always had good luck with Anker products. And in my personal experience, their customer service is top-notch if you experience any issues with one of their products. With more than 8,800 positive reviews and a rating of 4.6 out of 5 stars, this unassuming Bluetooth speaker is worth owning.
Where it might come in handy
• Tailgate parties
• Backyard get-togethers
• Impromptu picnics
• Fall camping trips
• While cooking dinner
• On a business trip (for your hotel)
Prices are accurate at the time of publication, but may change over time.