A 32-inch TV strikes an excellent compromise when dealing with smaller spaces. For a studio apartment, guest bedroom, or dorm, these smaller LED sets take up a fraction of the space that a 40-inch or larger usually needs. A wide variety of 32-inch models are out there now at a bunch of different price points from cheap-as-chips to premium.
Whether you want a TV with built-in smart connectivity for your living room (with apps, or even just access to the usual suspects like Netflix, Hulu, and Amazon Prime) or a model that's just good enough to use as a secondary TV to have around the house, the big manufacturers like LG, Sony, Samsung, TCL, and Vizio all have offerings that can fit your needs.
We've tested all of the models below or related models in our labs, and we're here to tell you which ones are worth your hard-earned dollars. While none of these 32-inchers blew us away, there are a couple that are clear standouts—including or most recommended, the Samsung UN32J6300 (available at Amazon)—if you want the best contrast, color, and overall image quality.
Updated January 26, 2018
Advertisement - Continue Reading Below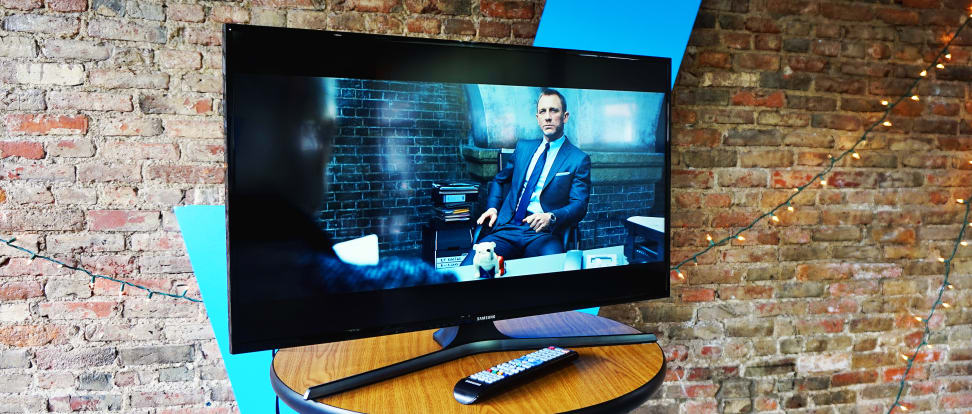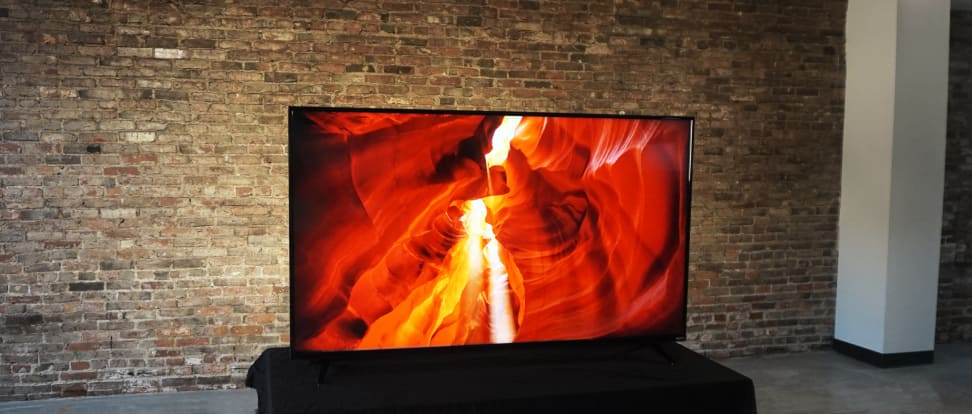 Advertisement - Continue Reading Below