The Best 32-inch TVs of 2019
By Lee Neikirk, Updated March 28, 2019
For the last several years, TVs once considered too large for most rooms—we're looking at you, gigantic 65-inch TVs—have slowly become more and more affordable. But there's still a place in the world for TVs half that size. Though high-quality 32-inch LED TVs have gotten harder to come by, they're still out there. And they're still the perfect solution for spaces where a bigger, pricier TV might not work, like dorm rooms, guest rooms, garages, or smaller apartments.
If you just want the best 32-inch TV we've tested, that honor goes to the 2018 Vizio D-Series (available at Amazon). However, on top of that very affordable model, there are a number of other options you can find in 2018. Unfortunately, we haven't tested nearly as many 32-inch TVs in the last couple years as we used to—they just aren't nearly as ubiquitous as they used to be.
While you can usually find too-good-to-be-true priced 32-inch TV in retailers like Costco and Wal-Mart, we've tested the likes of Sceptre, Element, and SuperSonic before, and have found it's usually worth it to spend a little more on the bigger house brands. While we haven't tested everything here, we've tested similar series from these brands and are confident in recommending the 32-inch TVs on this list.
These are the best 32-inch TV's we tested ranked, in order:
32-inch Vizio D-Series (2018)
32-inch Sony W600D Series (2016)
32-inch TCL 3 Series (2018)
32-inch Samsung N5300 (2018)
32-inch LG LJ550M (2018)
Advertisement - Continue Reading Below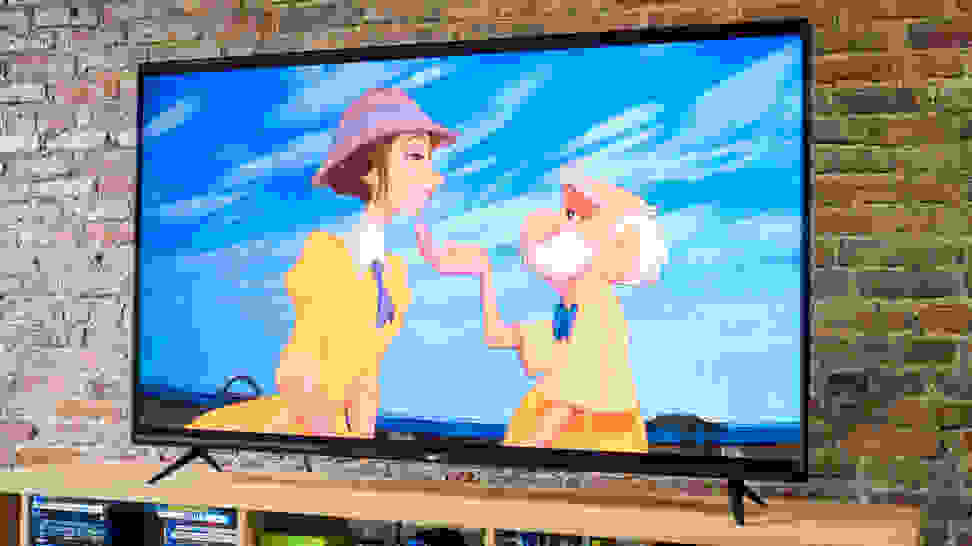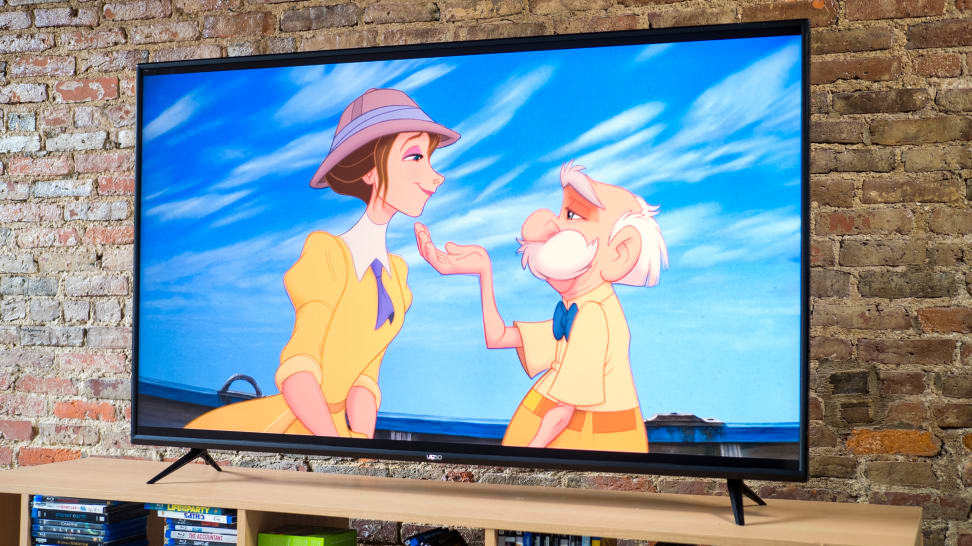 How We Test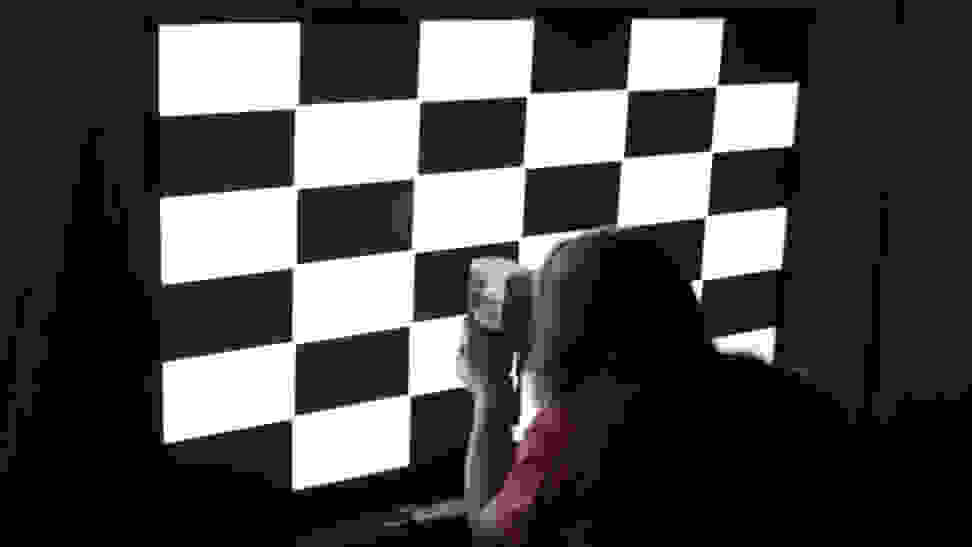 The Tester
I'm Lee Neikirk and I've been testing and reviewing TVs at Reviewed since 2012. People spend so much of their time seeking entertainment and inspiration from the screens they look at every day, and your TV is usually the biggest one. I feel like making sure you have a good TV is one way of ensuring that the time you do spend in front of it can improve your quality of life, even if only just a little bit.
The Tests
In our TV testing lab, we have the latest CalMan calibration software, a QuantumData signal generator, and individual light/color measuring meters—not to mention about 200 Blu-rays and sundry AV equipment. We use industry-backed and scientifically sound tests to determine things like a TV's HDR peak brightness of what percentage of the DCI-P3 color standard it achieves. We also watch an awful lot of Netflix. Our top priority is to discover what the consumer will actually experience at home—regardless of what the meters say.
I personally tested and reviewed almost every TV on this list myself, and for those I didn't, it was still tested via the methodology and human vision-related weighting metrics I designed in conjunction with Reviewed's staff scientists and tech experts.
What You Should Know About 32-Inch TV's
A good TV doesn't have to be a colossal TV. In fact, a smaller TV is generally more affordable and can fit just about anywhere. Some of them even offer HDR, which heightens a picture's dynamic range. That said, most of them aren't going to have the flashy features you'd expect in a larger model. In other words, you're not going to find any OLED screens or 4K resolutions at this size.
Next let's talk about resolution. We think it's safe to say that most 32-inch TV's have a resolution of 720p instead of 1080p (full HD). This is because a lot of household brands try to compete in that size anymore. A 720p resolution is acceptable, for sure, but it's not going to be as clear as a 1080p. That's not to say that there aren't any great 32-inch TV's with full HD out there.
You'll also want to take viewing distance into account. Before you purchase the TV, you should consider where you'll be sitting in relation to it. The simplest way to do this is to measure the distance between you and the TV and then multiply it by 0.84. This should give you the screen size you'll need.
The last thing you should take into account is the size of the TV stand. If you're not mounting the TV to your wall, you'll want to make sure you have the room for the stand, as most of them are pretty wide.
---
Other 32-inch TVs We Recommend
Maybe you aren't interested in the 2018 D-Series—not to worry, there are other good 32-inch TVs out there. While we haven't tested all of the TVs we're recommending here, we've generally tested their brother and sister models within each manufacturer's lineup. If you're looking for a different design or something a little more fancy, check out one of the recommended models below.
Other articles you might enjoy
Advertisement - Continue Reading Below