The Best Big Screen TVs Under $1,000 of 2019
By Lee Neikirk, August 14, 2015, Updated March 25, 2019
In the land of televisions, we hear a lot of hubbub about the latest fancy TV tech: 4K resolution, HDR, new smart features—but whatever happened to being excited about how BIG a TV was?
There's a common misconception that to get a relatively "huge" TV (55+ inches), you have to spend a bunch of money. Or you buy a whopper of a TV, but the picture is ho-hum and the features are non-existent. But that's not true anymore—there are lots of great big-screen TVs for under $1,000.
We test dozens of TVs every year, and getting huge TVs in is one of our favorite activities. If you just want to grab the best performing TV for under $1,000, check out the 2018 Vizio P-Series. (available at Amazon) But we've tested lots of other big boys this year and found the best big-screen sets for some of the smallest prices. These are the best right now.
Updated March 25, 2019
Advertisement - Continue Reading Below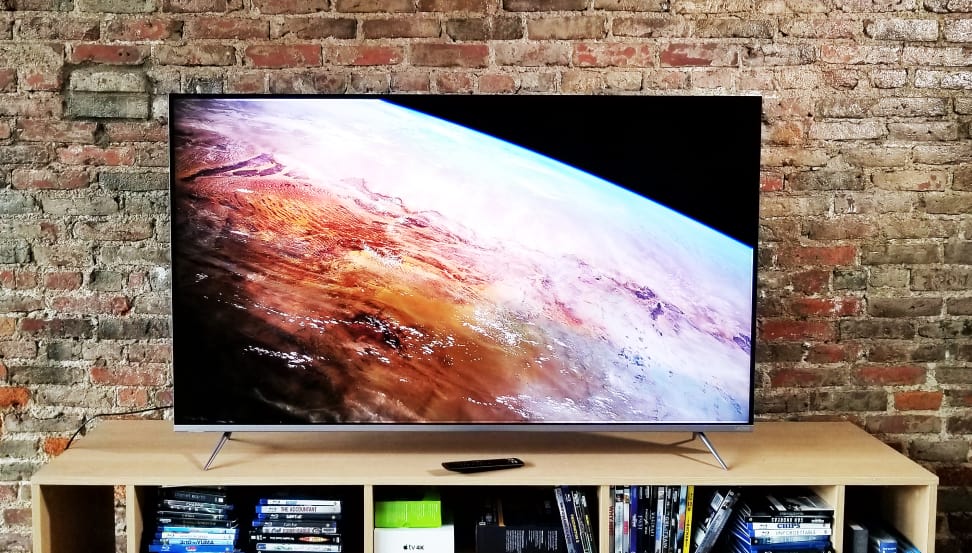 How We Test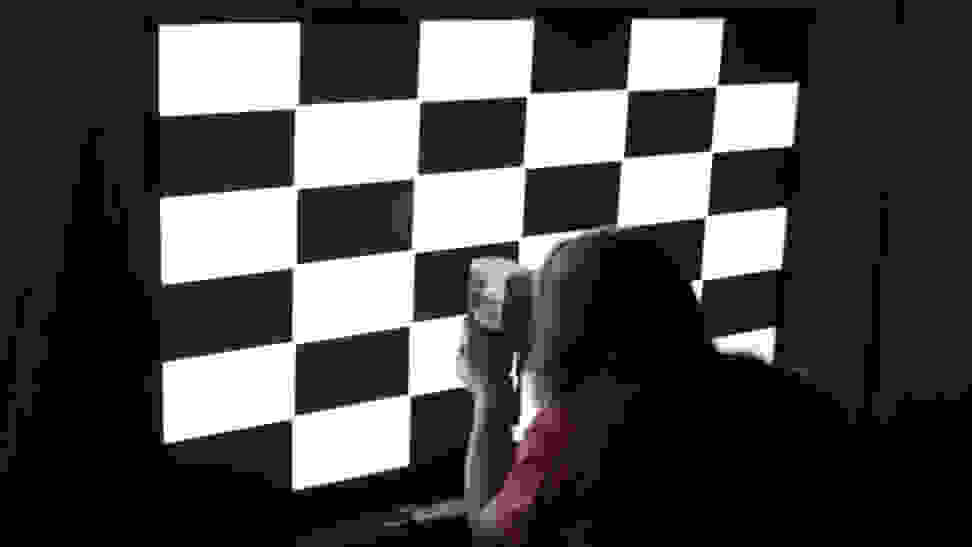 I've been testing and reviewing TVs at Reviewed since 2012. In our TV testing lab, we have the latest CalMan calibration software, a QuantumData signal generator, and individual light/color measuring meters—not to mention about 200 Blu-rays and sundry AV equipment.
We use industry-backed and scientifically sound tests to determine things like a TV's HDR peak brightness of what percentage of the DCI-P3 color standard it achieves. We also watch an awful lot of Netflix. Our top priority is to discover what the consumer will actually experience at home—regardless of what the meters say.
I personally tested and reviewed almost every TV on this list myself, and for those I didn't, it was still tested via the methodology and human vision-related weighting metrics I designed in conjunction with Reviewed's staff scientists and tech experts.
---
Other Big Screen TVs Under $1,000 We Recommend
Advertisement - Continue Reading Below