The Best 60-inch TVs of 2019
By Lee Neikirk, December 19, 2017, Updated January 02, 2019
If you want the best 60-inch TV you can buy right now, we recommend the 60-inch Vizio E Series (2017) (available at Walmart for $494.95). For around $700 online, you're getting a very reliable 60-inch TV that provides 4K resolution, HDR compatibility, and great features.
Unfortunately, there just aren't as many 60-inch TVs to be found these days. We only have one lab recommendation from 2017, with most manufacturers preferring 55-inch TVs or 65-inch TVs as standard.
Updated January 02, 2019
Advertisement - Continue Reading Below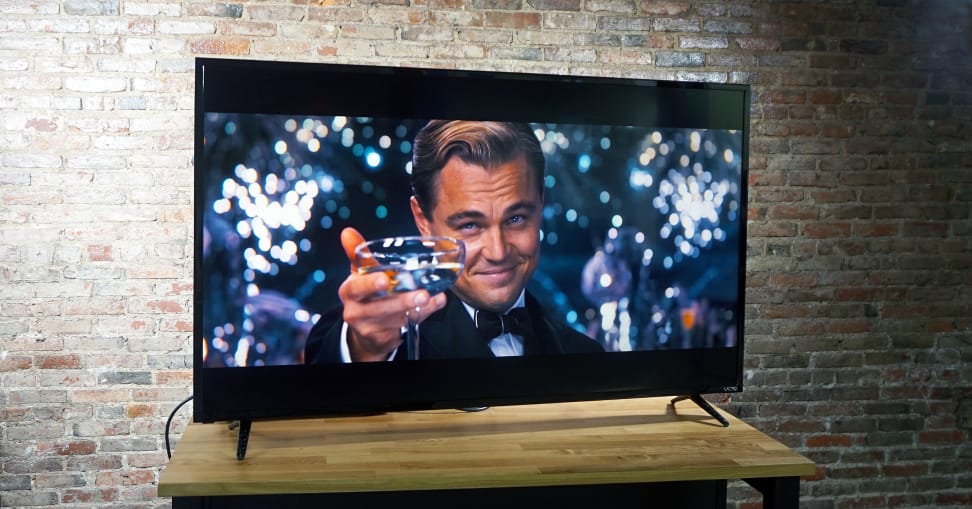 60-inch Vizio E Series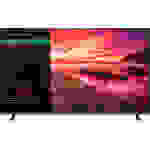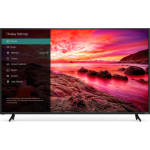 60-inch Vizio E Series
Best Overall
Vizio's 2017 E Series continues the company's tradition of bundling the latest in TV tech—in this case, 4K resolution and HDR support—with decent design trappings and intuitive smart features in a very affordable package.
For under $1,000, getting a 60-inch 4K/HDR TV that performs as well as this one is an excellent value. To boot, it's also one of the best-performing TVs in this price range. Read the full review.
Other Considerations
We haven't reviewed this exact 2017 Sony series, but have reviewed slightly higher-end sets (the X800E series). The X690E is $500 off its list price on Amazon, and delivers 4K resolution, HDR playback/compatibility, and decent design. However, Amazon reviews are pretty dodgy and we didn't actually test the X690E series, so it's a consideration only.
Advertisement - Continue Reading Below