The Best HDMI Cables of 2019
By Lee Neikirk, April 28, 2017, Updated February 22, 2019
If you need an HDMI cable, whether it's for your TV, game console, Blu-ray player, or laptop, our recommendation is a two-pack from AmazonBasics (available at Amazon for $8.99), Amazon's house brand. Our testing shows that—as far as picture quality goes—all newer HDMI 2.0 cables are basically the same. The two-pack provides the cheapest per-cable price of the ones that we tested, and you're probably going to need an extra at some point.
Why are HDMI cables so expensive? For the most part, there's no good reason. Though some come with right-angle adapters, braided cables, and slim connectors, buying an expensive cable doesn't improve picture quality. It's just marketing hooey.
How do we know? Well, we tested a bunch of them down to the nitty-gritty details, and they all performed about the same. Unless you need a durable cable or you're willing to pay more for style, the cheapest HDMI cable is the best HDMI cable—whether you're using one of the best-performing TVs on the market or a TV that's on the more affordable side.
Updated February 22, 2019
Advertisement - Continue Reading Below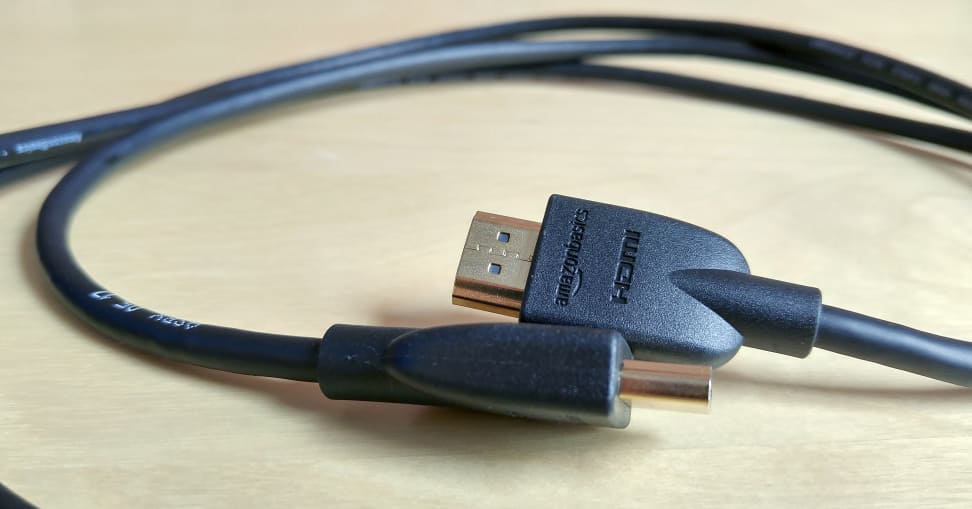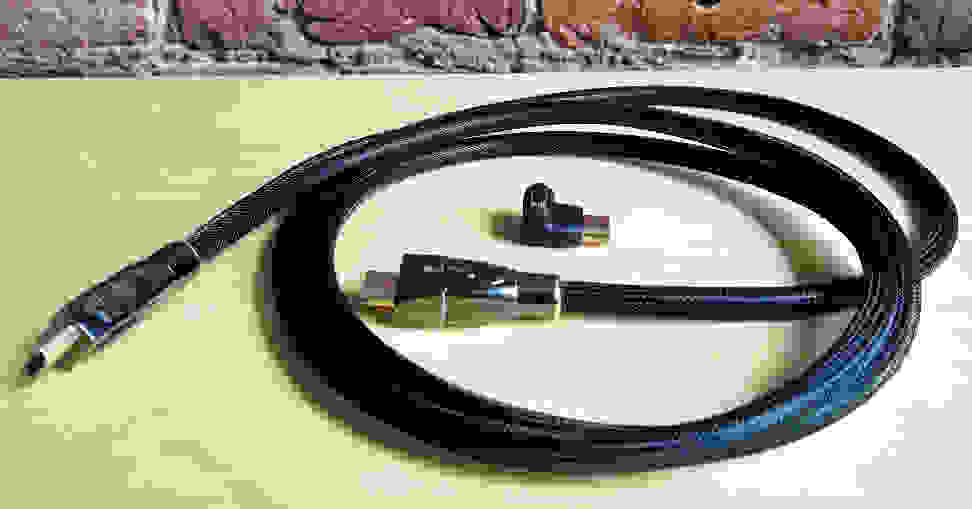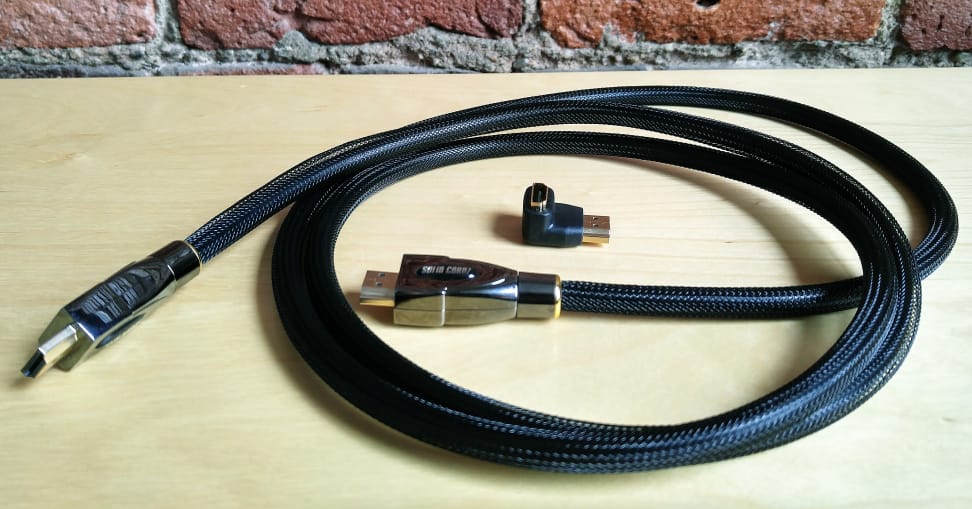 How We Tested
To test TVs, we use a device called a "signal generator." It's essentially a pure source device for sending test patterns of various resolutions and refresh rates to TVs for measuring their performance.
Our signal generator, the Quantum Data 780a handheld HDMI test instrument, has a really cool feature: it can test HDMI cables. Because it has both HDMI input and an HDMI output, you simply plug both ends of the cable into the generator, and it runs a series of tests to determine whether the cable passes muster.
We ran every cable through our generator's test pattern and—surprise, surprise—They all perform exactly the same! Below you can see what the report looks like for an error-free cable, which was identical for every cable we tested.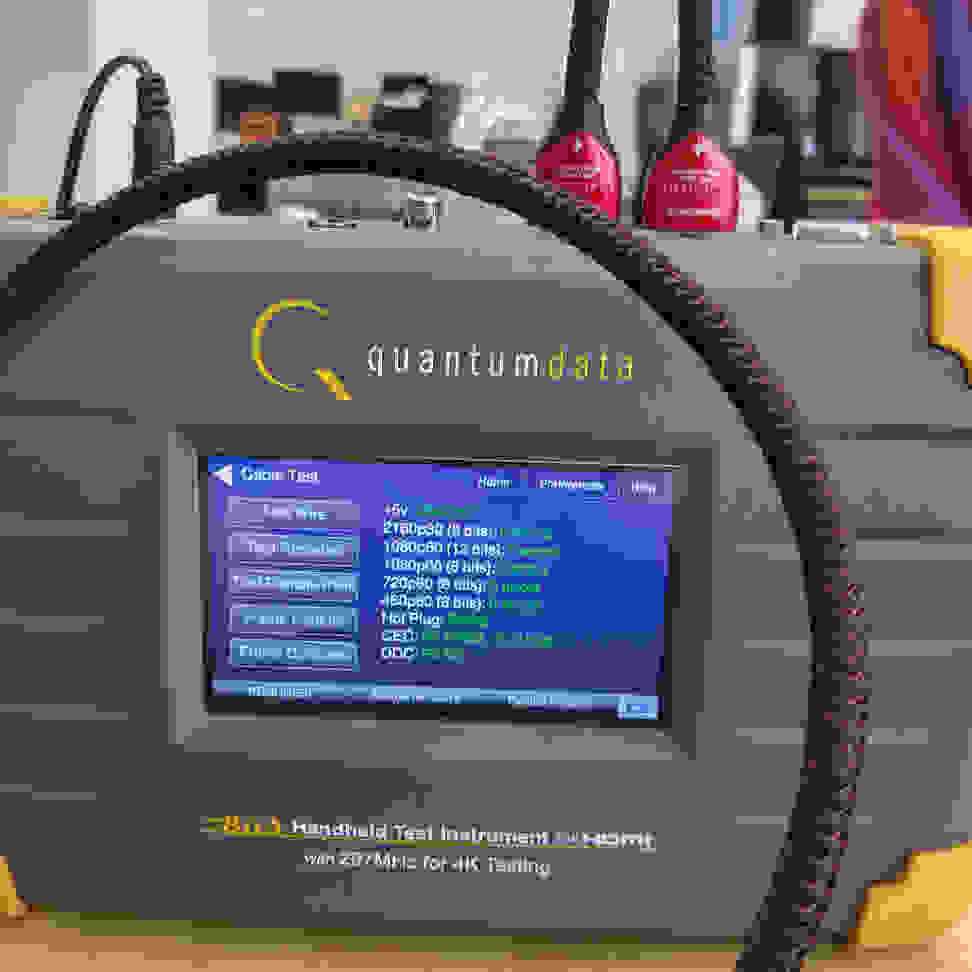 Advertisement - Continue Reading Below