Televisions
10 shows to binge on Netflix when you finish the Gilmore Girls revival
These shows will get you through Stars Hollow withdrawal.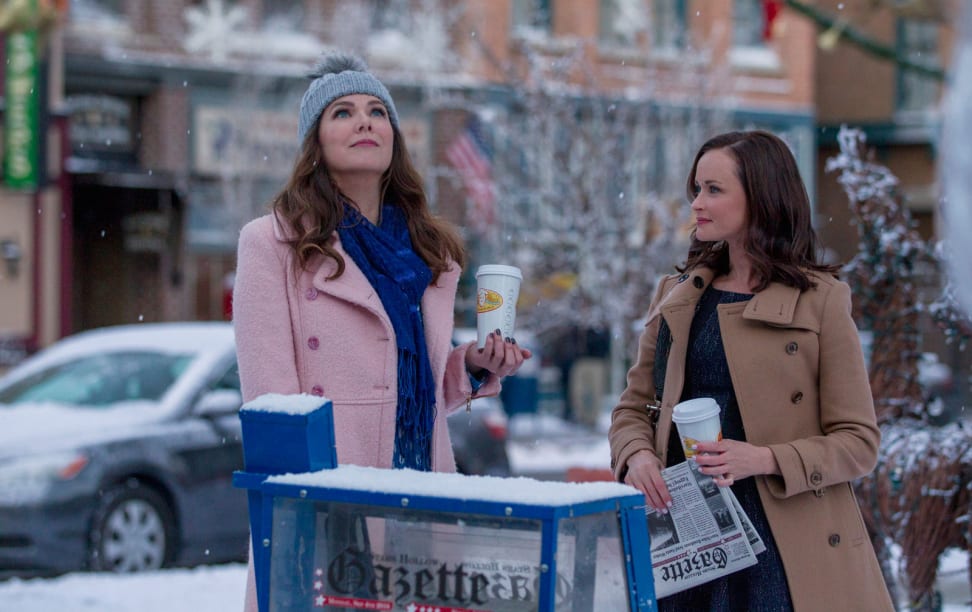 Credit: Warner Bros.
1. Hart of Dixie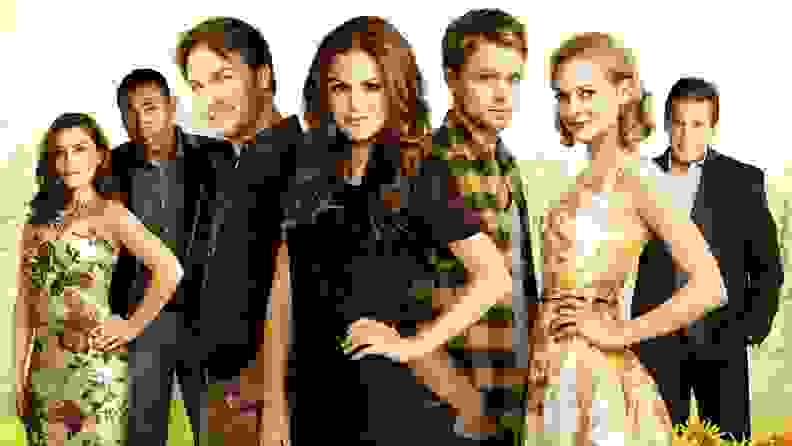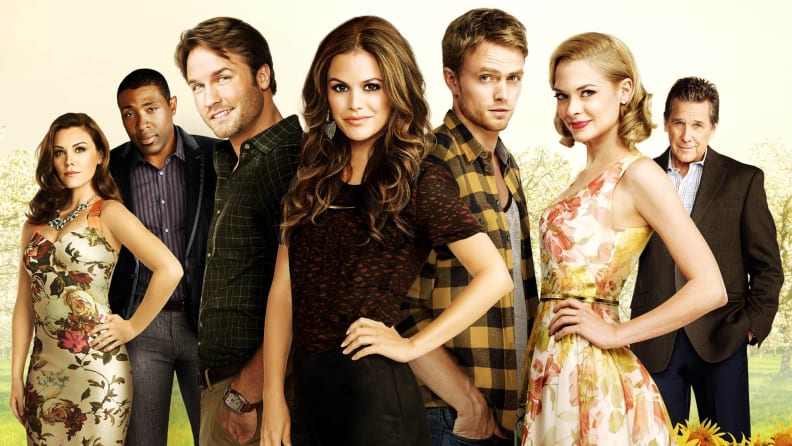 Gilmore Girls wouldn't be the same without Stars Hollow. If you're missing the place already, meet Bluebell, Alabama, the quirky town where New York doctor Zoe Hart (Rachel Bilson) finds herself installed as a family doctor in Hart of Dixie.
You'll recognize the town square and gazebo—Gilmore Girls and Hart of Dixie share the same set—as well as the small town charm. As Zoe adjusts to life in Alabama, she navigates a love triangle, ruffles a few feathers (namely, those of the current town doctor and his Southern belle daughter), cares for the offbeat-but-loveable townspeople, and participates in at least as many town events as Stars Hollow seems to have. It's a worthy followup to Gilmore Girls, and Netflix has all 4 seasons.
2. Parenthood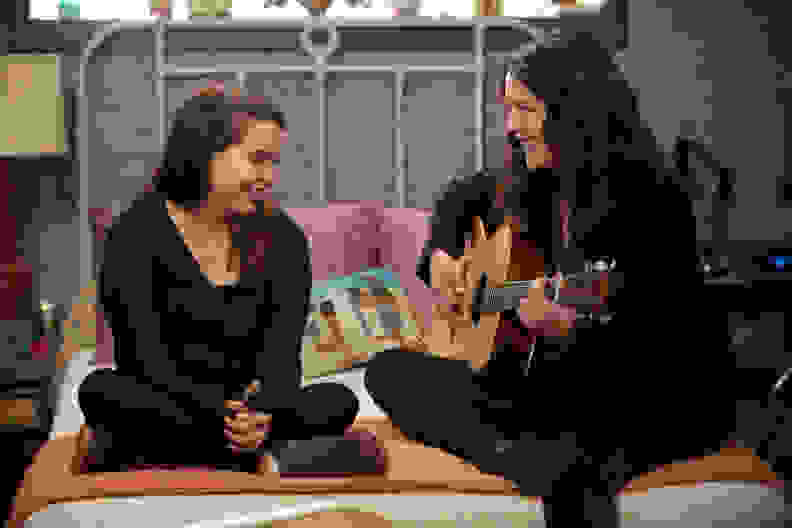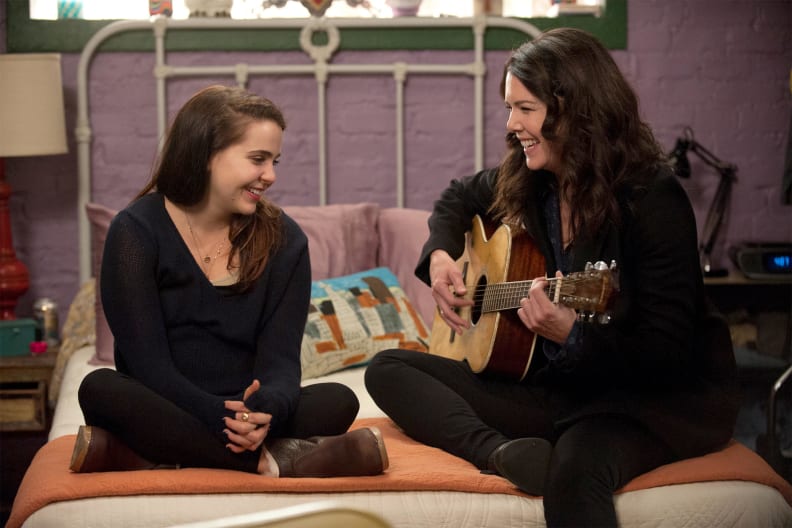 In the time between Gilmore Girls and the Gilmore Girls revival, Lauren Graham took a break from playing Lorelai to star as single mom Sarah Braverman in the Golden Globe-nominated Parenthood. So if you're going through Lorelai withdrawal, don't despair—Netflix has six seasons of the show to offer you.
Sarah Braverman is no fast-talking Lorelai, but it's a comfort to see Graham's familiar face—and her single mom character shares some commonalities with our beloved Gilmore Girl. The show follows the entire extended family—Sarah, her siblings and their families, and her parents—as they learn and grow, expand their worlds, make mistakes, and form relationships. But the most important relationships, as in Gilmore Girls, are the bonds of family.
At times funny or joyful (note: the Braverman clan is prone to the occasional funky dance party), at others, sad or dramatic or tense, the show is also known as a tearjerker—so come prepared to feel things. ALL the things.
3. How to Get Away with Murder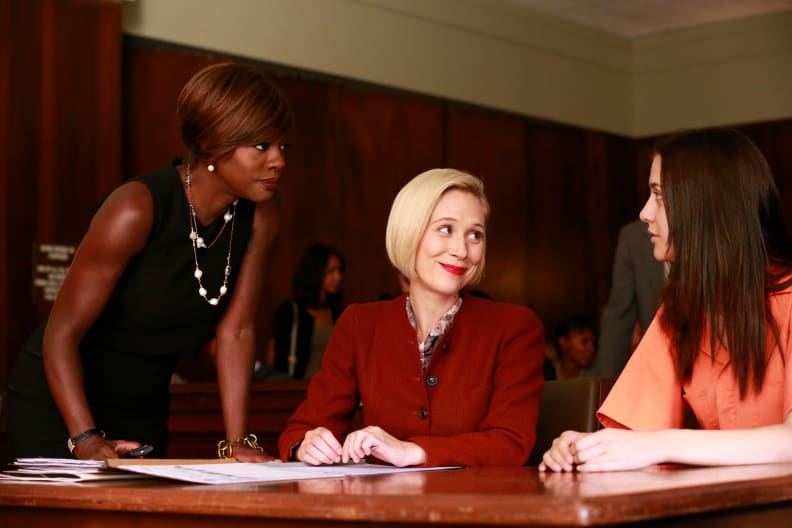 How to Get Away with Murder doesn't have much in common with Gilmore Girls, except for an ensemble cast full of wonderful female actresses, including the force of nature that is Paris Geller—er, that is, Liza Weil. Weil plays attorney Bonnie Winterbottom in the series, which follows a criminal defense professor and her students as they find themselves entangled in murder plots and all kinds of mysteries. While Weil's character is very different from Paris (after all, there's no one like Paris) it's a relief to see her playing a lawyer—Paris would approve.
4. Parks and Recreation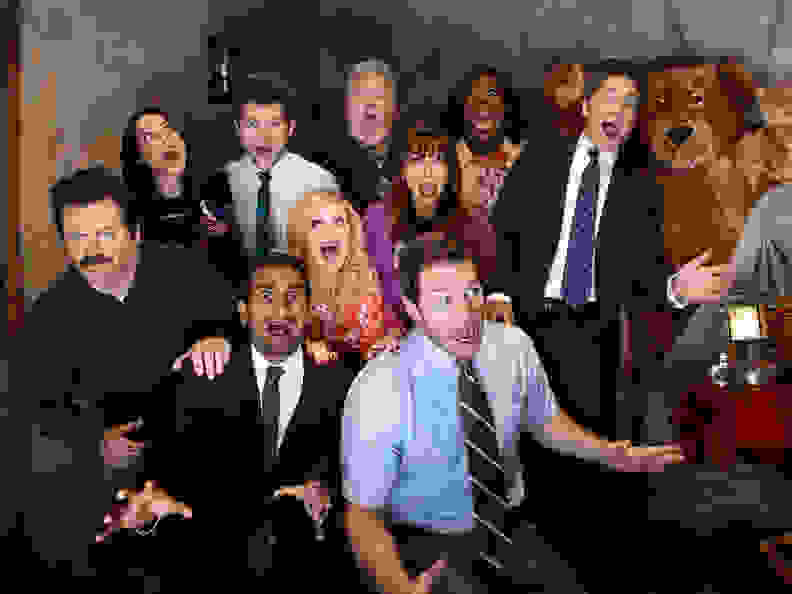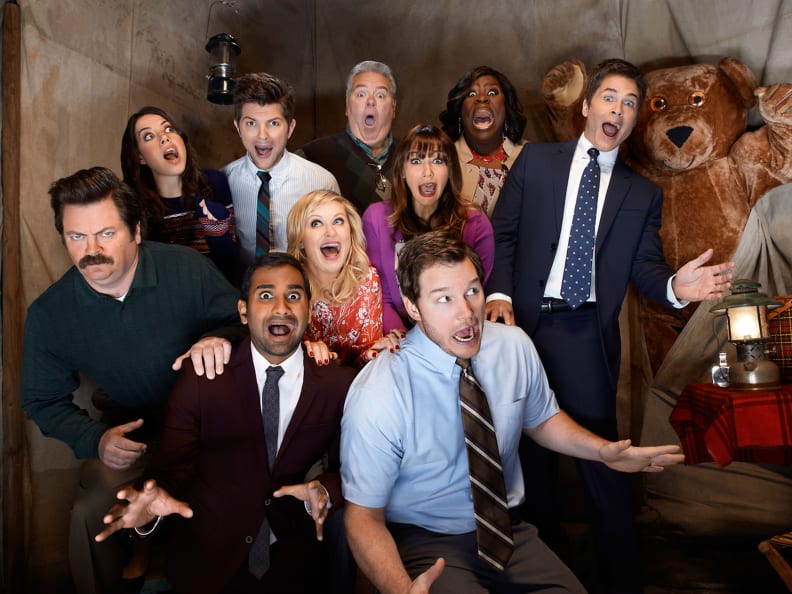 If you haven't seen Parks and Rec, you need to get on that! The show is set in Pawnee, Indiana, where Leslie Knope (Amy Poehler) serves as a member of the Parks Department. Poehler probably loves Pawnee even more than Lorelai loves Stars Hollow, and shows it by relentlessly pursuing projects aimed at improving the town. The silly cast of characters she drags along for the ride includes many now-big names—best friend Ann (Rashida Jones), hapless Andy (Chris Pratt, deadpan intern April (Aubrey Plaza), boss Ron (Nick Offerman), and ridiculous Tom (Aziz Ansari).
5. The West Wing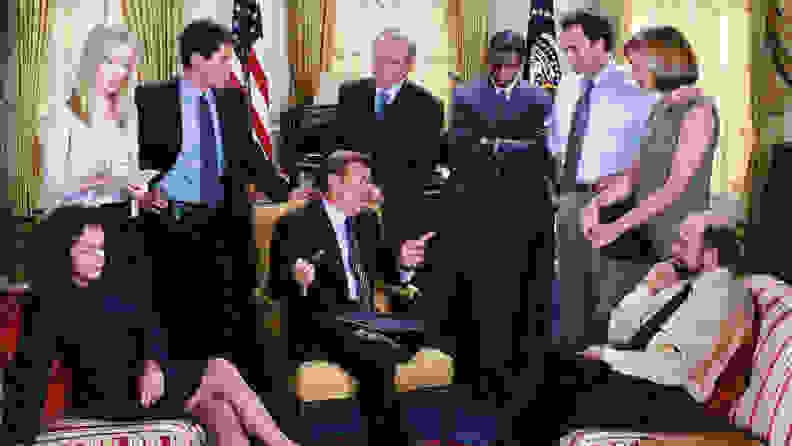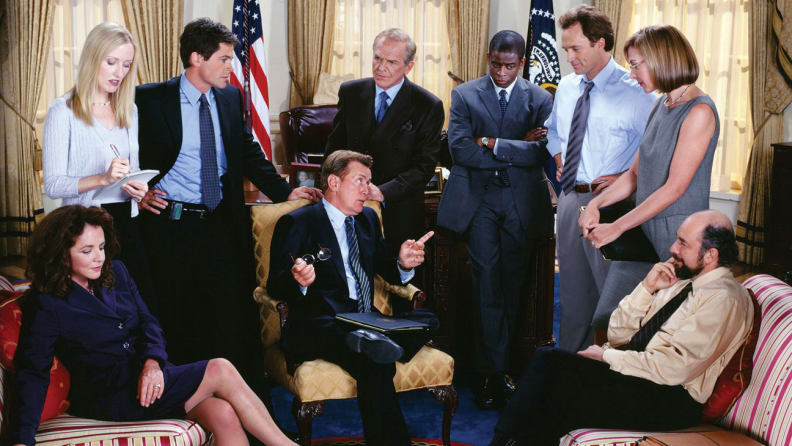 Many Gilmore Girls fans loved the show for its quippy conversation style. If you number among that multitude, check out The West Wing, a political drama that shares Gilmore Girls' penchant for witty, rapid-fire dialogue.
Bonus: The show, which takes place primarily in the White House during a fictional presidency, is the perfect way to hide from the tense political atmosphere of the real world.
6. Crazy Ex-Girlfriend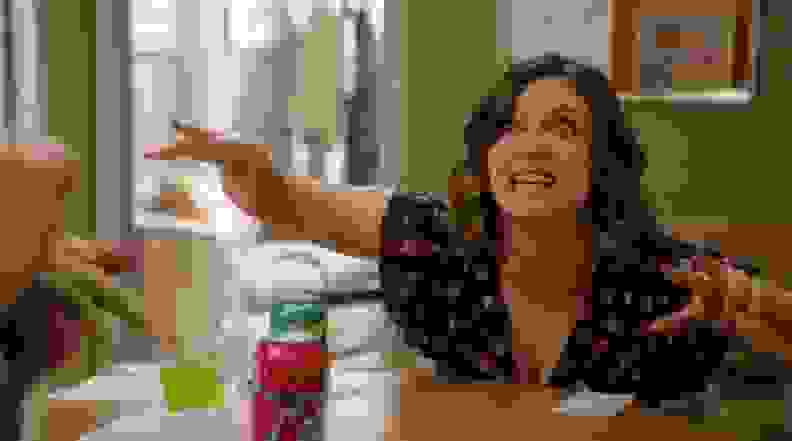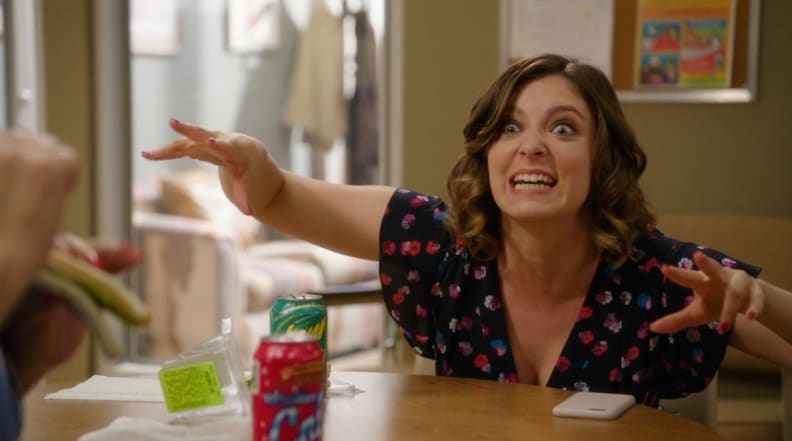 Don't be put off by the name—Crazy Ex-Girlfriend is a phenomenal feat of television. "Stars Hollow: The Musical" it's not, but the musical romantic comedy is in some ways just as rooted in place. The show follows lawyer Rebecca Bunch (Rachel Bloom) as she moves from her stressful New York City life to West Covina, California, an unremarkable town that just happens to be the home of her ex-boyfriend Josh.
The show is as self-aware as it is over-the-top, with episodes stuffed full of real emotion, sharp comedy, and an array of musical numbers performed by its talented, versatile cast.
7. Lovesick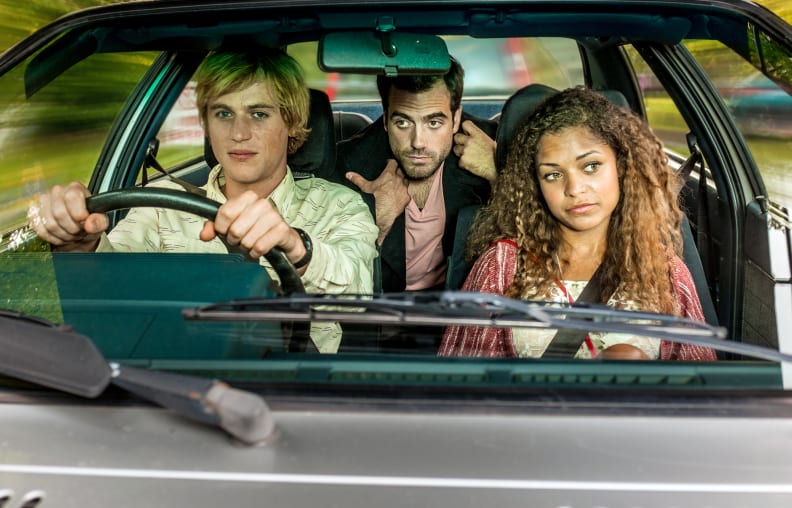 Have you been shipping Luke and Lorelai for so long that you're not sure what to do with yourself now that you know where the couple ended up? Look no further than the British sitcom formerly known as Scrotal Recall. The premise may not sound like a recipe for romance, but trust me on this one: At the beginning of the series, Dylan (Johnny Flynn) is diagnosed with chlamydia, and must notify past sexual partners about his disease. This serves as a jumping-off point for the show to revisit past relationships and sexual encounters, through which it also shows the evolution of his friendship with best friend Evie (Antonia Thomas), on whom he's long harbored a secret crush.
Funny, poignant, and relentlessly charming, Lovesick is well worth a binge-watch.
8. Don't Trust the B---- in Apartment 23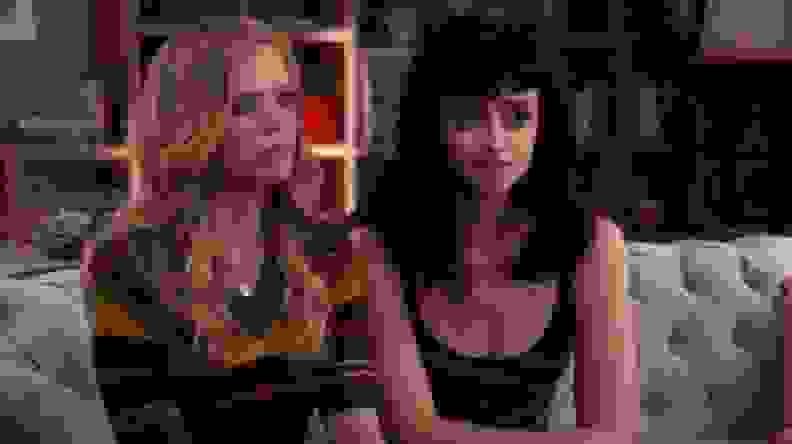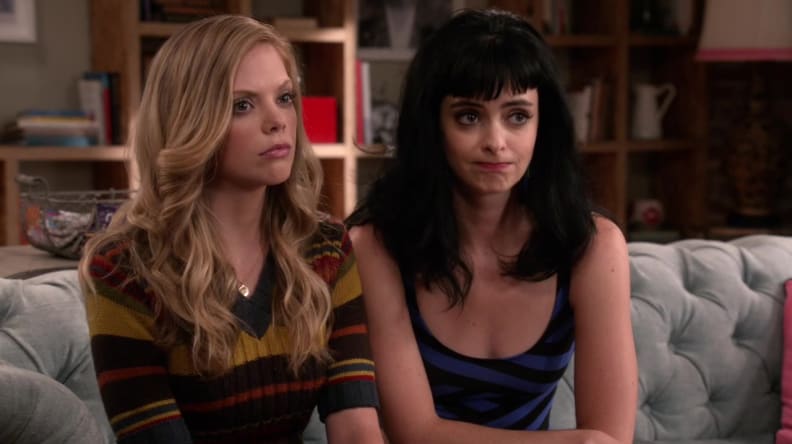 Here's another show that stars a Gilmore Girls alum—although you may not remember Krysten Ritter (who plays Chloe, the so-called "B---- in Apartment 23") from her short stint playing Lucy on the 7th season of Gilmore Girls.
In this show, she's saucy, outrageous, amoral, and hedonistic—and a truly terrible roommate (but sometimes-good friend) to sheltered, new-to-NYC June Colburn (Dreama Walker).
9. Friends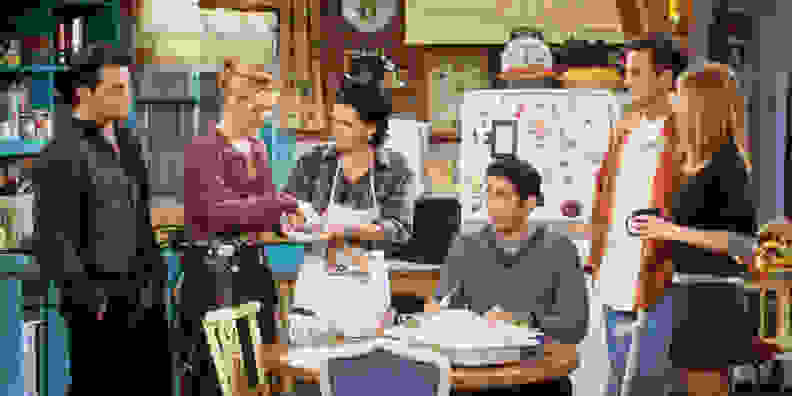 You already rewatched many seasons of Gilmore Girls on Netflix before the revival came out—why not move on to (re)watching beloved sitcom Friends? Might as well give Luke's Diner a rest and check out what's going on at Central Perk for a while. I mean, why not? The show is nostalgic, funny, and familiar, just like Gilmore Girls.
10. iZombie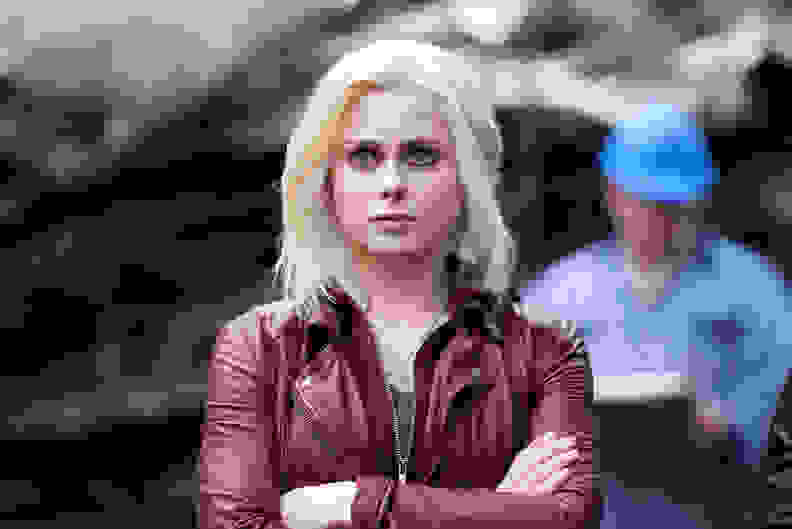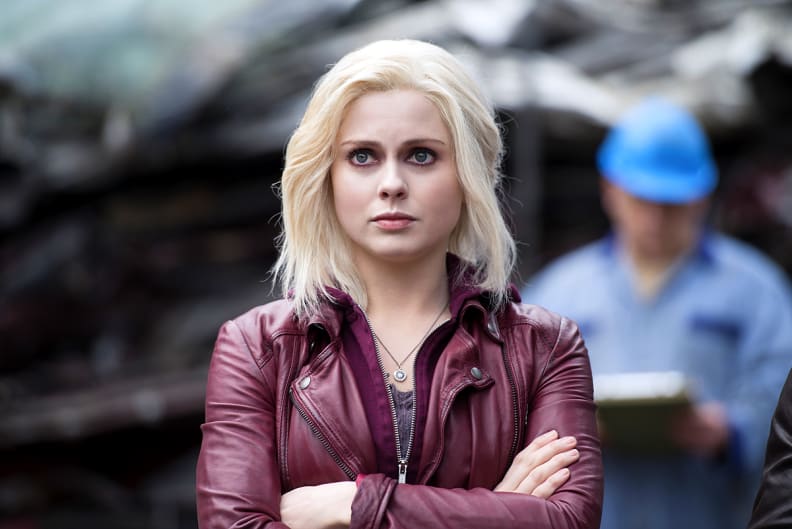 Ready for a change of pace post-Gilmore Girls revival? Yeah, me too. Might as well add some zombies into the mix. Catch up with medical resident Liv, who unexpectedly gets turned into a zombie. To cope with this turn of events, she takes a job at a morgue and eats the brains of the murder victims who end up there. This gives her some of the personality traits of the victim, as well as flashbacks of the final portions of their lives that give insight into how they died. She uses this newfound ability to solve crimes.
Is the show anything like Gilmore Girls? No, not really. But it's cute, fun, and kitschy in a way that I think Lorelai and Rory would love.
Related Video