Televisions
4K TV to Make a Mark at IFA 2012
With the IFA Berlin 2012 trade show just a few days away, a handful of manufacturers are rolling out impressive new sets that support 4K resolution.
This year's IFA trade fair in Berlin has yet to officially begin, yet we've already heard plenty of pre-show info trickling out. So far, we've heard the most about 4K resolution in televisions, sometimes called ultra-definition.
What exactly is 4K resolution? Current HD TVs display in 1080p, meaning that images are 1080 pixels tall and 1920 pixels wide, for a total pixel count of 2,073,600. 4K resolution displays images that are 3840 pixels wide (close enough to 4,000) and 2160 pixels tall, which results in 8,294,400 total pixels – four times the pixels of 1080p.
Today, Sony announced an 84-inch 4K TV the XBR-84X900. Sony says that this TV will be able to upscale content to 4K, regardless of source (though you'd obviously want to be cautious about stretching out a 1080p Blu-ray disc to four times its native resolution). In addition to its amazing screen, this TV will come with a 50-watt speaker system that is supposed to simulate a 5.1 surround sound experience. It's also Sony's first TV with passive 3D technology. At this time, pricing is not available.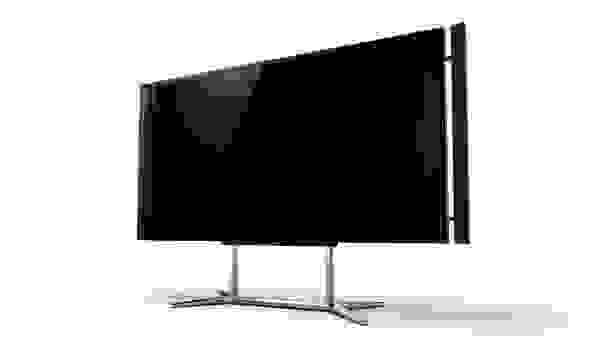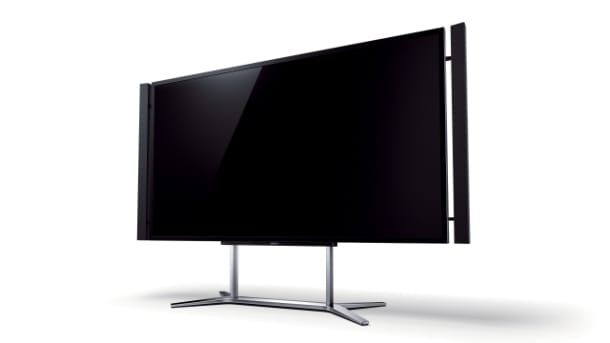 While Sony has commanded everyone's attention today, LG already announced their 84-inch ultra-definition monster earlier this year (also with 3D). LG's TV is already available for purchase in South Korea for the USD equivalent of $22,100—quite a steep price considering that not much content is made for 4K yet. This TV will be available in the US and Europe, though a release date has not been announced yet.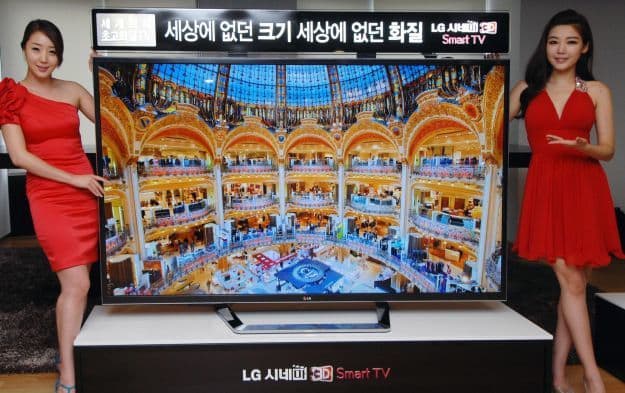 4K televisions don't need to be gigantic— or at least that's what Toshiba thinks. The company released a 55-inch ultra-definition TV earlier this summer. The Regza 55XS5 includes passive 3D and retails for around 750,000 Yen, which is roughly $9,400.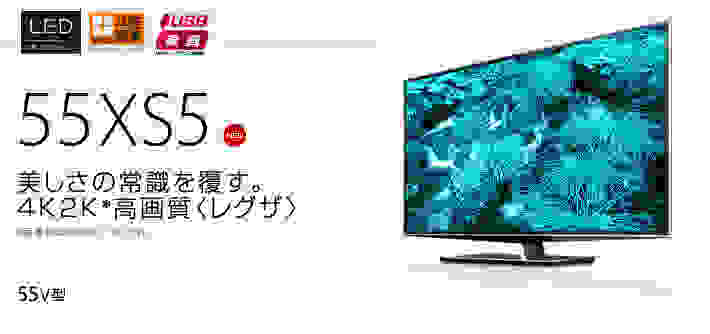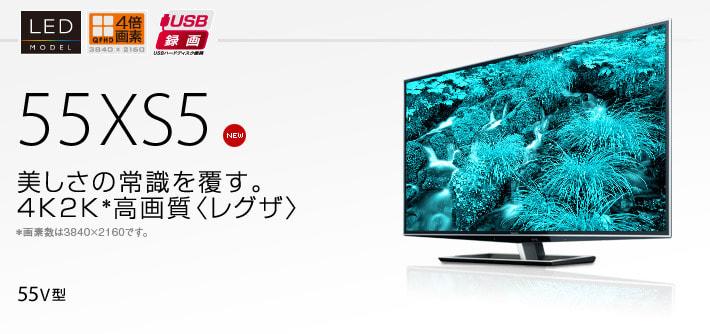 We applaud the arrival of new technology like this, but there has to be content available that makes use of this higher resolution in order for it to catch on with the public. Camcorders that can record in 4K, like the Canon EOS C500, are starting to come out, but since those can cost upwards of $30,000, the average consumer will not be buying them anytime soon.
Blu-ray discs can technically accommodate movies in 4K format, and YouTube can as well. It will be interesting to see how long it takes for 4K to be implemented on these formats because without them, ultra-definition is merely a selling point.