Televisions
5 Bone-Chilling Kids' Shows
Kids' TV shows used to be bone-chillingly scary, but they don't make 'em like they used to. Remember any of these frightening after-school specials?

Moving out of live-action horror, we find ourselves in The Middle of Nowhere: a lonely farmhouse where an elderly couple and their dog live. Courage the Cowardly Dog was more of a horror-comedy hybrid, like Evil Dead II, but that didn't stop the show from having truly terrifying episodes. And to think Cartoon Network hid those monsters behind the ruse of a cute, pink dog.
Courage had enough slapstick humor to be enjoyed by younger children, and was stuffed with references for an older crowd. It's a show with a very strong cult following, and though there were rumors of a revival last year, the project was scrapped.
The Grim Adventures of Billy Mandy (2003-2008, Cartoon Network)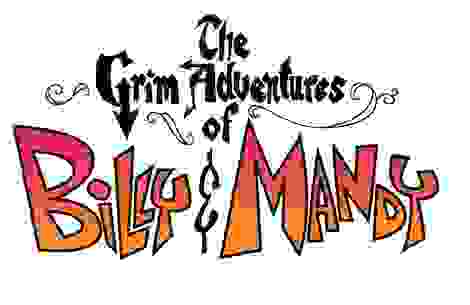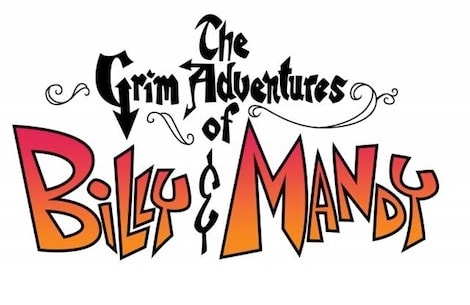 This show was just plain crude at points, with senseless violence galore. Billy, the typical "dumb-as-rocks" boy, beats The Grim Reaper in a game of limbo (played in Limbo, obviously). Grim now has to serve as Billy's slave, and the two adventure with Billy's "best friend" Mandy, the cruel tomboy who never smiles.
Being friends with the Grim Reaper means constant brushes with cosmic creatures. When Grim's magic brings a murderous tricycle to life, the fear of Death was put back into kids.
Did you have any favorite scary kids shows growing up? Sound off in the comments below!
Up next
Get Reviewed email alerts.
Sign up for our newsletter to get real advice from real experts.