Televisions
5 Halfway Decent TV Browser Games
There are a few passable time-wasters hidden in your smart TV's app store.
Edutainment at its finest. For those interested in learning the Queen's English, look no farther than the 60 Second Word Challenge, presented by the British Council. While it doesn't set any new standards for the trivia game genre, it looks clean and has a few hilariously corny videos. Learning "how to order a round in a pub" has never been this stimulating.
AirForce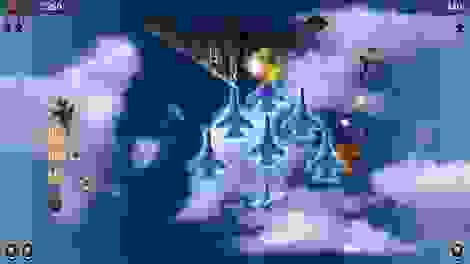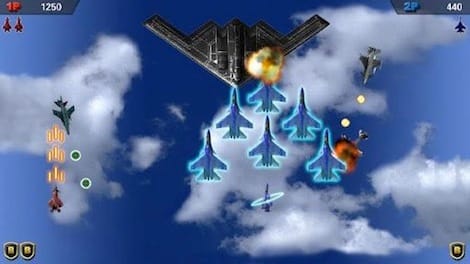 AirForce by Busidol is a top-down shooter for Samsung SmartTV, controlled with an Android phone or tablet. It's not the most polished title, but the connection is clever, and we're glad that they tried something different. The game's page on the Google Play Store offers a nice warning in the form of a poem:
This app for Samsung SmartTV.

So, If you have not, please do not download this.
Such emotion.
Chewie Checkers
We'll give credit to only one adaptation of a classic game (sorry Texas Hold 'em). That game would be "Chewie Checkers," a delightful adaptation of checkers that features different colored pieces of candy. LG's Magic Pointer Remote is like the Nintendo Wii remote, but even more accurate, and beats any standard TV remote senseless. It even won our Smart Remote Showdown last month.
You'll be treated to a soothing piano tune while you jump virtual sweets across the board. Every game ends with a "Congratulations!!" sign for the winner, backed by a terrifying melody complete with a male choir and church bell. The song suggests some unspeakable dark fate for the loser. Just pray you have control over your candies, lest that fate be yours.
Frisbee Forever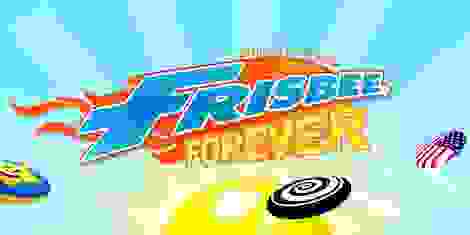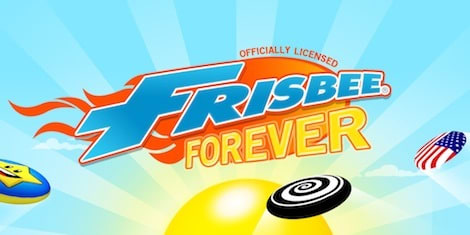 You can pick up Frisbee Forever on iOS and Android as well as on your LG TV, controlled by the Magic Wand remote. The 3D Unity engine works wonders here, making this one of the prettier games we've found on any TV platform.
The version we downloaded was "Frisbee Forever Lite." Lite cancels out Forever, because you can only play for about 10 minutes before the game shuts down. LG's app store doesn't even offer the full version, actually, so you'll just have to settle for the real thing in the great outdoors.
Downhill Bowling 2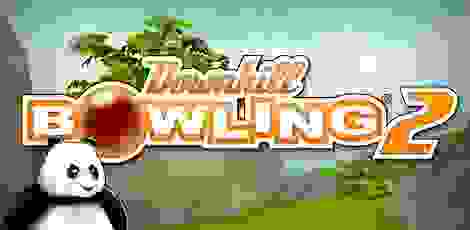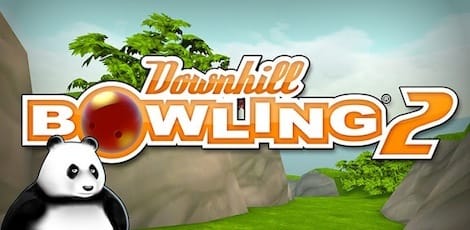 Downhill Bowling 2 bowls over the competition. Ha. Obvious puns aside, this game takes home the honor of being our favorite TV browser game, though it still can't hold a candle to our favorite N-Gage games.
Using the Magic Wand Remote, you'll roll over hills and ramps, defying gravity at every turn. Collect the coins! Find the hidden gems! Maybe knock over a few bowling pins, whatever. The remote can be tilted to turn the ball left and right. Overall, it was our least painful experience with a TV app store game.
Progress is already being made in the realm of TV-based video games, like Sony's acquisition of Gaikai. In a few years, we might have a much longer story to write.
Up next
Get Reviewed email alerts.
Sign up for our newsletter to get real advice from real experts.