Televisions
5 TVs under $1,000 that won't be out of date in seven years
Just because they're flat-panels doesn't mean they're any easier to dump on the curb.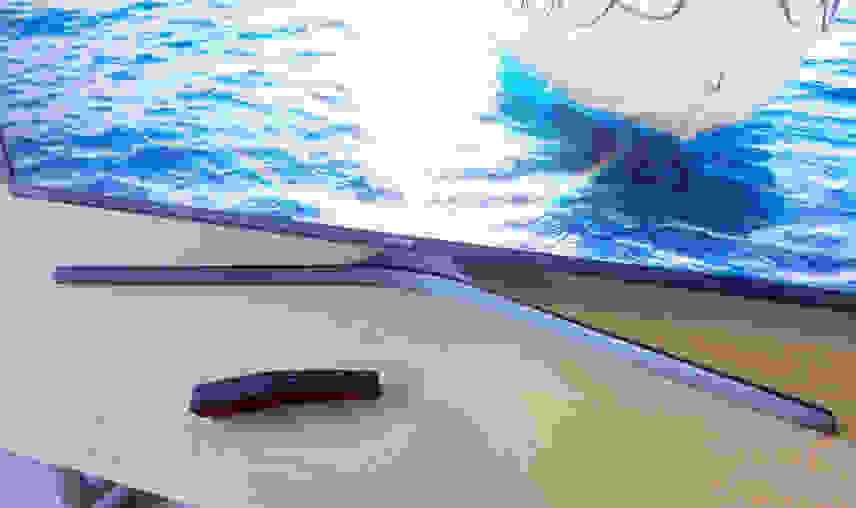 Credit: Reviewed.com / Lee Neikirk
There's been some buzz recently that right now is the perfect time to upgrade to a 4K TV: The "UHD" format has had a few years to cool down, and it's a good time for the average consumer to take a sip. The good news is, that idea is only half wrong.
This recent, few-days-ago article from Business Insider claims that "it's time for your next TV to be 4K." However, it misses mentioning the major format in TV tech right now: HDR, or High Dynamic Range. (If you aren't sure what HDR is, have a gander at our explainer first.)
Suffice to say on top of a 4K TV, you also want it to be HDR-capable (capable of playing HDR content) if you want something that'll truly stand the test of time. Here are 5 TVs that should be able to play all the HDR content (and everything else) you watch for the next several years.
1. Vizio M Series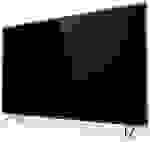 Vizio's 2016 M Series is one of the most affordable ways to get an HDR-compatible 4K TV right now.
This series is available in 50, 55, 60, 65, 70, and 80 inches sizes. Obviously the really big sizes are pricy, but the 50-inch is only $650.
2. Samsung KU6300 Series
Samsung's entry-level 6 Series from 2016 delivers 4K and HDR compatibility as well.
The KU6300 series is available in a huge range of sizes, but you can get the 40-inch version for about $400.
3. Hisense H8C Series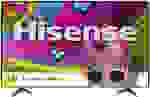 Hisense's H8C Series is another good option if you want a future-facing 4K/HDR TV set.
The H8C is available in 50- and 55-inch sizes starting at a very affordable $560 on Amazon.
4. Samsung JS7000 Series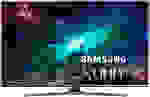 While it's a 2015 model, you can still find a few of Samsung's 4K and HDR-capable JS7000 models kicking around.
This one's a prize because you can find the big 60-inch version for a little under $1,000.
5. Samsung KU7000 Series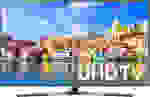 Lastly, the 2016 KU7000 is obviously not as affordable as last year's JS7000, but it's a much brighter and more colorful TV overall.
The KU7000 Series is available in a wide range of sizes, but you can get the 4K and HDR-capable 49-inch for around $800 online.
Up next
Get Reviewed email alerts.
Sign up for our newsletter to get real advice from real experts.