Televisions
8 Gadgets That'll Make Your Home Smarter
Smart needn't be all-encompassing.

Credit:
As you may have heard, the future of the home is smart, connected, stylish and environmentally friendly. With new smart home solutions offering unprecedented control over all aspects of the home—from light switches to temperature control—it's easy to get overwhelmed by the smart technology.
At the Dwell on Design 2014 show, we spotted a number of small, smart appliances that are perfect entry drugs for those looking to dip their toes into the world of connected home solutions.
Cube 3D Printer
3D printing needn't be resigned to the cutting edge—as this cool little device proves. The Cube 3D Printer (MSRP $999) is a USB plug-and-play printer that can print in two colors and with two materials simultaneously. The printer can be controlled remotely using an Android or iOS smart phone.
Desktop Chillout Fan
The fun and stylish Chillout fan, was a excellent example of portable, and user friendly comfort. While it's probably a bit of a stretch to describe this as a "connected" device, the fan is USB powered, making it perfect for the home office.
Boom Boom Speaker
The Boom Boom bluetooth speaker from Binauric is—dare we say it—bloomin' brilliant. Featuring a beautiful faceted geometric design, the speaker can run for 15 hrs on a single charge and is extremely portable. Best of all, the Boom Boom can literally talk to you in your preferred language.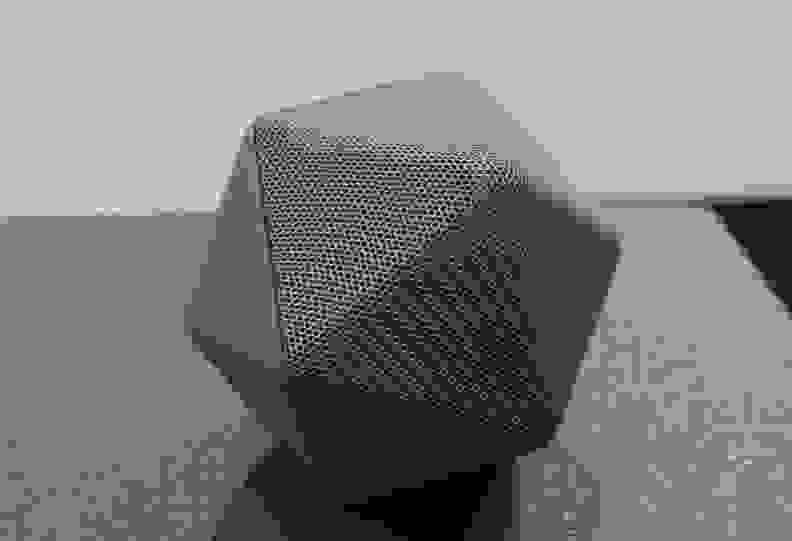 Legrand Light Switches
We loved Legrand's smart light switches when we saw them at the Architectural Digest show in New York and our feelings haven't changed in the interim.
WeMo Switch and Motion Smart Plugs
A simple first step towards a connected home is through smart plugs like the WeMo Switch and Motion offered by Belkin. Plug any device into the Switch and it becomes controllable via smartphone. The only downside of these smart plugs is their rather dull appearance. If design is your primary concern, you can opt for LivingPlug, which offers customizable faceplates—but without the smart features.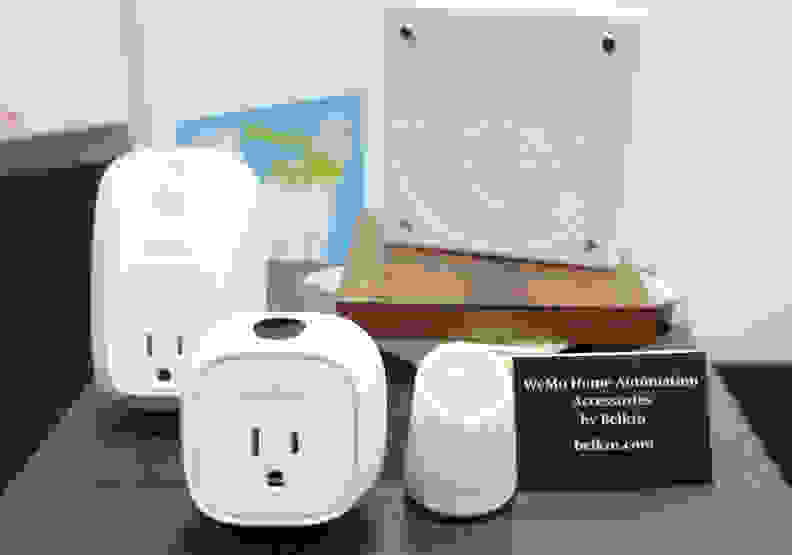 Aros Air Conditioner
Sure, the Nest Thermostat is cool, but what about renters who lack the means to install central air? Enter the Aros smart air conditioner: a window-box-style AC unit that lets you keep a close eye on your energy consumption.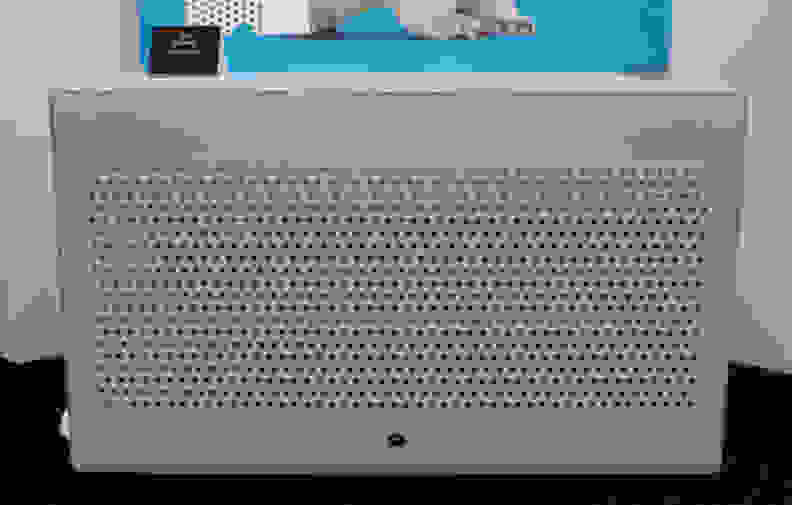 Cree and Philips LED Light Bulbs
Did you hear the news? CFL light bulbs are deader than... well, a dead light bulb. The next big thing is LED lights. These energy efficient examples from Philips and Cree don't just save you money; they can be controlled via your smartphone as well.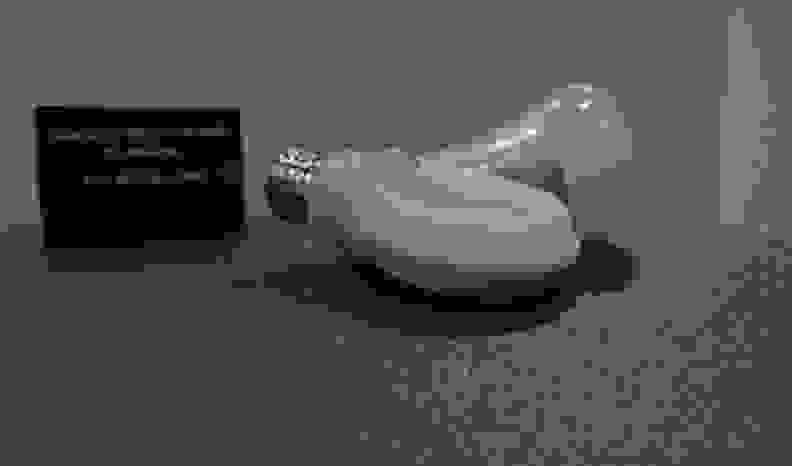 Umbra Shift Cup Lamp
Don't let its simple appearance fool you: This little lamp is actually pretty smart. Umbra created this lamp as an experiment in bringing thoughtful design to everyday items. The LED lamp acts as a light source, handy storage receptacle, and USB
charger.