Televisions
A bunch of our favorite Vizio TVs are on sale at Wal-Mart right now
This solid lineup of affordable Vizio TVs just got even more affordable-er!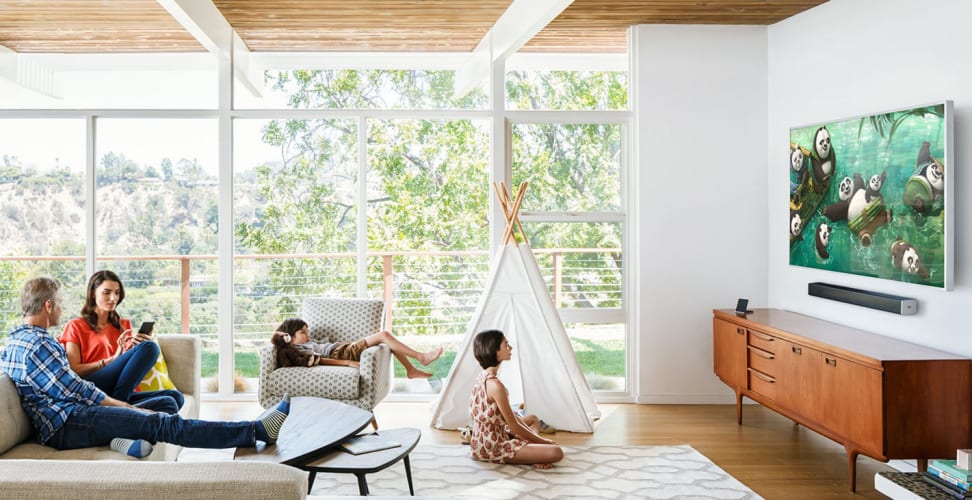 Credit: Vizio
There's no time like the present to go all-in on a fancy new TV, but waiting until these kinds of "SuperB" February deals launch always gives you something to h"owl" about.
You get what I'm saying: the kinda deals you can't ignore, like getting a 65-inch 4K HDR smart TV for less than $800.
Fortunately, Wal-Mart is slashing prices on a bunch of our favorite and best-rated Vizio TVs from 2016, just in time for some event on February 5th that usually requires you have a nice, big TV to get the most out of it. Not only are these Vizio TVs a great choice for the Most Important Pigskin Game Day, they're just really awesome TVs overall.
---
About the Vizio E Series
Each of these Vizio E Series TVs are 4K resolution (3,840 x 2,160) with High Dynamic Range (HDR) compatibility and full-array backlighting with local dimming. They're also all Vizio SmartCast TVs, meaning they can be controlled via the Vizio SmartCast app. For way more info on the Vizio E Series, check out my full review.
Related Video