Televisions
A whole mess of Roku devices are on sale right now
Still haven't cut the cord? Now you've really got no excuse!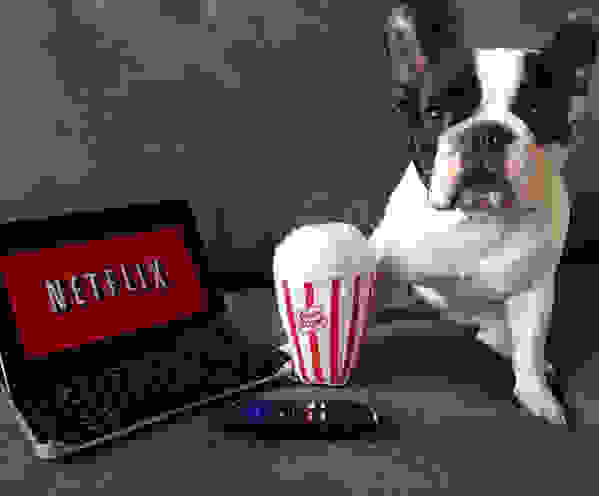 Credit: Roku
We've scoured the web to find you the best deals on good products. While Reviewed.com may receive a small share of the revenue from your purchase, editorial opinions are independent from any business sales.
---
All week for the Black Friday madness coming up this weekend, Roku is serving up some piping-hot discounts on streaming devices and Roku sticks old and new. There's also a secret extra-special deal coming Friday morning, so check back for the update.
Granted, this is probably just Roku and retail partners' way of making space for all the brand-spankin' new 2016 Roku devices that just launched, but hey, no reason that shoppers can't make out like little TV-loving bandits.
---
The 2016 Streaming Stick remains one of the most popular streaming content devices on the market for good reason. This hyper-portable little stick simply plugs into your TV's HDMI input—an input that your TV definitely has unless it's a decade old or so—and is powered by USB or AC adapter.
Hook it up to your WiFi network and you'll be able to stream apps like Netflix or Hulu Plus with the greatest of ease. It'll also work with motel/hotel WiFi and is about the size of a pack of gum, making it an ideal gift for on-the-go binge-watchers.
---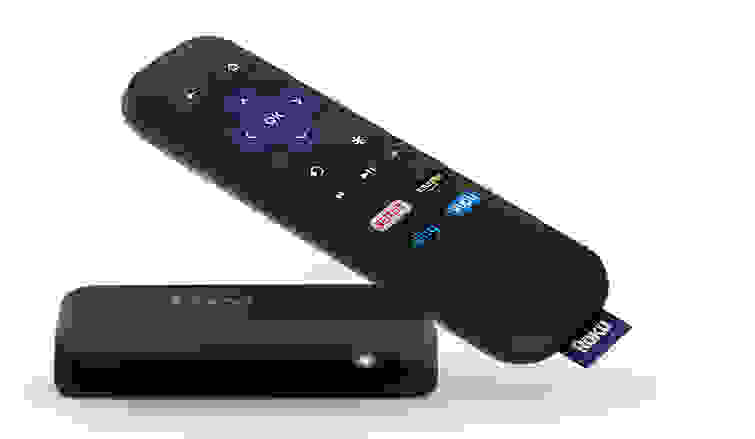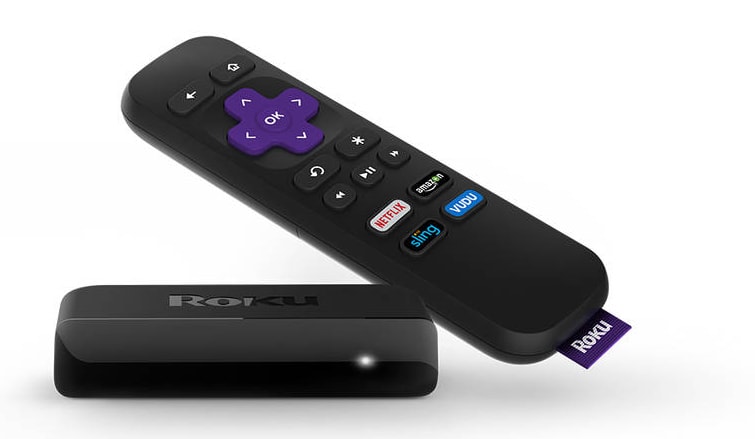 The new Roku Express+ is a new entry-level streaming device that's pretty perfect for content lovers looking for an affordable way to access their favorite apps. But it's also the only streaming device on the market right now that'll support sub-HD sources via composite inputs.
This means you don't need a fancy new—er... a new—okay, if you somehow still have a boxy CRT, projector, or an in-car entertainment system that uses the old analog (red, white, yellow) inputs, the Express+ is perfect for you! You weirdo.
---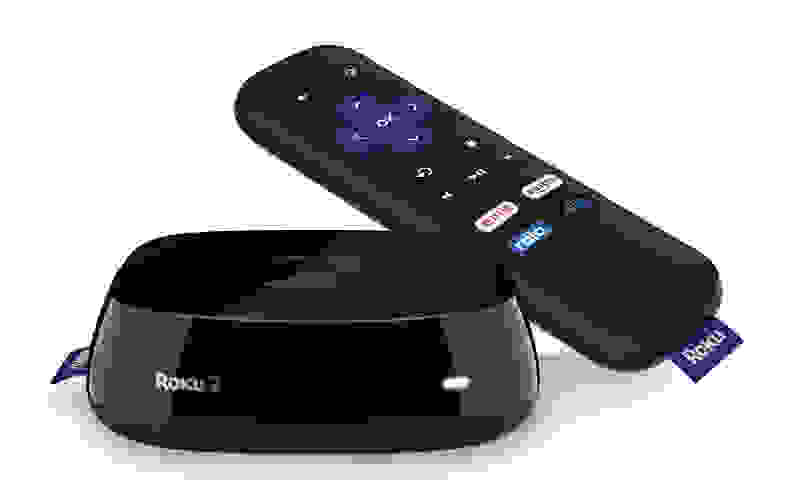 The Roku 2 is one of the older Roku models, but it still usually goes for $70 and remains a snappy, powerful way to access all that content. While it may not be as new as the more affordable Express or Express+, it's definitely the faster, more efficacious device, great for power users who don't yet need 4K.
What you're sacrificing in portability, you're more than making up for in terms of internal storage and overall responsiveness. The Roku 2 even includes an ethernet input, meaning you can ease off your WiFi if the network's already pretty congested.
---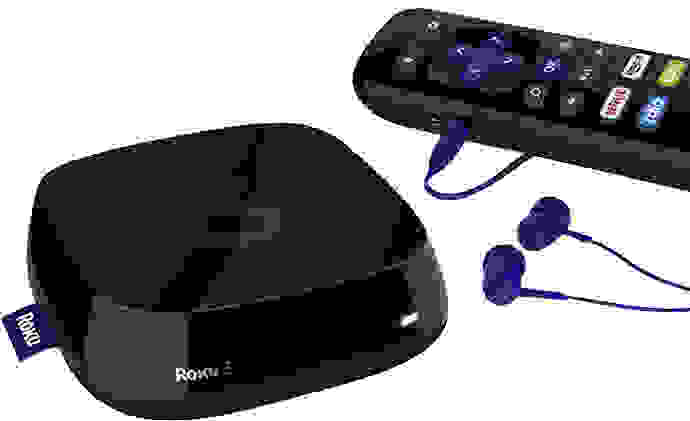 One of the best reviewed devices of the pre-4K "old guard," the Roku 3 will be available exlusively at Best Buy for $50. It's usually $100, and includes the fancy headphone-jack equipped remote, audio and ethernet port options, and processing/storage that's still up-to-snuff by most modern standards.
It also includes some nifty purple in-ear headphones, voice search, second-screen app compatibility, and (of course) up to 1080p HD video streaming from all those wonderful Roku channels. Nice!
---
Up next
Get Reviewed email alerts.
Sign up for our newsletter to get real advice from real experts.