Televisions
Budget TV Buying Guide
Even cheap TVs can offer great picture performance. We've rounded up our top picks for small money.
You can find a great new TV even on a slim budget. The basic quality of a company's flagship TV often trickles down to the lesser tiers of its lineup. 3D functionality, a smart platform, and other bells and whistles may or may note be included, but you can always find great color, wide contrast, and solid motion performance for a reasonable price.
Based on our recent TelevisionInfo.com 2012 Best of Year Awards, we've updated this guide for the holiday shopping season.
Panasonic's XT50 plasma TV is an incredible deal that packages performance and features together for an MSRP of $799 (and street prices around $720 at the end of 2012). You're investing in a plasma TV with incredible color accuracy, respectable contrast performance, internet features, and 3D tech. Getting a 50-inch plasma with such good performance parameters for that price is already a solid deal—the smart and 3D features are just icing on the cake. The XT50's only drawback is that its maximum resolution sits at 720p, but considering most streaming and cable content isn't yet being broadcast at 1080p, you won't notice most of the time.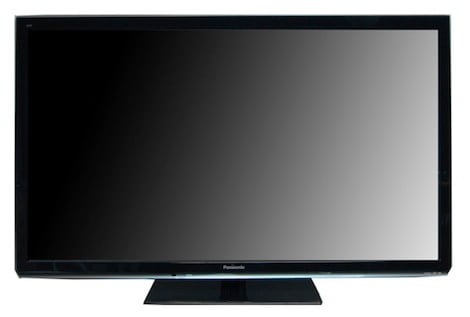 The Panasonic U50 is a step up from the XT50, offering full 1080p resolution for a $300 price bump ($1,099 MSRP for the 50-inch version). Despite the higher list price, the 3D and smart features are stripped away, leaving a no-nonsense TV behind. In terms of picture quality, there's no doubt that this is a better television than the XT50. Amazon has been selling the 50-inch model for as cheap as $599 as of late, so it's a toss up against the XT50. Picture quality, or features? Your call; we like 'em both.
Best Value LCD Series: Vizio 2VLE
Vizio made a name for themselves selling low-cost, decent-quality LCD TV sets, and that's still what they do best. The 2VLE series is one of 2012's best budget deals. It lacks the flashy, bezel-less design that some of 2012's more fashion-forward LCDs have, but its clunky exterior houses a display that showcases outstanding color accuracy, above-average integrated speakers, and WiFi access to streaming apps like Netflix and Amazon Instant Video. The smallest size, a 42-incher, goes for about $500 at Amazon as of Thanksgiving 2012. That's bang for your buck.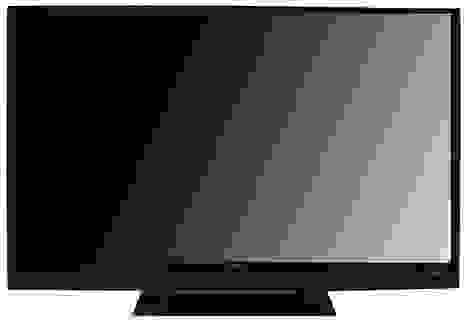 Runner-up, Best Value LCD Series: Toshiba E220U
Toshiba's E220U series is a very affordable, basic LCD HDTV that only comes in one screen size (40-inch). For that price, you get a 1080p HDTV that features decent color accuracy, surprisingly deep blacks, and the basics in design and connectivity. The E220U doesn't have all the sizzle of the high-end TVs from 2012, but it serves up steak. Everyday street prices are about $399.