Televisions
Desperately Seeking Investor: Tarsier Hawks Its MoveEye Tech at CES
Some companies come to CES to show off their wares; others come looking to get bought.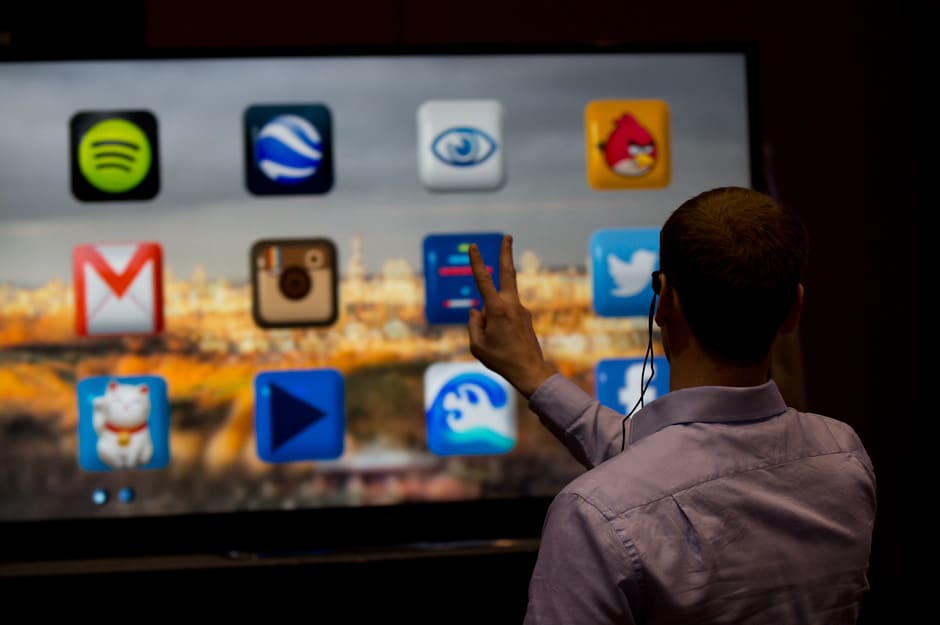 Credit:
For some startups, the 2014 International CES is less about selling wares and more about selling themselves. After all, the world's biggest consumer electronics show is a great place for promising companies to find a sugar daddy.
Such is the case for Tarsier, Inc. and its MoveEye technology. Tarsier CEO Shafa Wala said his company is meeting with a few big-name tech companies before leaving CES, but wouldn't let us say which ones.
-->
At least half of the modest press contingent in attendance at the Tarsier conference earlier today seemed visibly confused at the company's lack of a polished product.
But Tarsier isn't looking to build and sell units, explained Wala. Their purpose is to develop proof of concept and get bought by a larger manufacturer that understands the power of Tarsier's MoveEye technology.
MoveEye creates an interactive 3D space using stereo webcams and 3D glasses. Imagine a touchscreen the size of a television, and then add a third dimension. Already-available technologies in a similar vein—like the magic behind Microsoft Kinect—use a device like the TV or other stationary object as a reference point to calculate the users position and movements.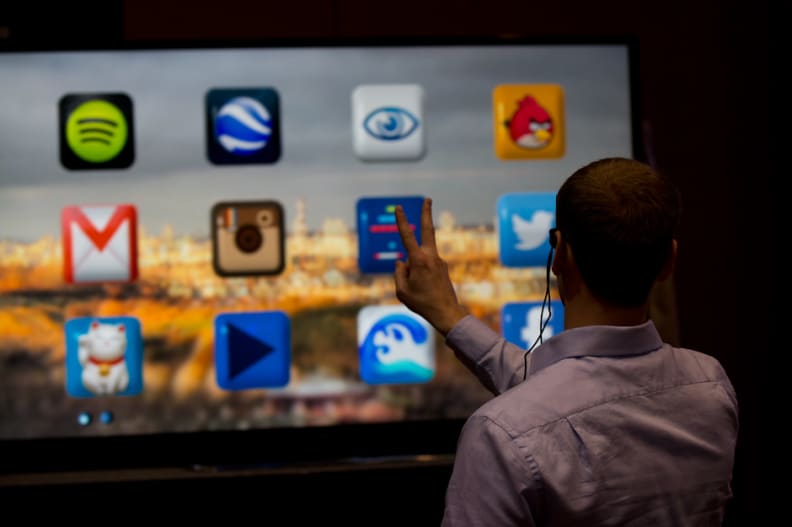 MoveEye instead employs the user as the reference point, around which the usable space is built. The demo given at the press conference was promising, but spartan and buggy. A more polished version of the technology might fit nicely into gaming accessories, and could also open new doors in 3D virtual modeling and computer-aided design.
-->
One example that did work extremely well was a three-dimensional representation of a plane that pitched, yawed, and rolled as Head of Software Interaction Lee Schloesser moved left to right and crouched down on his knees—just as if he were walking around a real plane.
Based in St. Paul, Minnesota, the company started development in 2009 and debuted MoveEye in October 2012. Five years is a long time to spend in the buyout grind, but plenty of startups fold before reaching their fifth year. Could this be the year Tarsier finally finds its match?
Up next
Get Reviewed email alerts.
Sign up for our newsletter to get real advice from real experts.