Televisions
Don't make this huge mistake when buying a new TV
This mistake ended up costing me.
Credit: Getty Images / 97
Whether you're moving into your first apartment or you just want to upgrade your entertainment space, there's a lot that can go wrong when buying a TV. Mostly, it's buying the wrong one.
TVs are actually very technical and there's a lot to consider like the space it's going into, the size, and what fancy features you want with it. Unless you're a TV expert, you could end up with the wrong TV and a waste of money by not doing proper research beforehand—like I did.
When my college roommate spontaneously graduated a semester early and moved out, he took the TV with him—only after offering to sell it to me for $250. Now, I didn't know that much about TVs, but even I knew that wasn't a great deal for a used, dumb TV. I couldn't even use it to watch Netflix. In this day and age, it's not hard to find a decent (and new) TV for that price. So I decided to pass on his offer and get something better with my money.
Once he left, my other roommates and I were TV-less for about a month, which made our living space feel quite empty. So I took the lead of outfitting the apartment with a new TV. I was determined to get something better than the old TV for around the same price, so I went to Best Buy with money in hand and a dream in my heart.
Where I went wrong buying a TV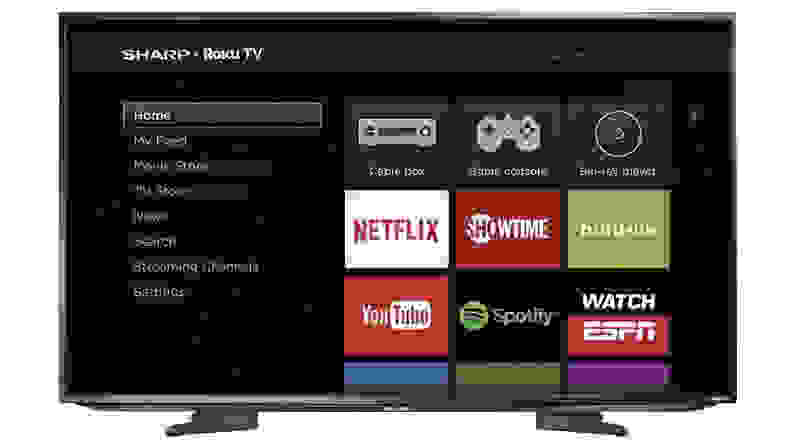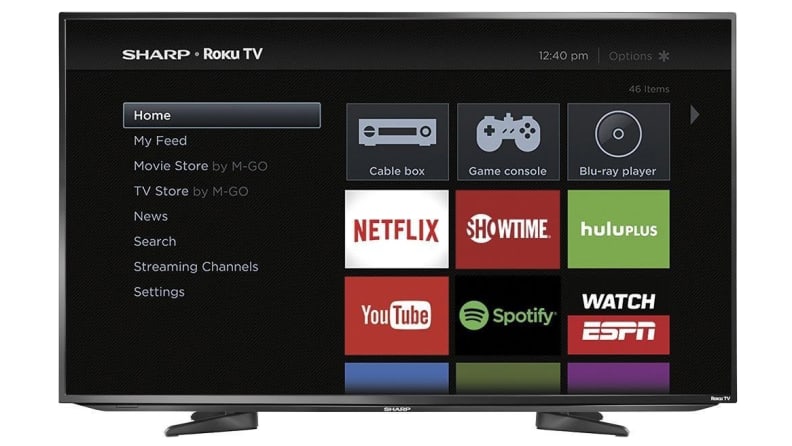 Other than knowing that I wanted some sort of smart TV so I could watch Netflix and other apps without needing to invest in a streaming device, I had no idea what I needed or really wanted in a TV. I asked my dad for some advice and he told me to get a Samsung, but didn't have any other advice. Despite not being a TV expert, I was so eager to get my new TV that I basically skipped researching my options and decided to put all my trust in a Best Buy employee thinking my requirements were simple enough.
I was so wrong.
When I got to the TV section of the store, I found an employee and asked him if he knew of any Samsung TVs within my budget. He informed me that TVs weren't his area of expertise and wound up being super unhelpful throughout the whole process. I just assumed that any Best Buy employee would at least have some idea of which TVs were a good option in general, but apparently, that was not the case.
Let it be noted that it was around 7 p.m. on a weekday when I got to Best Buy, so there could have not been any TV expert at the store during my time of shopping. If I went earlier or on a weekend, I might have gotten some more help.
Instead, I was left to roam the aisles looking for smart TVs under $300, going back to the guy whenever I found one that sounded promising to see if he thought it was a good choice. In my search, I couldn't find a Samsung smart TV in the price range, so I kept looking for other brands I'd heard were good.
Eventually, I settled on a 43-inch Sharp Roku TV for about $270 (at the time). It's a fine TV, but it's definitely not something that will last for years to come. After just two years of owning it, I've already noticed that some of the apps are lagging. Plus, I would really like the option of watching 4K and HDR content, which means I'll probably be getting a new TV relatively soon.
What I should have done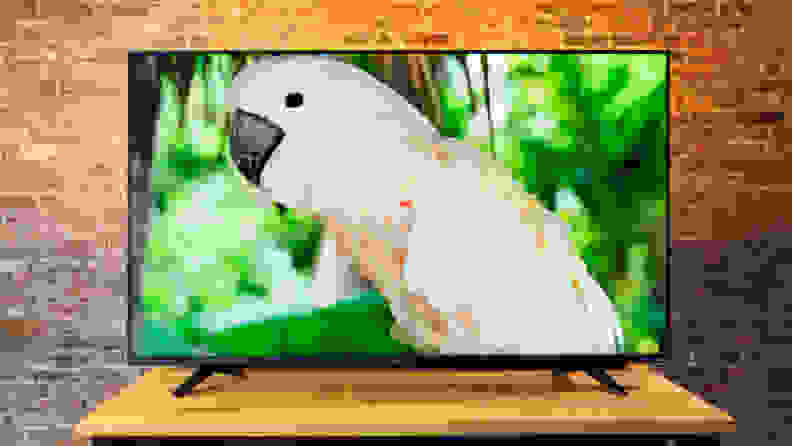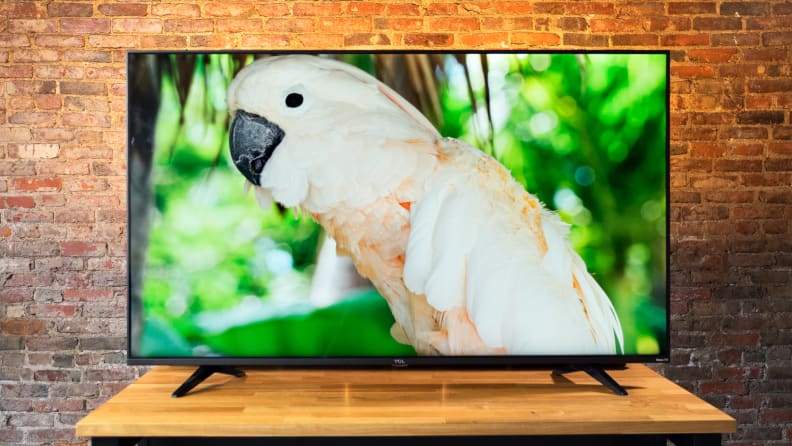 Looking back, it probably would have been much more helpful if I actually did some research ahead of time. Reviewed, for instance, has a great guide to buying a new TV that lays down the basics of what you should consider before you make the purchase. If I knew what size and resolution and other details I actually needed before I walked into Best Buy, I could have streamlined the whole process and walked out with a TV I still love. You really can't expect a retail employee, even if they're more of an expert than my unhelpful helper, to know exactly what you need, especially if you can't give them anything to work with.
Before making any large purchase, it's just as important to read reviews from experts and regular buyers to get a good grasp on what you're looking for (silly me!).
"You should always read reviews—professional and consumer—before buying a TV," our TV expert Lee Neikirk told me. "I used to work at Best Buy, and the general advice was 'Learn one product, and sell that.' I wish I was kidding. But the fact is, TVs are very complicated: they're engineered by folks who know calculus and travail in terms like 'Planckian locus'.
You can check out our reviews of the best TVs we've ever tested or the best TVs under $500 if you're looking for more budget-friendly options.
"After I started reviewing TVs professionally, it took years of hands-on exposure to really understand the difference between valuable technology and marketing jargon, which is a lot to expect from most tech store sales reps," Lee continued. "Plus, any informed employee is going to be reading reviews anyway—so why not cut out the middleman?"
It's obvious now that I definitely should have put in the effort into research instead of relying on a complete (yet qualified) stranger to pick out my TV. If I was going to buy my next TV today, considering my educational resources and slightly heftier budget, I would probably purchase the 43-inch TCL 5 Series (2018). It's one of our favorite budget TV picks and has the 4K and HDR viewing capabilities that I'm currently craving. Plus, 43 inches is the perfect size to fit in my small living room.
Prices are accurate at the time of publication, but may change over time.