Televisions
Great Universal Remote Controls for Every Budget
These programmable wands might actually be magical.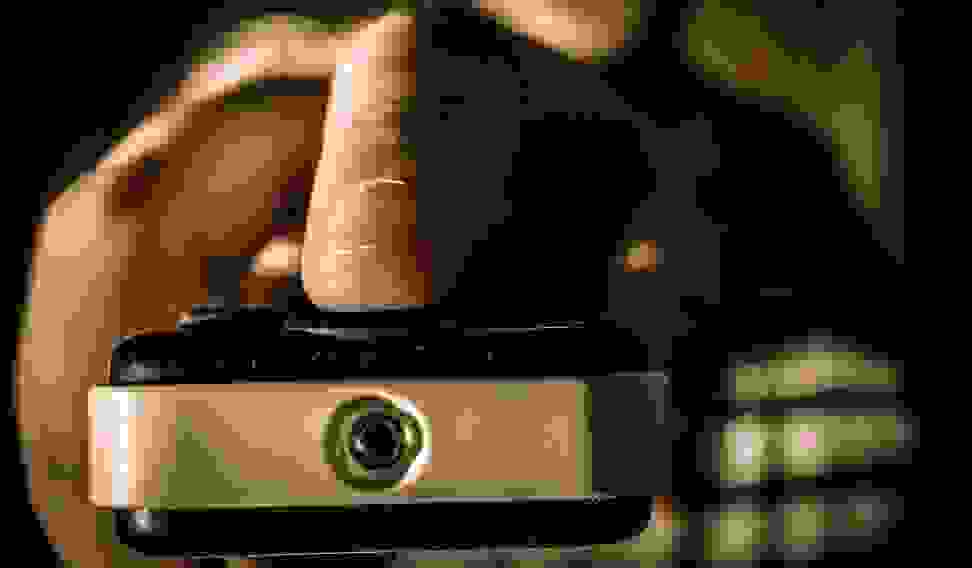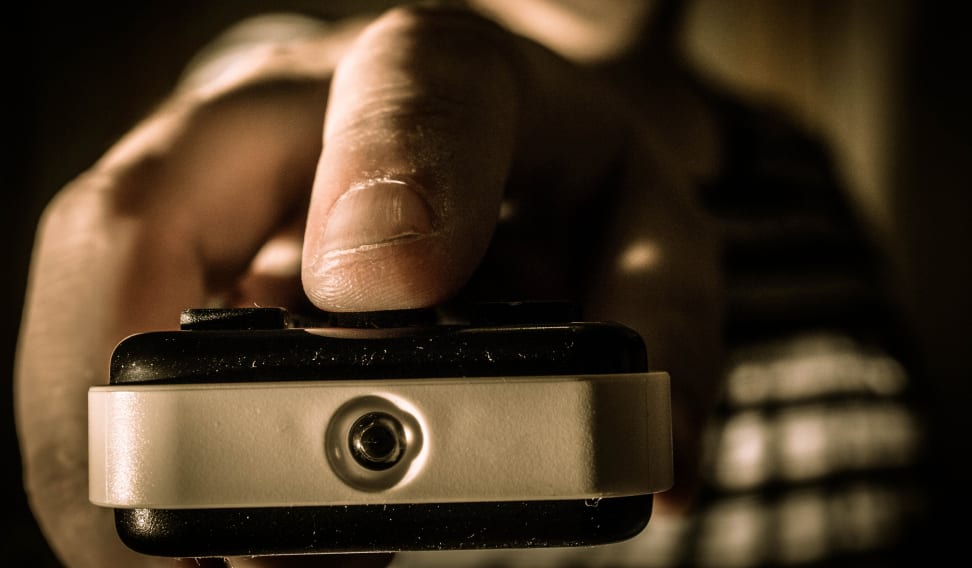 Credit: Flickr user "Dennis Skley"
If your home theater is a complex ecosystem of receivers, screens, and speakers, eventually the remote control situation reaches critical mass: Misplace one clicker and the whole chain is broken.
Be honest, are your clickers controlling you? Maybe it's time to pick up a universal remote. Since the mid-1980s, these high-tech controllers have been a silver bullet for overwhelmed home theater owners everywhere.
The entry-level options can control your TV, cable box, and disc player simultaneously, but the really high-end stuff can be programmed with macros to handle all kinds of complicated, multi-device tasks. No matter your budget, there are benefits to be had.
NOTE: Logitech more or less dominates the universal remote market, at least on the mid and high end of the price spectrum. If you're looking for an extremely basic model, there are plenty of options from brands like RCA, Philips, and GE, but if you want the good stuff, it's Logitech or nothing.
Entry-Level Options
There are plenty of affordable universal remotes out there if you're looking to take control of your home theater on the cheap. These clickers might not have fancy LCD screens or smartphone apps, but they're still miles ahead of any factory TV remote.
---
Inteset 4-in-1 Universal Remote
MSRP: $29.95
Amazon Rating: 4.5 with 20 reviews
Designed for Apple TV, Roku, Xbox One, Nvidia Shield, and Xbox Media Center
Macro programming (up to 15 commands)
LED backlit buttons
---
Logitech Harmony 350
MSRP: $49.99
Amazon Rating: 4.0 with 252 reviews
Controls up to 8 devices simultaneously
Programmable hotkeys
Compatible with 225,000+ devices
---
Midrange Options
If you're willing to spend a little more, you can get into some pretty cool clicker territory. Most midrange remotes offer improved build quality and a more robust feature set than the more affordable options. Some even offer companion apps and smart home functionality.
---
Logitech Harmony 650
MSRP: $90
Amazon Rating: 4.0 with 4,236 reviews
Controls up to 8 devices
Color touchscreen for favorite channels
Compatible with 225,000+ devices
---
Logitech Harmony Smart Control
MSRP: $129.99
Amazon Rating: 4.0 with 1,709 reviews
Smartphone app includes Swipe, Touch controls
Controls up to 8 devices
Includes Harmony Hub to control "hidden" devices
---
Logitech Harmony Home Control
MSRP: $149.99
Amazon Rating: 4.0 with 435 reviews
Works with both home theater and smart home devices like Nest and Philips Hue
Companion smartphone app
Compatible with 270,000+ devices
---
High-End Options
If you've got a serious home theater and want nothing but the best, a truly high-end universal remote—which will run upwards of a couple hundred dollars–should be on your list. These no-holds-barred controllers deliver the cutting edge of home automation and AV synchronization.
---
Logitech Harmony Ultimate One
MSRP: $249.99
Amazon Rating: 4.0 with 286 reviews
Customizable color touchscreen display
Compatible with Harmony app, upgradeable with Harmony Hub
Works with 225,000+ devices and 5,000+ brands
---
Logitech Harmony Elite
MSRP: $349.99
Amazon Rating: 4.5 with 40 reviews
All-in-one control up to 15 devices/automations
Full color gesture touchscreen
Integrated system cabinet controls
Related Video
Up next
Get Reviewed email alerts.
Sign up for our newsletter to get real advice from real experts.