Televisions
Hands-On With the Razer Forge TV
Razer wants a slice of that sweet, sweet streaming media pie.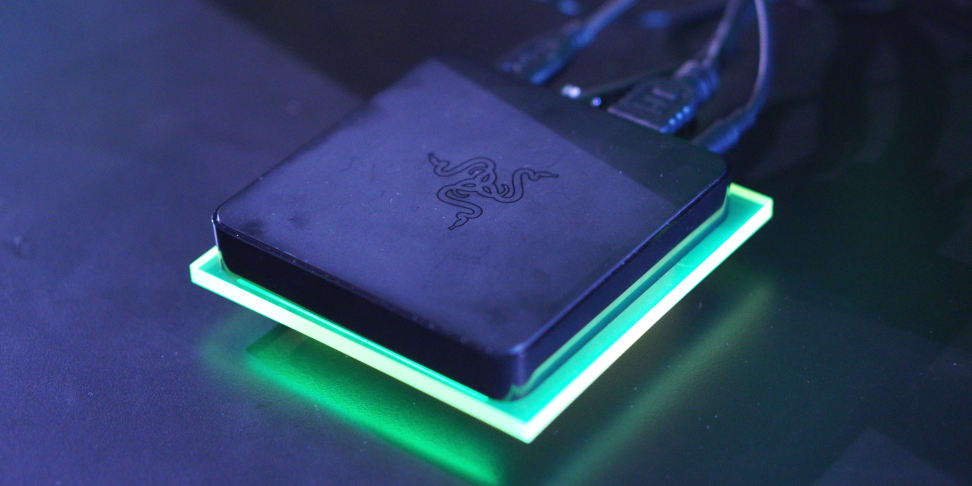 Credit:
Razer's had quite a CES. The California company announced its OSVR Dev Kit, an open source virtual reality headset, which was met with oohs, aahs, and accolades.
But emerging tech isn't the only space Razer was occupying this week. The company also showcased Forge TV ($99), which is not only Razer's answer to streaming devices like the Roku Stick and Chromecast, but a new way for hardcore PC gamers to bring their hobby into the living room.
The idea is simple: Most PC gamers spend their time within two ecosystems: a gaming ecosystem and a TV ecosystem. Forge TV aims to marry those two with a single device.
Within the Forge interface, users can access apps like Netflix, Hulu, and YouTube, but with an app called Razer Cortex: Stream, they can also stream PC games to their TV. Forge automatically adjusts the resolution accordingly.
Although Cortex is sold separately in the Razer Store, it's included for free if you purchase the Forge TV Bundle ($149).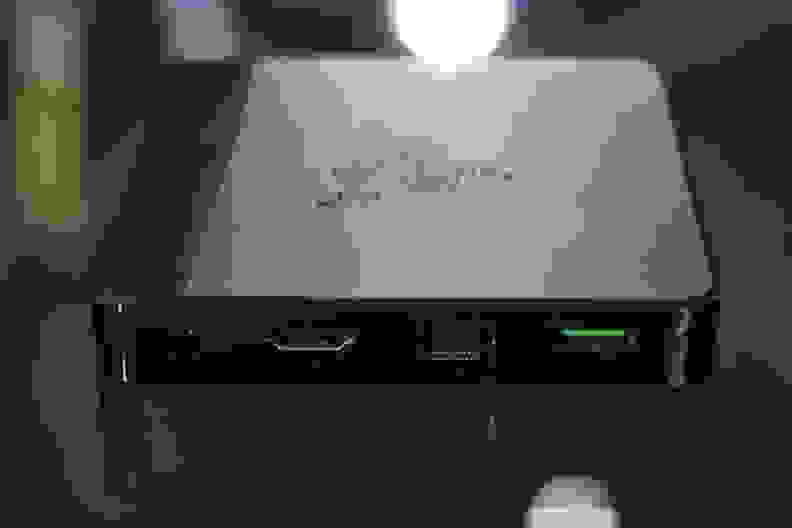 The Forge TV box is the size of a coaster and just about a half-inch thick. Under the hood is a Snapdragon 805 processor, 2GB of RAM, and 16GB of storage. It's equipped with Bluetooth 4.1 and 802.11ac 2x2 WiFi. On the back is a gigabit ethernet port, an HDMI 1.4 output, a USB 3.0 port, and the device's DC power connector.
Unfortunately, our time with Razer was mostly spent with the hardware itself and its peripherals, but from what we saw of the user interface, it's more or less the same as the Android TV interface we're accustomed to.
If you opt for the Forge TV bundle, you'll also get the Razer Serval controller, which has been designed specifically for Forge TV. If you're familiar with the Xbox 360 and the Xbox One controller, you'll feel right at home with the Serval in your hands.
The face buttons on the Serval took a few minutes to adjust to due to its "Hyperesponse" face buttons. When pressed, the face buttons' response feels more like a mouse click than a traditional gaming controller.
Ergonomically speaking, the Serval feels great in your hands, if a little chintzy due to its light weight. The Serval also includes phone clip for people who use their Android phone as a gaming platform.
Also on display at Razer's booth was the Turret lapboard, a keyboard and mouse made for the couch and our favorite peripheral at the booth.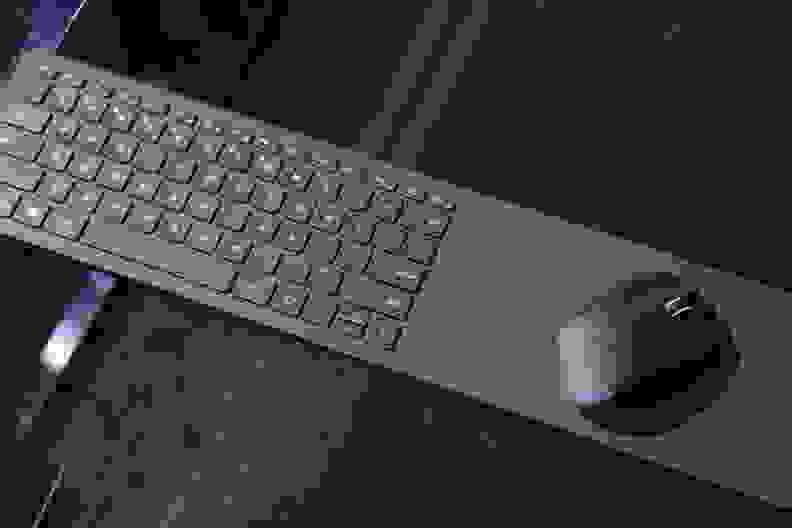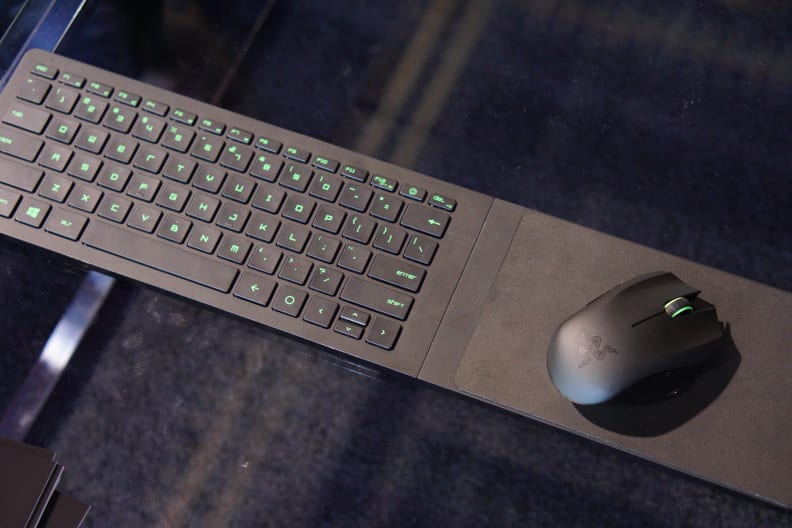 Despite the lapboard's featherlight weight, it didn't feel toodelicate or cheap. By far the coolest feature of the Turret lapboard is its magnetic mousepad, which packs just the right amount of magnetic pull to serve its purpose perfectly. It's one of those features that seems so obvious in retrospect it's a wonder other manufacturers haven't done it already.
The ambidextrous mouse will fit your hand like a dream, but expect a learning curve: It's very easy to squeeze the side-buttons by accident.
Charging the lapboard is as easy as collapsing the keyboard down and standing it upright in a dock, which conveniently is the same dock that charges the mouse. According to Razer, users can expect to get up to four months of battery life out of the lapboard and 40 hours out of the mouse, though your mileage will depend on your use.
We wish we could've spent all day with the Forge TV package. PC gamers—especially those who've spent more money on their living room than their gaming rig—will appreciate the opportunity to enjoy their games in a much better setting, particularly if they don't already own a streaming device.