Televisions
Industry Experts Already Pushing for 8K Displays
4K Ultra High Definition is barely out of the gates, but some players in the industry are already eyeing an even higher-res standard.
Ultra High Definition (also known as 4K) has just barely started to enter the consciousness of the TV-watching masses. But some industry players are already shifting their sights toward even higher-resolution displays.
Several speakers at the annual NAB trade show in Las Vegas addressed the topic of 8K displays, according to The Hollywood Reporter. 8K provides 16 times as much resolution as a typical 1080p high-definition TV, and four times as much resolution as a 4K UHD TV. It seems extreme, but the idea is that 8K will allow for incredibly immersive viewing experiences on very large screens.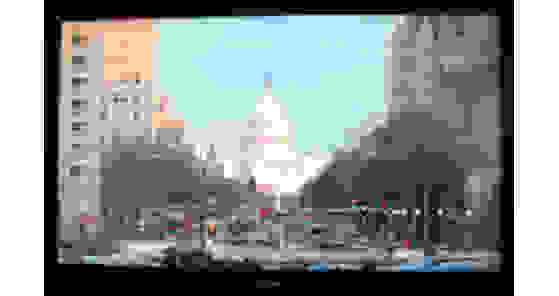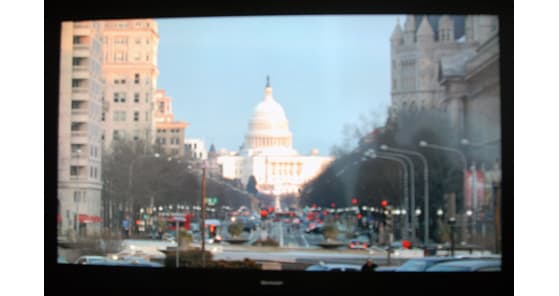 Leading the charge is Japanese broadcaster NHK. The publicly owned company developed the Super Hi-Vision standard for 8K, used by Sharp for a prototype TV that we saw back at CES 2012. The BBC also filmed some of the 2012 Olympic Games in Super Hi-Vision. Engadget said that watching that 8K footage was like looking "through a window direct onto the Olympic Stadium or Aquatics Center itself."
NHK has already promised 4K broadcasts in Japan by 2014, and said at NAB that they will begin testing an 8K service in 2016.
Anybody who has seen a 4K TV in person will find it hard to believe that 8K could be much sharper. And it's already hard enough to find anything to watch in 4K as it is. That's in part because of the massive file sizes—one downloadable film was 160GB.
Source: THR