Televisions
LG's $10,000 OLED TV Up for Preorder in South Korea
LG's first OLED TV is up for pre-order in South Korea, with deliveries going out in February.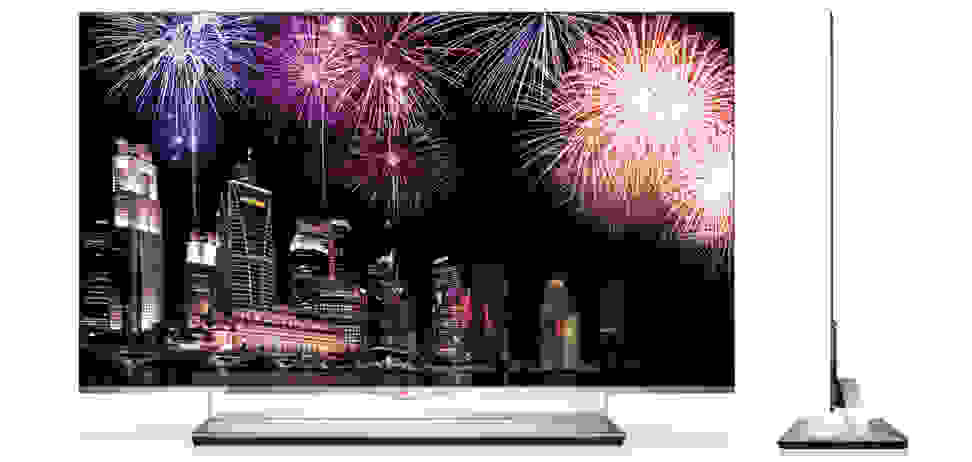 Credit:
LG will start taking pre-orders for the 55EM9700—their first-ever 55-inch WRGB OLED TV—in South Korea, which will cost about $10,000. We looked at a previous version of this TV during last year's CES, when it was known as the 55EM9600, and were impressed by its picture quality.
The displays will begin shipping the first week of February; LG will announce availability for other markets in the coming weeks. Over 1,400 LG retail stores in South Korea will be accepting pre-orders for the 55EM9700, which will be the first commercially available OLED TV. According to DisplaySearch, the OLED market is expected to hit 7.2 million units by 2016.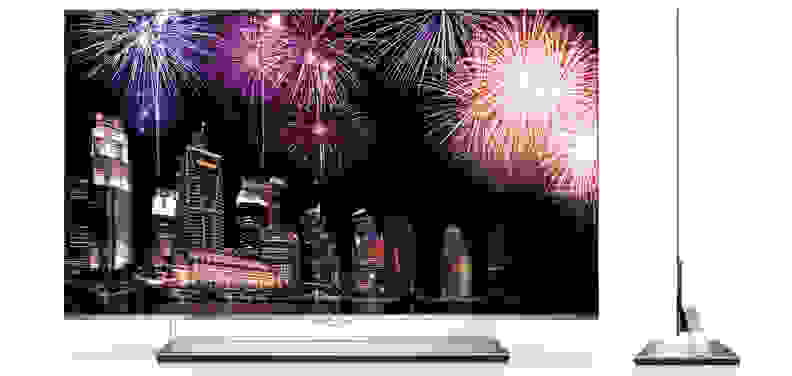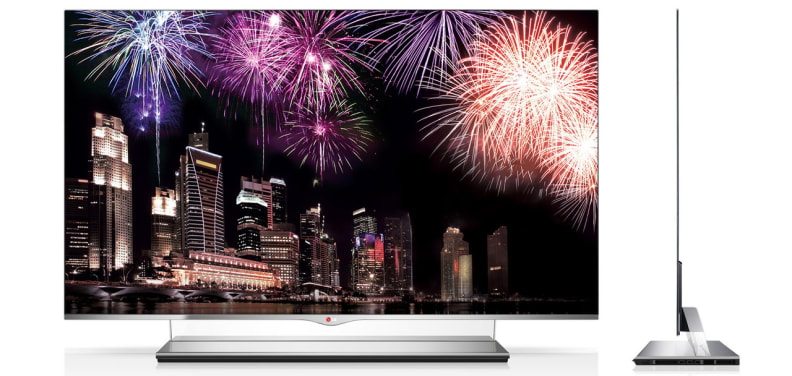 In addition to the new display technology, the 55EM9700 will also look visually impressive: It has a depth of only 0.16 inches and will weigh about 22 pounds. Judging from the picture sent to us, all connections for the TV will be located on the stand since the TV is too thin for normal port arrangements.
LG's OLED technology, which they call WGRB OLED, differs from other OLED TVs being developed: There are the standard red, green, and blue sub-pixels, plus a fourth white sub-pixel. According to LG, this white sub-pixel will help to create more accurate colors. We can't confirm or deny this, but we'll be sure to test this TV's color accuracy when we eventually get a review unit.
With CES kicking off next week, we'll be sure to get more info on the 55EM9700, as well as LG's other offerings. For specs on the 55EM9700, click here.
Up next
Get Reviewed email alerts.
Sign up for our newsletter to get real advice from real experts.