Televisions
Multimedia & Internet TVs
It's 2012, and TVs are no longer just receivers for cable programming. We've rounded up our favorite smart TVs.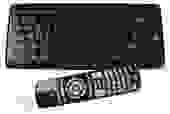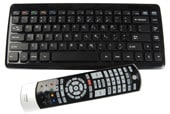 It's 2012, and TVs are no longer just receivers for cable programming. As fully fledged multimedia devices, you can use a smart TV to surf the web, check local weather, stream a movie, or play a slideshow of your last family vacation. [Some TVs make internet and multimedia use a lot easier than others,](https://www.reviewed.com/televisions/Buying-Guides/Multimedia-and-Internet.htm) saving you time and money. We've outlined our favorites below. #### The All-Around Smart TV Our favorite smart TV, the one that does all of these things superbly—as well as being an excellent TV at its core—is the [Samsung PN51E8000.](https://www.reviewed.com/televisions/content/Samsung-PN51E8000-3D-Smart-Plasma-HDTV-Review.htm) It's a 3D plasma HDTV that gives users easy access to Samsung's [Smart Hub,](https://www.reviewed.com/televisions/News/Samsung-s-2012-Smart-TV-Platform-Explained.htm) which won our award for 2011 Smart Platform of the Year. At its price, the E8000 series in an excellent investment into a high-quality internet TV.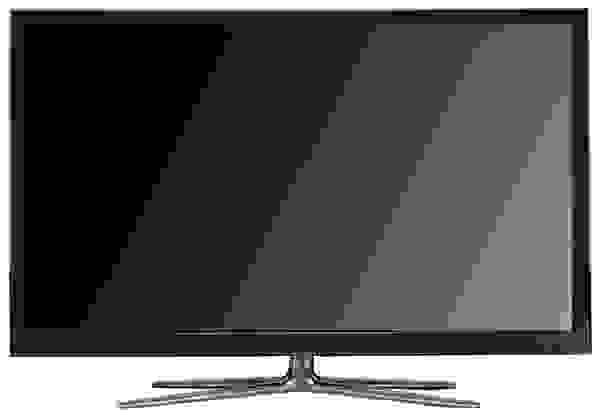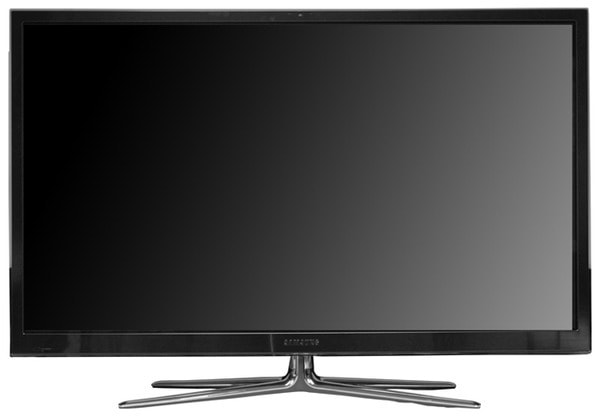 Web Browsing
The addition of a web browser has been a double-edged sword for most TV companies. It's a feature that really cements the feeling of being online, but is also traditionally the most sluggish and frustrating part of a smart TV. Navigation with a traditional TV remote is a completely unintuitive process, and standard TV processors don't have the power to make page load times bearable. Fortunately, 2012 has seen huge improvements to the TV web browser.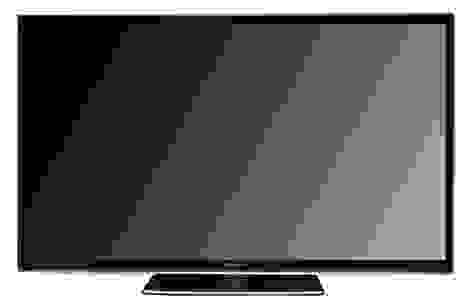 We wanted fast-loading web sites, and Panasonic delivered. The 65-inch VT50 is Panasonic's flagship plasma for 2012, and contains a dual-core processor that makes browsing the web a lot less frustrating. To boot, it comes with a mouse-emulating Touch Pad remote, making page navigation that much easier.
Samsung's ES8000 is another good choice for better browsing.
Gaming On-Demand
Everyone knows most built-in games on smart TVs are terrible (with a few exceptions). These flash-based, sluggish ports are usually generic, content-impoverished versions of something that's much better on a tablet or smartphone. They don't take advantage of the big TV screen they're being played on. Enter Samsung.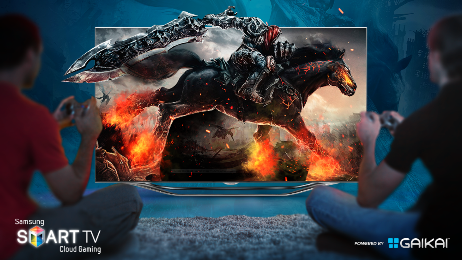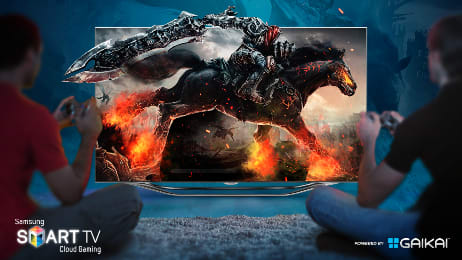 Samsung and Gaikai have brought streaming games in full HD to Samsung's Series 8 and Series 7 TVs. While the project is still in beta form, it's a revolutionary idea that could definitely change the face of home video gaming for the better. It's far and away the best iteration of video gaming available on any smart TV right now, and is miles ahead of Dracula's Coffin.
For our video, and more information about Samsung's on-demand gaming, click here.
Home Networking
Longer than they've touted web browsers, modern TVs have worked to accommodate home media playback through a variety of connected devices—either a USB connected flash or hard drive, or even wireless sharing between the TV and a PC, tablet, or smartphone. Viewing your pictures and videos on the big screen has always been sort of touch and go, but some TVs make the whole process a lot simpler.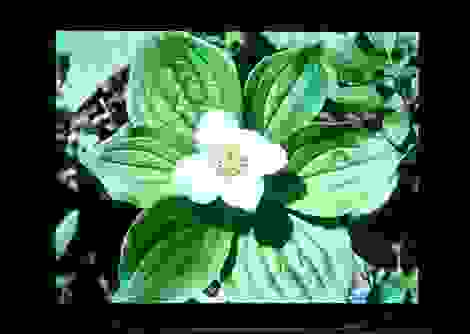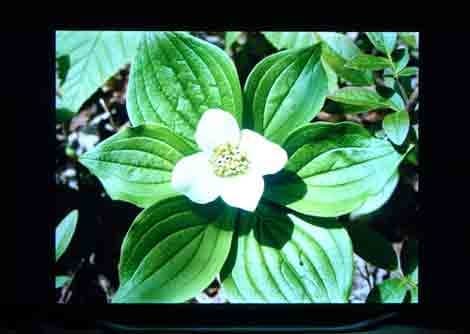 The truth is, almost every TV will play back photos and music. Yet some of them do it with a particular style and flair, or in a way that's very guided and intuitive. Toshiba's flagship, the 47L7200U, is an ideal choice because of its simplicity to use and its cheap price.
Another favorite of ours is the 50-inch EH5300 from Samsung, which uses an "AllShare" system to link up the TV with a Samsung camera, phone, or sharing-enabled PC. This takes a little more work, but means you can wirelessly share pictures, videos, and music between your home devices. The best part about the EH5300 is the cheap price tag.
Streaming
The most-loved and most-used feature found on smart TVs is their ability to stream TV shows, movies, and music from a content provider. If you already have a subscription service with Netflix, Hulu Plus, or Amazon Instant Video, you're in luck: Most smart TVs, regardless of manufacturer, have partnered with these streaming giants to give you a generous selection of content that you're probably already paying for. Plenty of people stream through their game consoles or disc players anyhow, but it's good to have choices.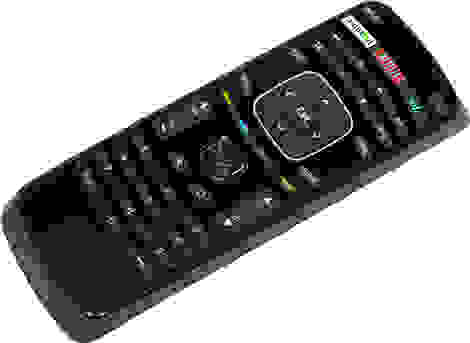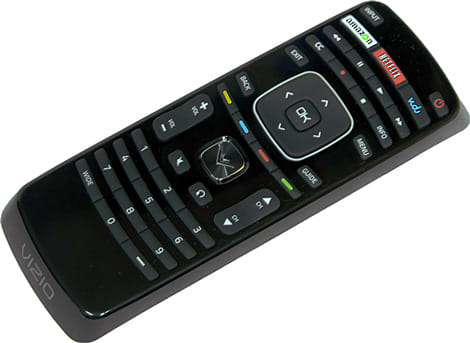 The VIZIO E552VLE is a great option for streaming because of its cheap price—you can find it for under $1000—and its remote (pictured above), which makes getting into a streaming service as simple as pressing a button. There's no web browser on the E552VLE—it sticks to the basics.
Another sound choice is LG's 47-inch LM6700, a 3D, smart TV that's loaded with apps, widgets, free 3D music concerts, and all of your favorite blue chip providers.
Are there any connected services or features on your Smart TV that you couldn't live without? Let us know in the comments below!