Televisions
Should you care about Samsung and Amazon's new HDR format?
The new HDR10+ standard: vital development, or more jargon?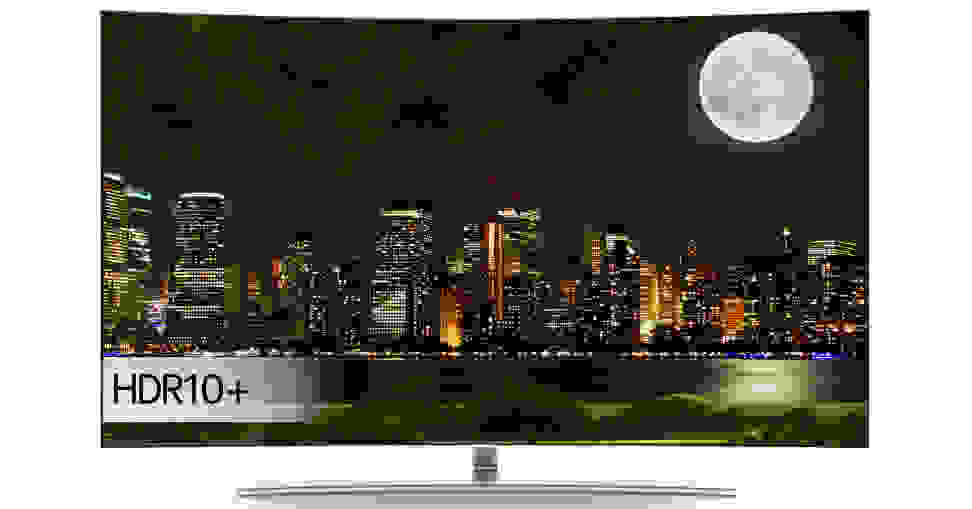 Credit: Samsung
Today, Samsung and Amazon announced a collaboration to provide viewers with a new High Dynamic Range (HDR) format: HDR10+. The new format adds what the companies are calling "dynamic tone mapping" to the already established HDR10 workflow.
According to Samsung, HDR+
elevates the HDR10 open standard with the addition of Dynamic Tone Mapping. The current HDR10 standard utilizes static metadata that does not change during playback despite scene specific brightness levels. As a result, image quality may not be optimal in some scenes. For example, when a movie's overall color scheme is very bright but has a few scenes filmed in relatively dim lighting, those scenes will appear significantly darker than what was originally envisioned by the director.
What does this mean in English? Essentially, it means that HDR10+ content/compatible TVs will be able to adjust the appearance of HDR content on a scene by scene basis. When there's a primarily dark scene, the content tells the TV what the average brightness level is, allowing the TV to favor that range in order to add dark/bright contrast where it is appropriate. This is very similar to the way Dolby Vision operates, in fact.
According to the announcement, all of Samsung's 2017 UHD TVs (including the high-end QLED lineup) will receive an update to add compatibility with the Amazon Instant Video HDR10+ content that's on the way.
This is good news for a small subset of buyers who've gobbled up Samsung's new 2017 models, but bad news for anyone who bought an HDR TV in 2016, or anyone planning on buying an LG, Sony, or Vizio model. But them's the berries.
Bad news for anyone who bought an HDR TV in 2016, or anyone planning on buying an LG, Sony, or Vizio model.
This move gives Samsung's HDR sets a leg up on the HDR competition, as well as giving Amazon a leg up on competing HDR streaming services (read: Netflix and VUDU).
While this undoubtedly makes for a better HDR experience in lower-end TVs, we'd be remiss not to point out that generally the HDR experience in affordable sets is going to be hard to improve in the first place. Even with extra, "smart" metadata in tow, a TV that lacks the high brightness and color production to make HDR content really pop (compared to non-HDR data) is going to mean negligible improvements at best.
However, if you're in the slim margin enjoying an upper midrange UHD or QLED 2017 set from Samsung, you should get on this. Just note that it's not quite a new "HDR format," but more like an extra bit of performance control for existing HDR10 content.
Related Video
Up next
Get Reviewed email alerts.
Sign up for our newsletter to get real advice from real experts.