Televisions
4K-ready consoles are all about Netflix, not games
With 4K streaming set to explode, Sony and Microsoft go toe to toe.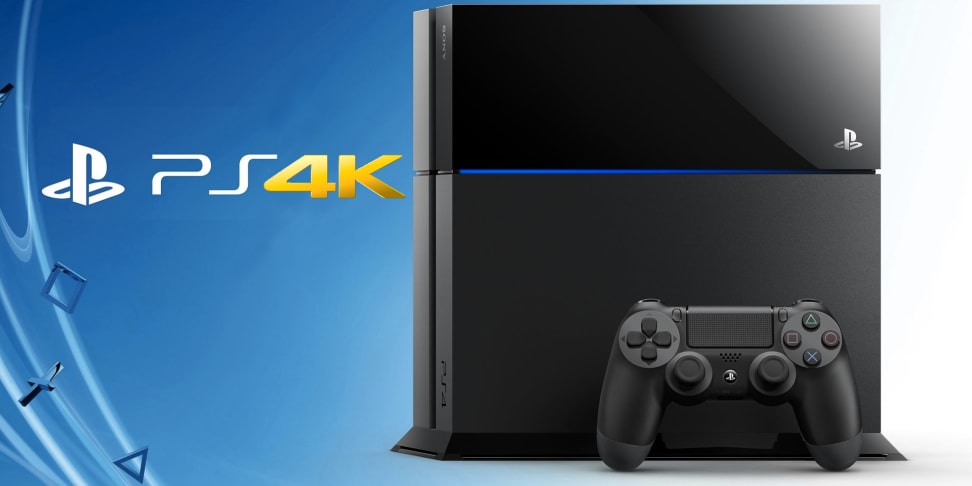 Credit: Sony
Sony's Playstation 4 and Microsoft's Xbox One have proven that there's a lot of life left in console gaming. But though the hardware is only a few years old, both companies have announced that updated hardware is coming in the near future.
Microsoft's new Xbox One S will launch this August for $299, with a more powerful console—codenamed Project Scorpio—following at the end of next year. Meanwhile, the head of Sony's Playstation division confirmed that the company will release a new, faster Playstation 4. The simultaneous announcements are a little surprising, especially given that both the original PS4 and the Xbox One were expected to remain on the market for years to come.
So why release a upgrades so soon? Because both consoles share a fatal flaw: an absence of native 4K support. And with nearly every new TV in 2016 sporting a 4K screen, Sony and Microsoft are in danger of losing the battle for your living room to competitors like Apple, Amazon, and Roku.
The full specs and feature lists for both the Xbox One S and the new Playstation—codenamed "Playstation Neo"—are still not entirely clear. Both appear to be subtle hardware refreshes that will allow for a slightly smoother gaming experience, and they'll be sold alongside the existing Xbox One and PS4.
Of course, the natural assumption is that these gaming consoles are designed to, you know... play games in 4K. But when even the best graphics cards on the market today struggle to play flagship titles in 4K, it should become clear that these new consoles don't have much to do with 4K gaming at all. Instead, it's highly likely that the new consoles are designed to support 4K/UHD and HDR streaming from providers like Netflix, and perhaps to play new UHD Blu-Ray discs as well.
Both the PS4 and Xbox One debuted at a time when the standards for 4K content delivery were still up in the air. The biggest issue is the HDMI 1.4 port that both consoles share; it can support 4K output, but it doesn't provide the necessary copyright protections (called HDCP 2.2) to stream protected 4K content, which is what you get from Netflix and other streaming services. Most 4K video is also encoded in a highly compressed format called HEVC, which is only partially supported by the Xbox One and usually requires specialized hardware to decode efficiently.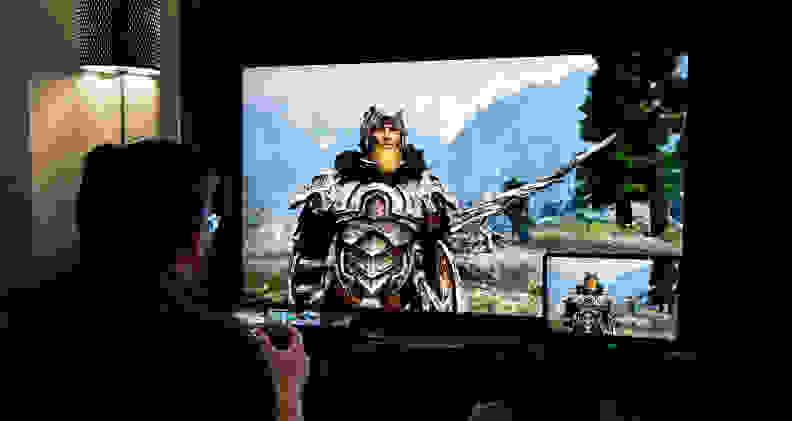 While Sony hasn't confirmed that the next-gen PS4 will support 4K streaming, Netflix's Chief Product Officer Neil Hunt told The Huffington Post in December that Sony had promised a 4K- and HDR-compatible hardware revision soon. And with both HDMI 2.0 and HDCP 2.2 standards now finalized, it would be silly not to—especially with affordable streaming boxes like the Amazon Fire TV and Roku 4 offering full 4K support.
Sony, in particular, knows just how crucial it is to have a console that supports streaming: its Playstation 3 was one of the most popular ways to access Netflix for many years. And while Sony is far from the only company not currently offering 4K support—the newly released 4th generation Apple TV doesn't offer UHD streaming, either—it knows the PS4 needs to be futureproofed, since it'll be around for years to come.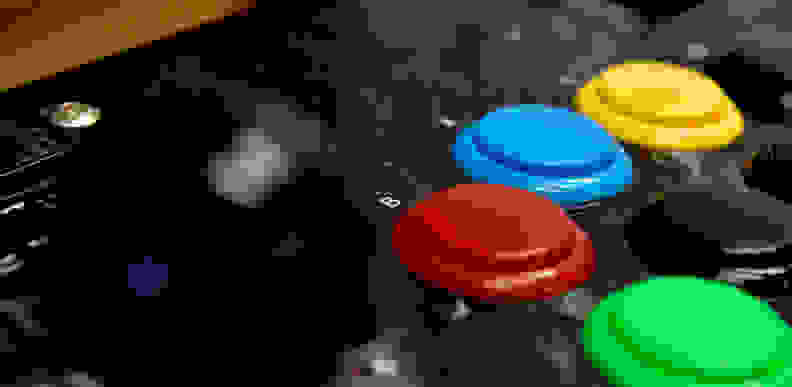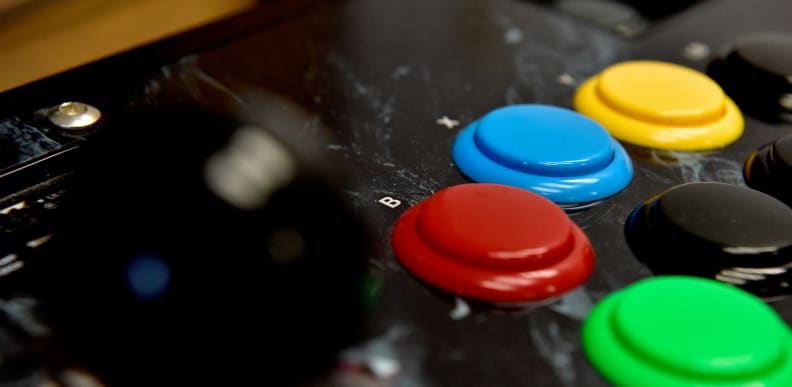 But don't worry, gamers. Just because the console won't be powerful enough to handle native 4K gaming doesn't mean it won't provide a better gaming experience on 4K TVs. After all, it can always take a game that looks great at 1080p and upscale it.
All 4K TVs can already do this, but some TVs are faster than others, and this is one place where speed matters. The delay introduced by the TV (aka input lag) is a gamer's worst nightmare. If these next-gen consoles can handle the upscaling and send a 4K image straight to the TV, they can ensure a smooth, high-quality gaming experience on any 4K TV.
Either way, it's clear that in a world where nearly every new TV offers 4K resolution, gaming consoles have to evolve to keep up with the times.
Related Video
Up next
Get Reviewed email alerts.
Sign up for our newsletter to get real advice from real experts.