Televisions
TelevisionInfo's Weekly Roundup
A new TV review, a smart platform guide, a new top-ranked monitor, and more
Overview
In addition to a new month, this week also saw Toshiba's flagship TV reviewed, plus some great features on TelevisionInfo. We dissected the latest version of Google TV, as seen on LG's GA6400. We also did a head-to-head comparison of those two previously-mentioned televisions—that's right, Toshiba's flagship L7300 battled the LG GA6400 for internet bragging rights.
And in other exciting news, we have a new top-rated monitor on ComputerMonitorInfo. Everyone, say hello to the Eizo ColorEdge CX240.
---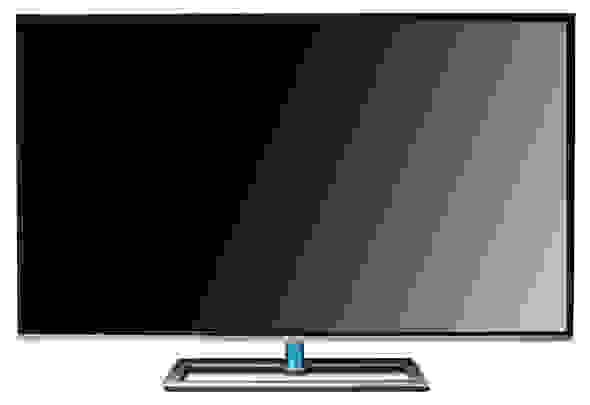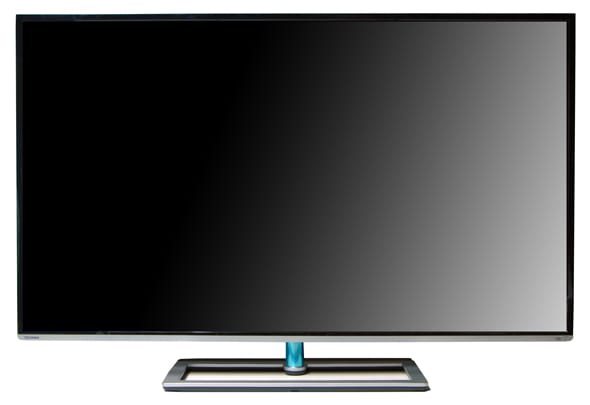 Toshiba's latest flagship TV, the L7300U, offers a great-looking cut-out stand and a unique way to browse the internet: a bundled keyboard. I know what you're thinking—your laptop also uses this method of "internet surfing," but what other TV does? Unfortunately, we thought this control scheme had a few flaws, as did the Toshiba's picture quality.
---
Google? On your TV? Last year's LG G2 made use of this tech marriage, but 2013 sees a major improvement. Voice controls, gesture controls, and one of the best "smart" remotes we've ever seen are highlights of this platform. As far as we're concerned, Google TV is neck-and-neck with Samsung's new Smart Hub for the best smart platform on the market.
---
LG's latest Google-powered TV and Toshiba's 2013 flagship are both smart TVs with unique ways to control them. LG uses a motion-controlled, QWERTY remote, while Toshiba makes use of a keyboard with a built-in touchpad. Which one is the master of typing and browsing? We found that LG's awesome remote was too much for Toshiba to handle in this tech brawl.
---
TV News
LG announced this week that it will be releasing a curved OLED TV in South Korea sometime in May. How much, you ask? A little less than $14,000. We're still excited.
We also found out that Nielsen, the company that tracks TV viewership, will start doing the same for online programming. This means that network websites—like those for ABC or Fox—will see TV shows watched on them tracked… but only if you are viewing them on a computer.
---
In the words of TV and computer monitor guru Lee Neikirk:
The Eizo ColorEdge CX240 is sort of the Frank Sinatra of computer monitors: It's talented, straightforward, and expensive. In all seriousness, the CX240 (MSRP $1,499) is one of the most color-accurate monitors we've ever tested, and has a huge array of professional-friendly features to make life easy for graphic designers, engineers, and video editors alike. The high price yields fantastic results—if you need a serious monitor, we test one like this every once in a Blue Moon.
Up next
Get Reviewed email alerts.
Sign up for our newsletter to get real advice from real experts.